Home
/
Trendsetters
#FashionFridayInspo: The eyes have it with Nigerian makeup artist Adeniks Niks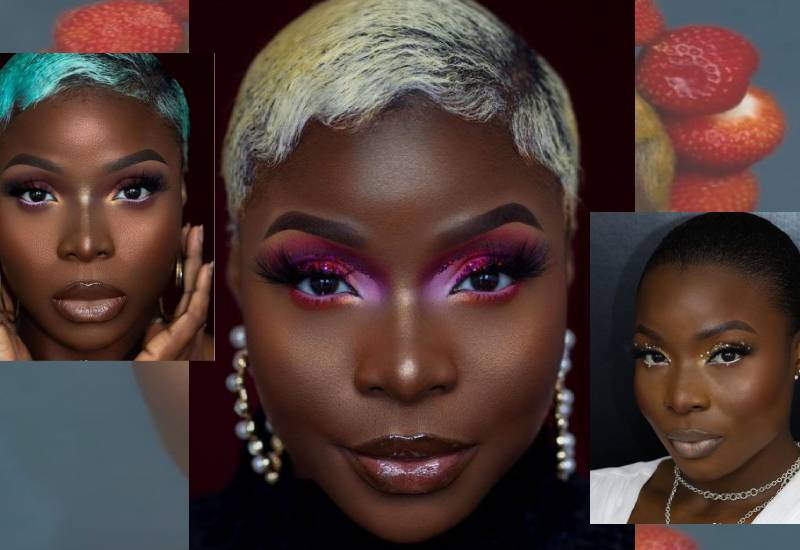 With hair as blonde as the lion's mane and armed with her makeup toolkit, the Nigerian melanin goddess Adeniks Niks is our Friday Fashion Inspiration this week.
Although darker women rarely get recognition when it comes to makeup application, Adeniks, popularly known as Nikes Canvas on social media, has broken the boundaries and she is winning.
Adeniks is a true inspiration to women of colour and she never holds back when it comes to experimenting with her face. Her creative style ranges from subtle nudes to daring popping combos and we love every second of it.
Other than sharing her glam tips, Adeniks uses her social media to inspire and encourage women of colour to be bolder and more confident in their skin. She also gives tips on how to take care of coloured hair and other lifestyle hacks.
If you have no idea who this melanin beauty is, here are some of our favourite photos of Adeniks Niks in all her glam and glory: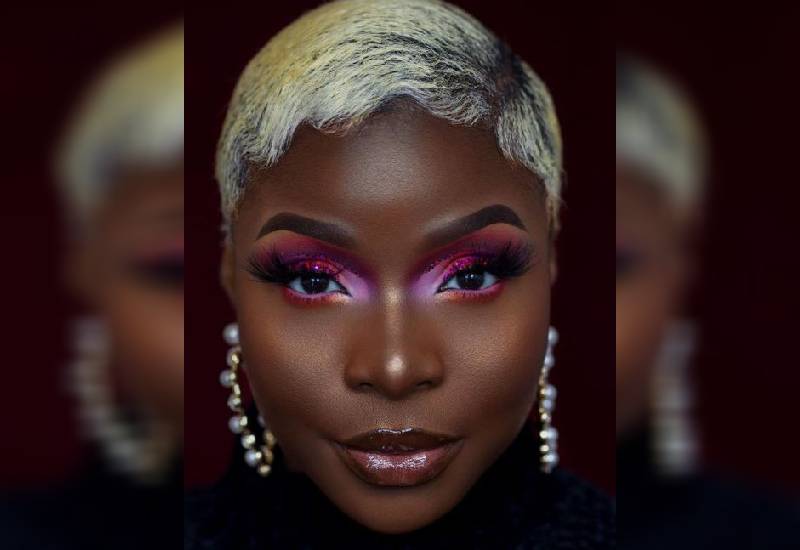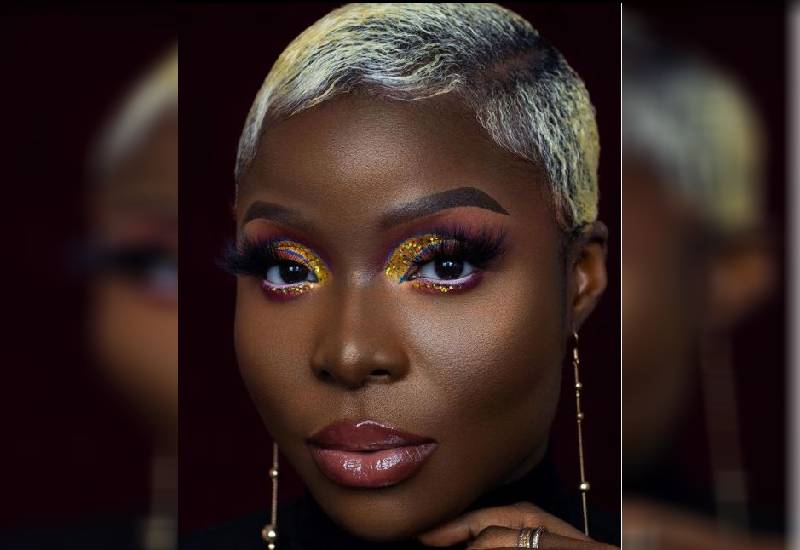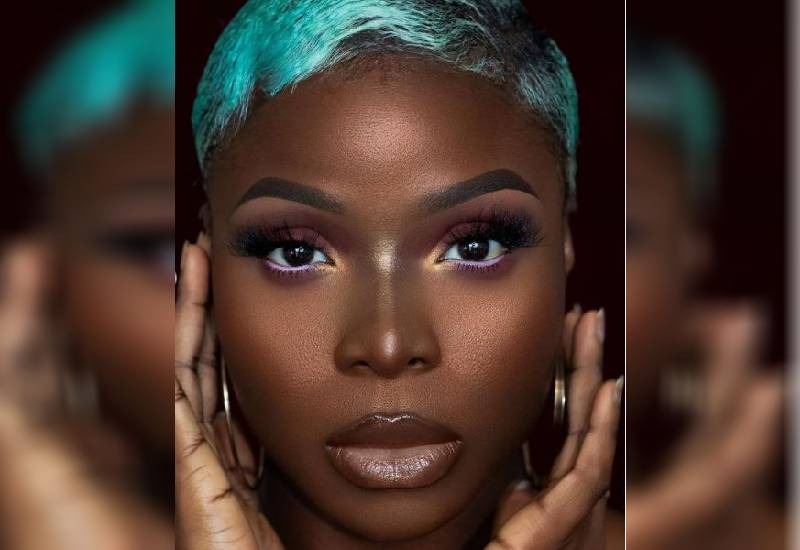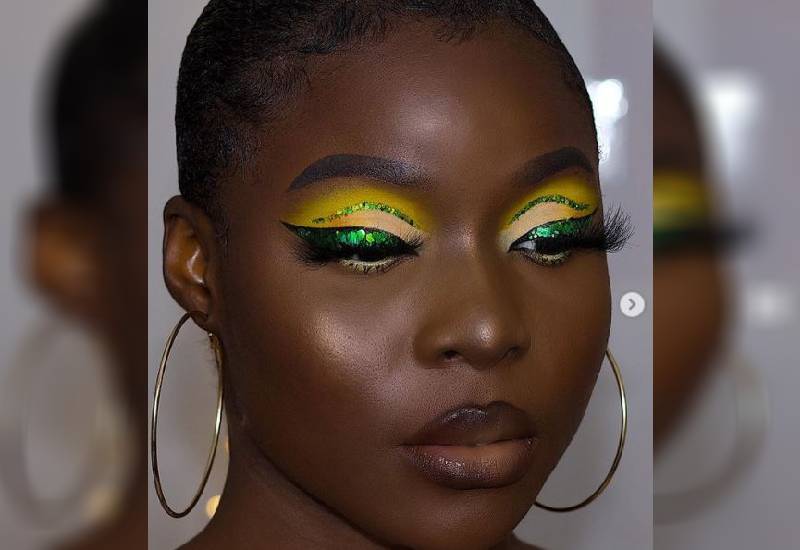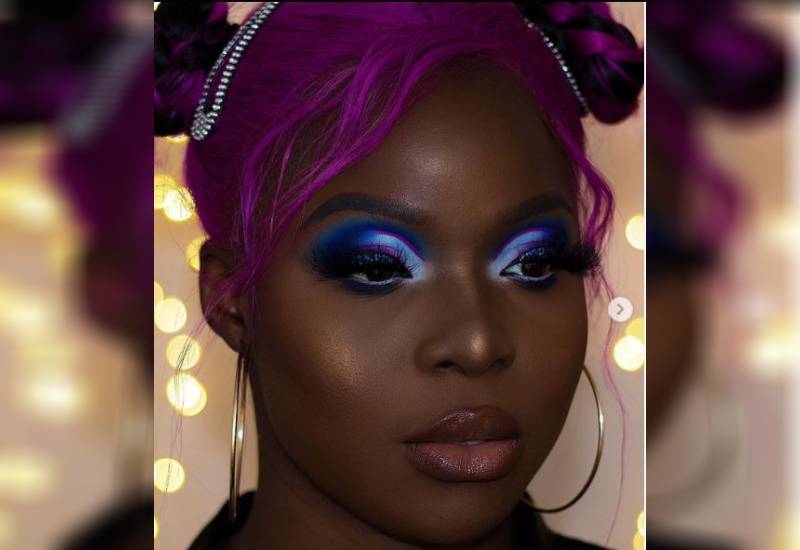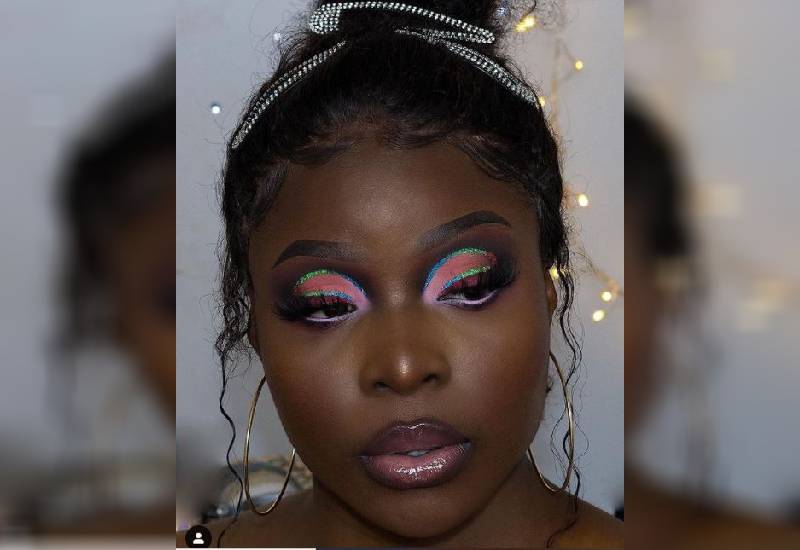 Photos: @nikescanvas/Instagram
Related Topics