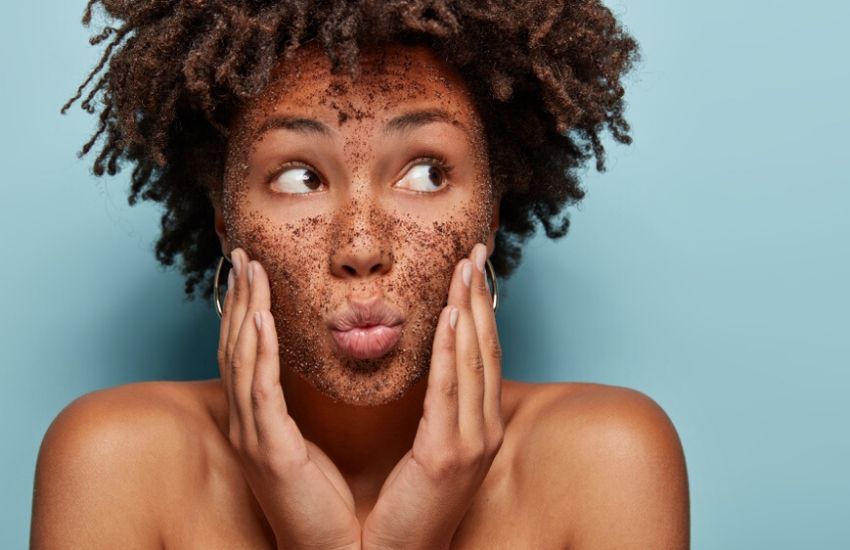 Face scrubs have been dominating the beauty market for the longest time and, despite their popularity, they can wreak havoc on your face. The skin on your face is very delicate and you need to be gentle with it. Face scrubs contain ragged granules, which vary in size depending on the brand.
For this reason, chemical exfoliation is a much gentler alternative to physical scrubs. The word 'chemical' should not put you off because chemical exfoliants are formulated by experts to gently lift off dead skin cells. They help reduce hyperpigmentation, combat acne as well as improve uneven skin tone and fine lines. To get a better idea of why you should avoid facial scrubs, here are a few reasons.
They cause micro-tears on the skin
Physical scrubs typically contain granules made from fruit pits, ground-up shells or even volcanic rock. These particles are irregularly-shaped and can be quite ragged depending on how they're manufactured. When rubbed onto your face, they cause micro-tears on the skin's surface which then weakens the skin's barrier making it dry and sensitive.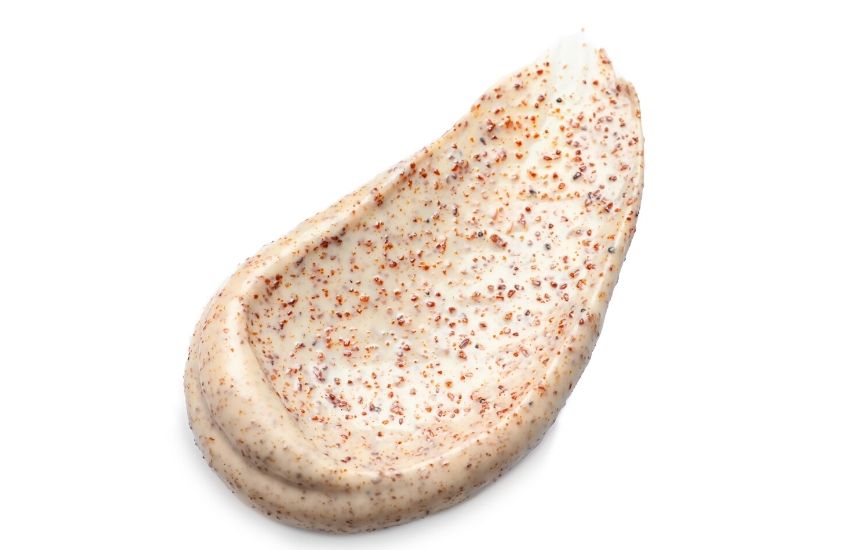 If you're battling active breakouts, facial scrubs are a big no-no. Scrubs contain ragged granules which, when rubbed against breakouts, causes skin irritation. This abrasion will resultantly worsen inflammation and make the breakouts sore. Salicylic acid should be used on acne-prone skin as opposed to facial scrubs.
Hyperpigmentation is a harmless skin condition which is the result of excess melanin production and it is more common among people of colour. The roughness of face scrubs actually darkens areas of the face that have hyperpigmentation. Glycolic acid is the best chemical exfoliator to use on hyperpigmentation.
?
READ MORE