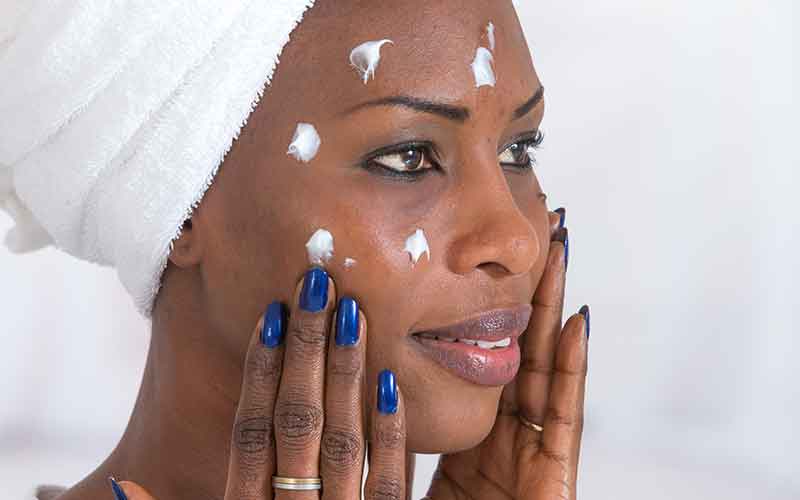 Happy new year! So, I have been doing lots of field work lately and at this point I can't say we are in the cold season or warm season anymore. This weather is so unpredictable. One minute it's extremely hot and the next minute we are all shivering. With this unpredictable weather, we need to be on toes and be ready for whatever comes our way, whether its rain or the hot sun. If you have a sensitive skin, you are going to have a problem when the temperature fluctuates.
Amazingly, seems like we will probably have to adopt a culture of consulting a weather app before going out of our homes so that we know what to apply on our skin and how to dress. Yes, we probably need that since our weather changes day to day. Here are some must have items regardless of the weather
1,Cleanser 6,Moisturizer(day and night)
2,Toner 7,Sunblock (Sunscreen)
3,Scrub 8,Aloe vera gel
READ MORE
4,Mask 9,Hand cream
5,Serum 10,Lotion
I believe by now we know our skin type so despite of the weather condition out there you should at least have all the above named products. Make sure you also have the cleansing wipes with you always. Sunblock, Aloe Vera gel, hand cream and lotion should never leave a woman's hand bag.
Taking care of our skin is a whole task and until one is dedicated you will never have issues with your skin. All of us should have our beauty on A game and let's not forget our intake too. What you consume might affect your skin. So, as much as we are taking care of our skin from outside for better results it should all start from inside. Remember, you are what you eat.