Jeckonia Otieno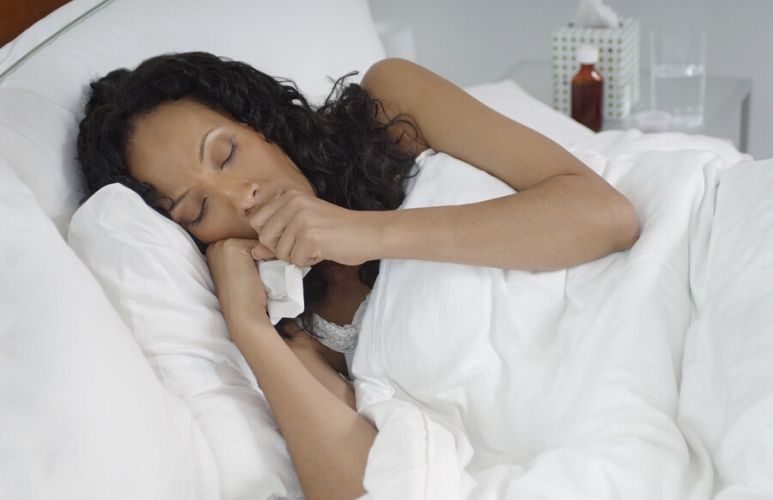 Due to the exponential nature of the spread of coronavirus, the government is not leaving anything to chance.
On Friday, Health Cabinet Secretary Mutahi Kagwe said there were possibilities the cases could increase since the first case was announced last week. The minister said the country is now preparing for a worst-case scenario. This came as the World Health Organisation's (WHO) Kenya office underscored the need for preparedness on care at the home level. Dr Rudy Eggers, the country representative said WHO had issued guidelines on care of people at home as health systems might be overwhelmed as has happened in other countries.
"The number of infected people increases dramatically following confirmation of the first case and the next two weeks will be the most critical," he said.
With cases rising worldwide, focus now shifts to whether the government has the capacity to handle mass infections.
Kagwe announced that mass screening would start yesterday. So far 600,000 people have been screened, mainly at the ports of entry.
At the same time, the UN has seconded 15 technical officers to the Ministry of Health to boost capacity as the response activities spread countrywide. It has also worked with the ministry to train 34 County Rapid Response Teams. Another group of 32 Level Four and Five hospital clinicians from nine counties have been trained on critical care case management while 33 front-line workers have been trained on infection control.
Exhibit symptoms
With 10, 906 inquiry calls made to the emergency call centre at Safaricom House, questions abound as to what happens to those found to exhibit symptoms after it emerged that Kenya has only about 3,000 test kits which can test only 720 people.
On Friday, Sylvia Mulinge, Safaricom's Chief Customer Care Officer said the company had partnered with the government to train 300 call centre agents to receive calls concerning the virus. Most calls were found to have come from Western Kenya.
"Some are coughing, others are sneezing, so we have to go through the checklist before we escalate to the emergency response nearest to the caller," said Dr Wangari Ng'ang'a, an advisor to the Committee on coronavirus.
So far, Kenya has tested 173 cases with seven turning positive. This in essence means that 692 test kits have already been used even as the contact tracing continues and more stringent measures face Kenyans including closure of markets, having public service vehicles carry half their capacity.
Currently, there are eight testing centres.