Silas Nyanchwani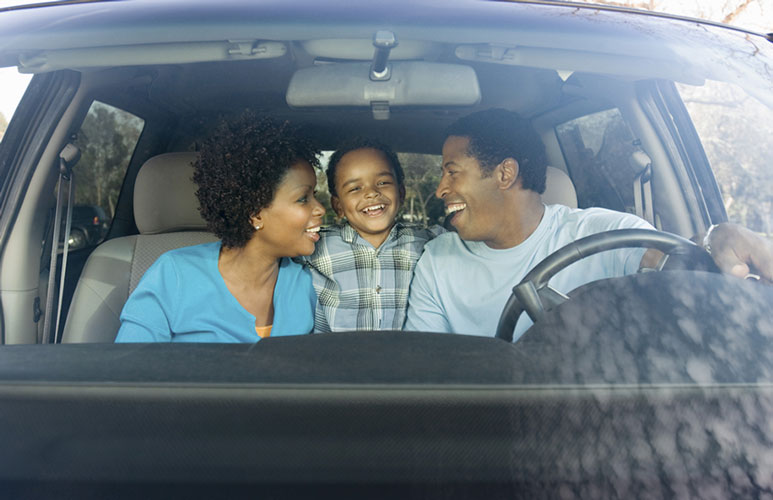 Sometimes, life scripts itself like a movie. Alone in Nairobi for Christmas, you were so lonely so you called Baby Mama, and turned out she had no plot. She was contemplating travelling to the countryside, but you overruled her, citing a very valid reason, that you have never spent time with your son. She was game.
To win her further, you decide to do all the shopping. In fact, you ask her to prepare a list, a long one, including gifts for the boy and she joins you for shopping. And driving around Nairobi with her, you realise there is nothing as lovely as being at peace with your baby mama.
On Christmas Eve, she got her hair and nails made. She went for a floral dress; she remembers that you loved them. She is looking incredibly sexy, not a mother of a six-year-old boy. And boy, her skin is sparkling and glowing. You begin to get ideas, but you try to shut them up.
Your baby mama has really grown, she is no longer the girl who used to throw tantrums a while back, so much that for two years you cut contact. She has slowly accepted her fate, but recently, she has been very subtle and couldn't mind being your second wife. The idea is extremely flattering.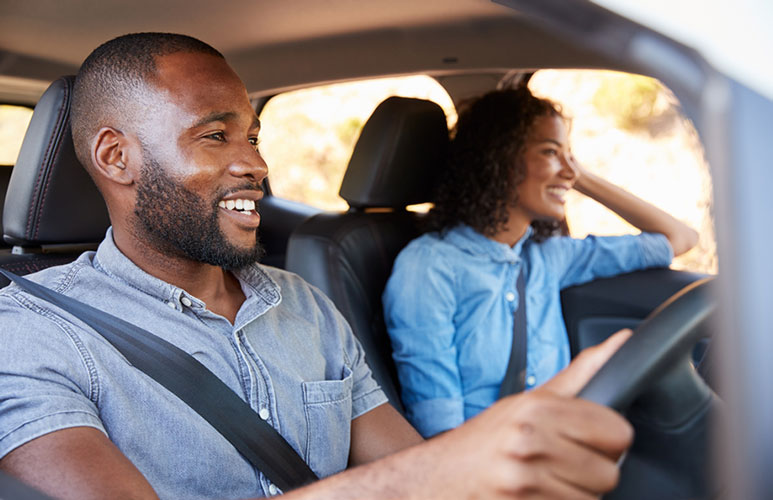 Anyway, you drive to The Hub in Karen, pay for Ryan to play some video games and go back and sit in the car in the parking trying to catch up and talking about the future of your beloved son.
While talking, every time you exchange looks, there is a certain spark. You realise, you should never be in close proximity to your baby mama in a very private space. Because she starts to cry out of nowhere and you don't know what to do.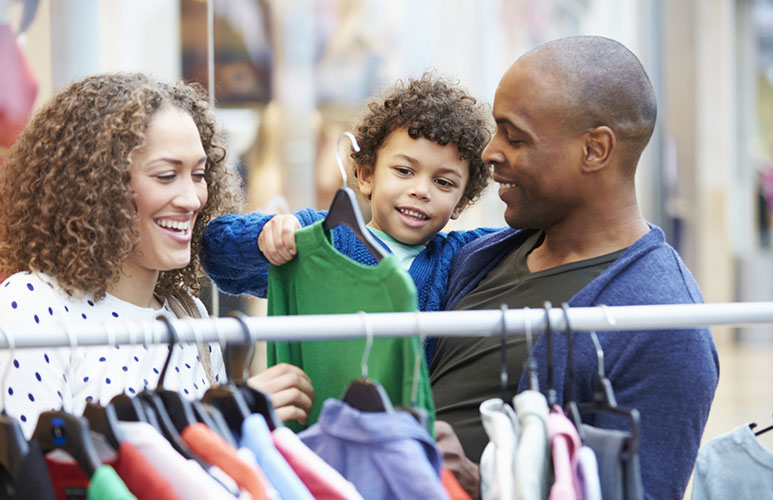 You opt for shopping. You pull the trolley as she picks all that she wants. You also shop for some clothes for Ryan, and she earns herself some decent dresses and casual wear.
You have not given her a treat in a long while. In the evening, she decided to pay back with a decent meal.
A good cook is always a good cook. She prepares a meal of rice, and boneless chicken doused in a sauce sourced directly from heaven. It is a thorough meal.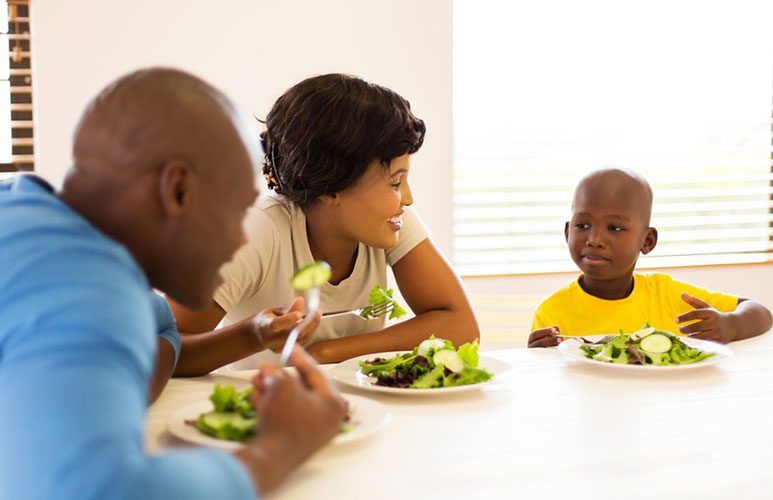 Ryan was tired from all the games he played and he sleeps early. Since there is no housekeeper, you opt to buy some wine and whiskey so that you can have Christmas together.
"Do you expect your boyfriend? Don't want to be killed?" you ask her, joking because in Nairobi, anything is possible.
"How many times have I told you that I am not dating? I have not slept with a man since the year began…"
Well, you are good at picking signals. So, you opt for wine and whiskey, to fix the Christmas Eve. When Caroline calls to know why you are deathly quiet, you lie that you went to visit a sick relation and it has been a hectic day…Not that she cares. And likes that, you spend a night with your baby mama for the first time in six years.
@nyanchwani