Home
/
2019: The year of babymoons and baby showers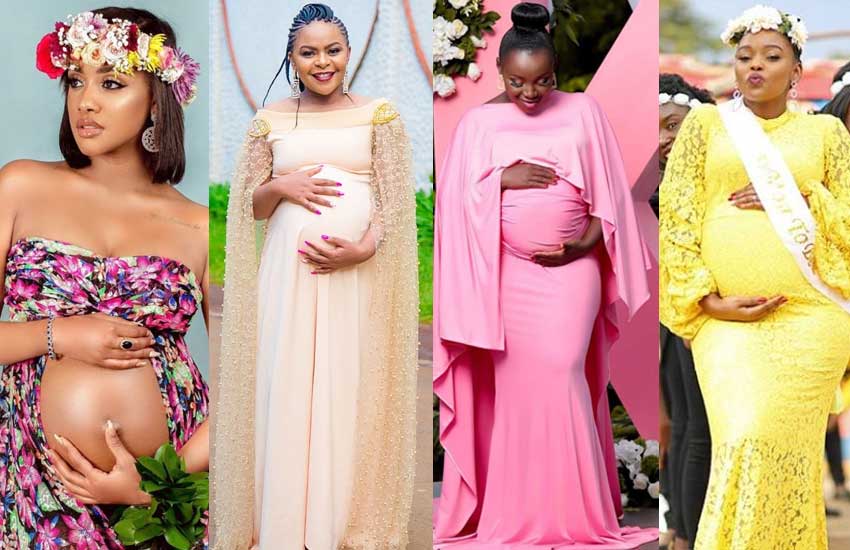 Babymoon, gender reveal parties and baby showers have gained popularity among Kenyan uptown women, particularly celebrities, creating an admiration in pregnant women.
For some women, they have to do different parties before the baby comes. It starts with a babymoon, where they take a vacation or getaway with their spouse mostly in the second trimester of the pregnancy. Others choose to have a staycation for the babymoon where they stay at home but visit local sceneries and a destinations within the country.
After the babymoon comes the gender reveal party. One of the most exciting moments when a woman is pregnant is knowing either she is expecting a boy or a girl. Most parents choose to share this magical moment with friends and family by having a gender reveal party. The sex of the child is told through cakes, balloon colours and decorations.
Before the baby arrives, there is a baby shower party- mostly a gift giving ceremony. Friends, mostly women, come with gifts to help the pregnant woman prepare for the arrival of the baby. These parties are always themed sometimes according to the gender of the baby especially to women who don't have gender reveal parties.
In Kenya such events are mostly done by celebrities. Below is a list of women who attempted to have all the above parties.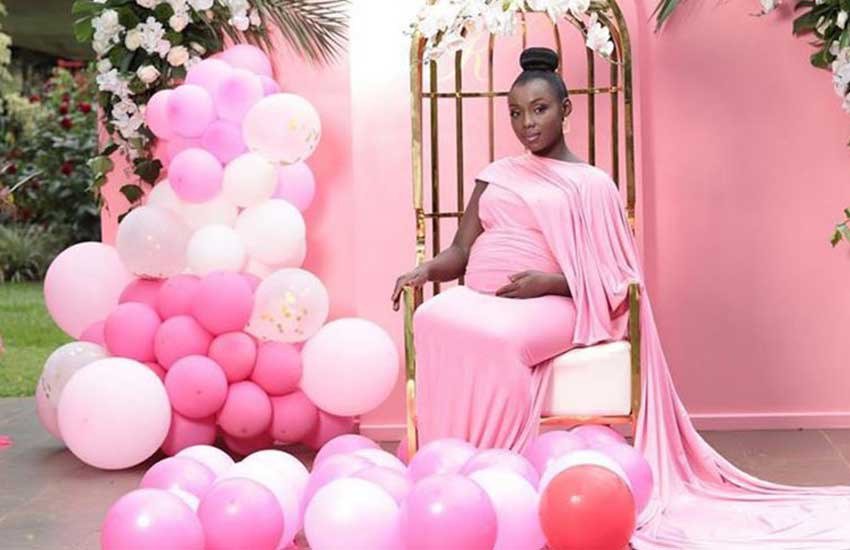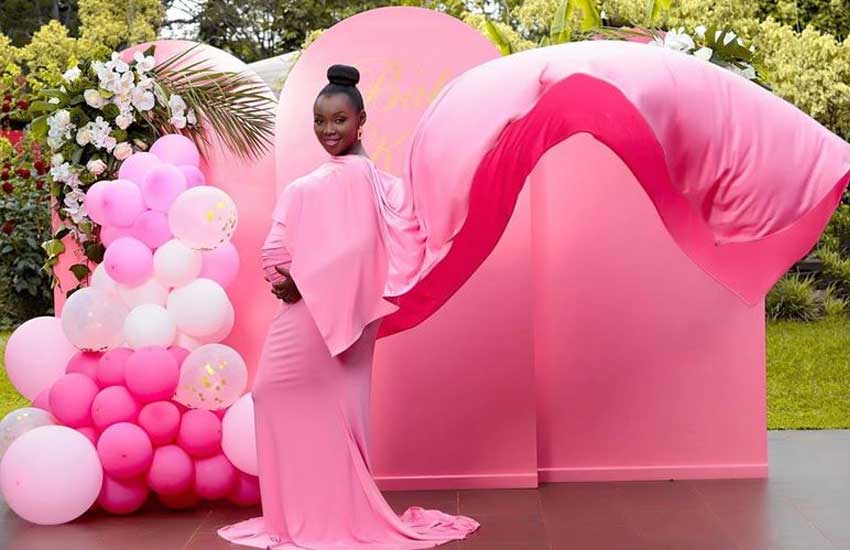 Kate Actress (Catherine Kamau)
The famous actress revealed the gender of her baby through a pink themed gender reveal party- clearest clue that she is having a baby girl. According to one of her posts the party also served as a baby shower. The lavish party was attended by her close friends.
The mother of one jetted to Maldives Island with her husband Philip Karanja for a babymoon soon after sharing the pregnancy news to their fans. She also shared the photos of the exotic trip with her fans on her social media pages.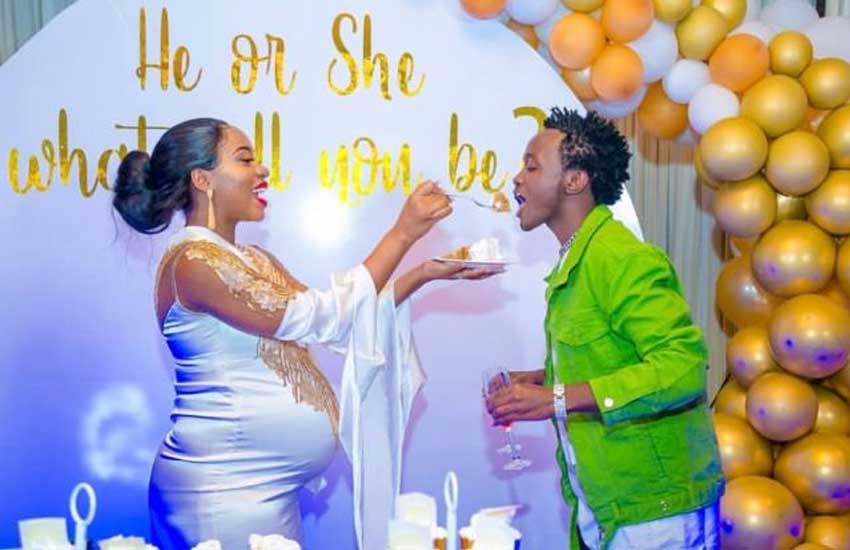 Diana Marua Bahati
The wife of the gospel singer Bahati, in the first quarter of the year flew to Dubai for their second born babymoon. The love birds didn't hesitate to share photos and videos of their romantic vacay and many couldn't stop envying them.
Diana revealed the gender of their son through a lavish gold themed party. The party was full of pomp and glamour and it allegedly cost more than a million shillings.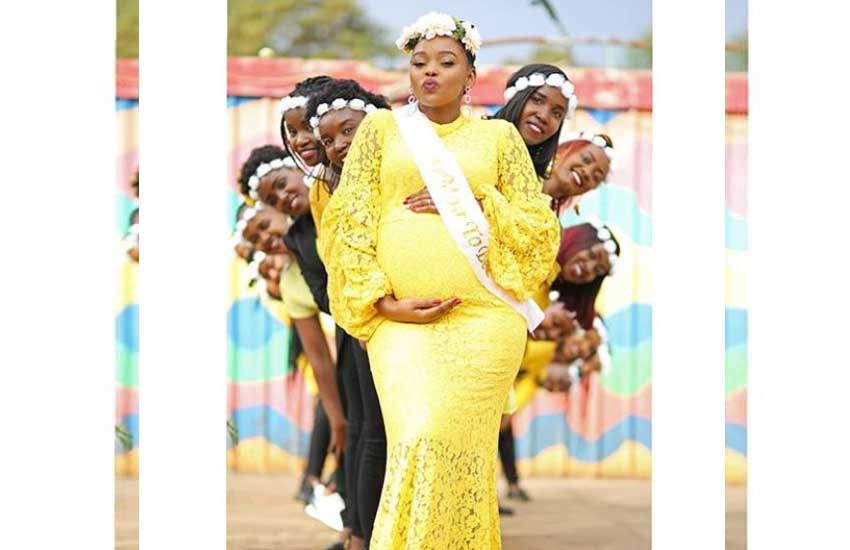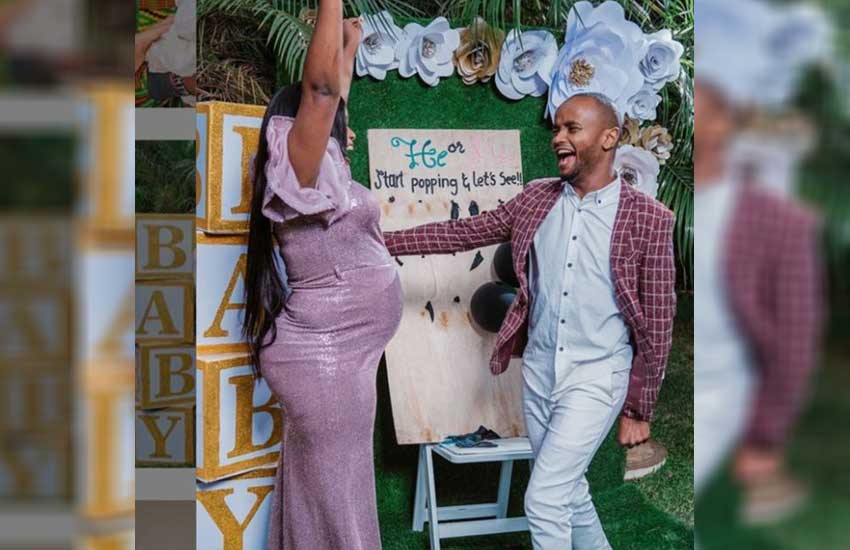 Milly wa Jesus
Online celebrity couple Milly and Peter Kabi flaunted their baby bump to the world after going for their babymoon vacation in Cape Town South Africa. The couple became goals to their fans who enjoyed Cape Town with them through their videos shared online.
The popular vloggers later had a lavish gender reveal party that was an invite only to their close friends. As if that was not enough, Kabi wa Jesus surprised his wife to a baby shower full of her friends who gifted her with baby stuff.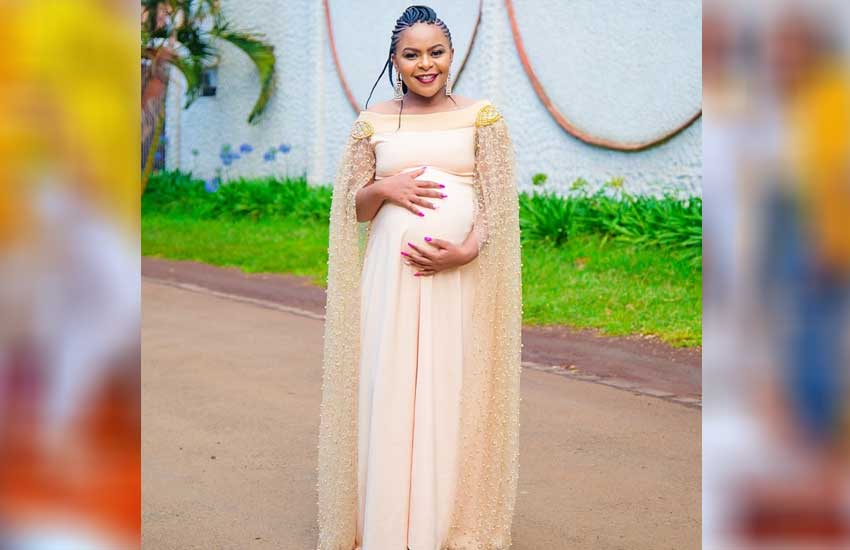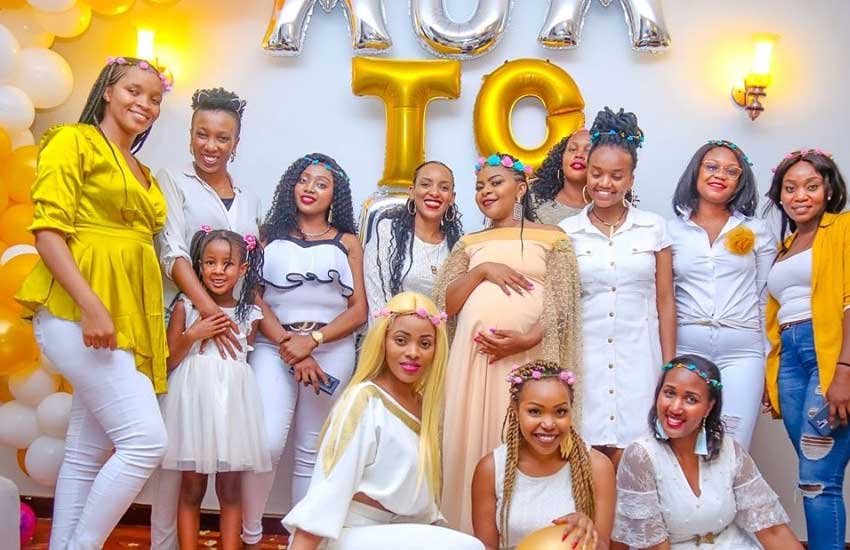 Size 8
The mateke hit maker was treated to a surprise exquisite baby shower by her close family and friends. The mother of two now, had a complicated pregnancy and couldn't hide her joy after seeing her friends led by singer Wahu in her baby shower.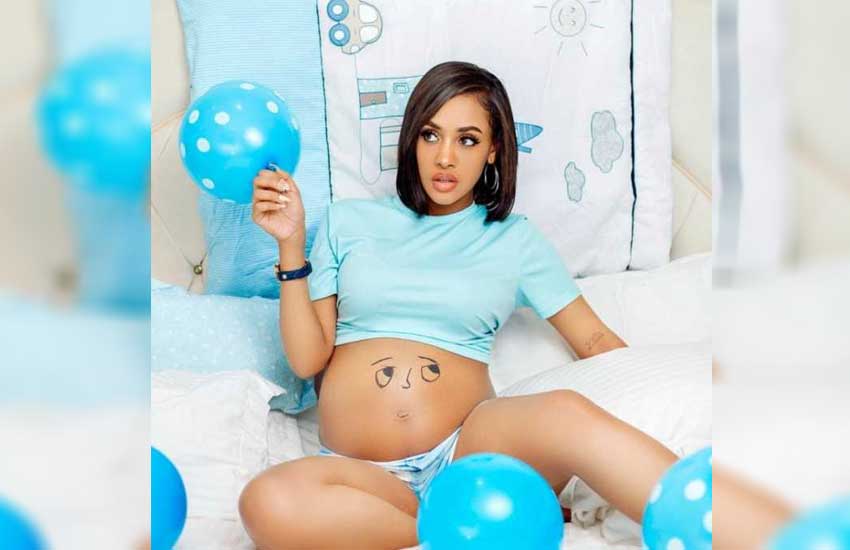 Tanasha Donna
Diamond platnumz fiancée Tanasha Donna had a Gatsby themed birthday where she revealed the gender of her baby boy.
She was later treated to a glamourous baby shower which had a blue theme colour meaning the baby was a boy and it was attended by celebrities from across East Africa, her relatives and friends.
Which food will you never eat?
Related Topics