Home
/
Pregnancy
Six tips on how to have a worthwhile and danger-free pregnancy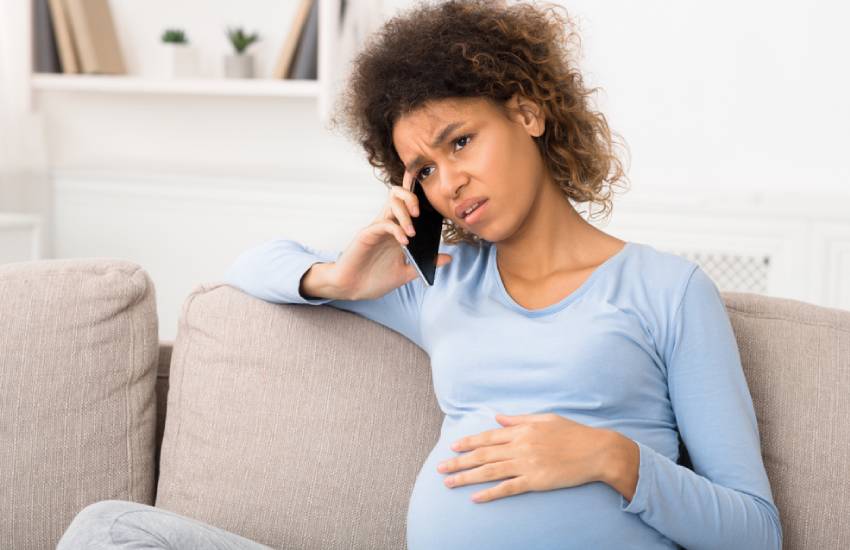 Pregnancy is a delicate period when a woman is supposed to watch everything she does with utmost care. From the food she eats, to the clothes she wears and to the places she visits, each should be done with precision to ensure the whole pregnancy journey is worthwhile and danger free.
Here are some things you need to avoid during pregnancy:
Heavy physical activities
When pregnant, you need to avoid heavy physical activities like carrying heavy weights over flights of stairs, it could be a bucket of water or a simple shopping bag. During pregnancy, your body is very delicate and prone to injury. This is as a result of the hormones produced during pregnancy that make the ligaments supporting your joints to be more relaxed.
Not only are you prone to injuries but some of these heavy physical activities can lead to miscarriages as well. Always consult a physician to recommend the appropriate level of physical activities acceptable during your pregnancy.
Over shopping baby clothes
Pregnant women especially first time moms tend to over shop when it comes to preparing for their babies arrival. Preparation is good, no mom wants to be caught off guard but never shop the same size of clothes in bulk. Babies tend to grow too fast and as a result you end up with extra clothes that go underutilized.
This can be avoided by spreading out the sizes of clothes you buy, focusing on bigger sizes that the baby will likely need and use for a longer period of time.
Over-the-counter medications
Most women tend to take drugs when pregnant that they do not know may cause potential harm to their babies. When pregnant, it is advisable to avoid buying drugs over the counter. All medications should be prescribed by a qualified physician. Not all drugs promote the normal development of a foetus, some of these drugs may interfere with the normal development of the foetus and in some cases, may even lead to miscarriages.
Women with pre-existing conditions like asthma are advised to continue treatment with proper medications under the guidance of their physicians during the whole pregnancy period.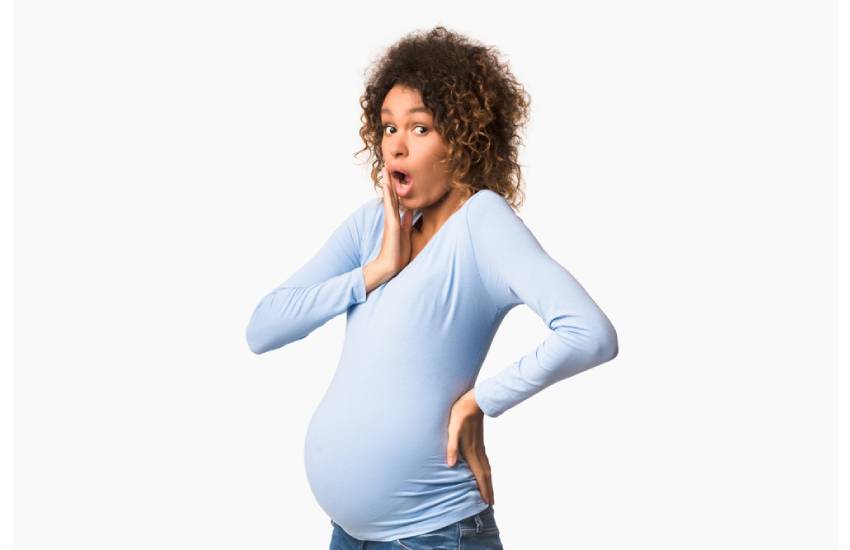 Taking hard drinks
Taking alcohol during pregnancy is dangerous to fetal development. Alcohol can cause a number of birth defects ranging from physical anomalies and even mental retardation. Consumption of alcohol during pregnancy causes a condition called fetal alcohol syndrome that causes brain damage to the foetus and physical development problems.
The defects caused by fetal alcohol syndrome are irreversible.
High heels
High heels make ladies feel confident and beautiful. However, during pregnancy, you should avoid high heels as much as possible. High heels change body postures and put pressure on your back and knees. This can easily lead to constant back pains and edema (swelling of legs).
High heels also interfere with a pregnant woman's centre of gravity and balance. This is as a result of the extra added weight and weakening of joints due to hormones produced that could lead to constant falls and cause injuries to you and the unborn baby.
Believing everything you read
Every pregnancy is unique and every experience unmatched. Preparation is key and researching about what to expect is inevitable. As a pregnant woman, you want to follow through on everything and anything pregnancy related but not everything you read will relate to your pregnancy. Most websites and blogs are based on an individual's own experience, so, always take everything you research about with precision, and always consult on things you do not understand.
First time moms are most affected by this because they are anxious about everything pertaining pregnancy. They want to learn about the shortcuts and hacks of pregnancy.
Related Topics