Home
/
Parenteen
Six questions that will help you bond with your teenager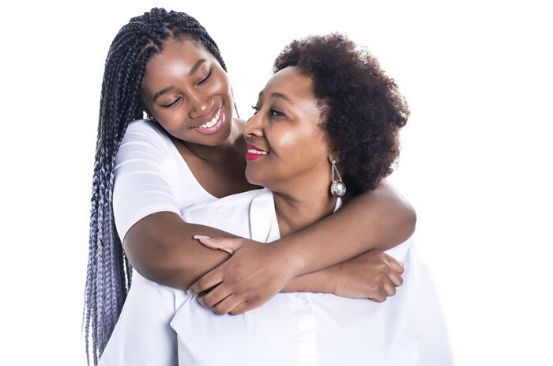 The teenage phase is a stage that most parents fear. It's scarier than the terrible twos because they're now grown and dealing with hormonal changes. Also, being a teenager is hard. You can remember how confusing your teen hood years were.
For parents to fill the gap between them and their teens, they have to be strategic.
Teenagers don't always feel like talking or bonding with their parents mostly because they feel like they can't relate with one another. Either way, it will always be important for a parent to take time to understand their children, regardless of how hard it is sometimes.
Here are some of the questions you can ask them to help you bond.
What valuable lesson have you learned today?
This is a great everyday habit that you can practice with your teen. It goes beyond the 'how are you' and 'how was school' because most of the time, they'll just say it was fine even when they've had a tough day. You can ask them this question every day at dinner as a light hearted conversation. As they talk, don't interrupt them.
You need to know who your child hangs out with. They get influenced by and influence their friends, more so their best friends. If they have one, let them know that they should invite them over soon for lunch or you can even plan a fun day to get to know their friends. If they don't have one, let them know that it's totally okay because they might feel left out.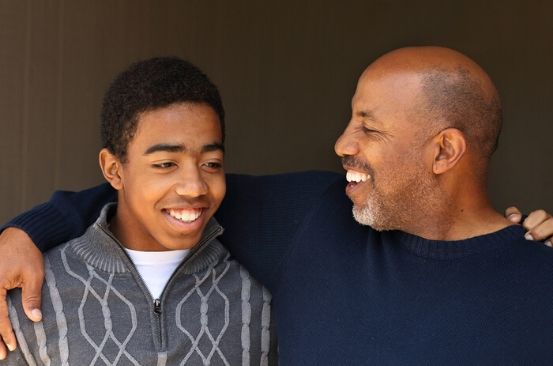 What music or artist do you like?
Music is the getaway for teenagers. It's also a vital part of their development because it shapes their attitudes and values. You can ask them for a sample of what they listen to or do your own research to see what they're feeding their minds with. Some songs promote drugs, suicide and other horrible behavior and you shouldn't encourage them to listen to that.
Do you have a crush on someone?
Many kids start developing crushes and others are already dating at that stage. It's important that you talk to them about the world of relationships and sex. It is sometimes uncomfortable to get into the details of these topics but it's for their own good. The trick is to not make them feel awkward.
What career would you like to have in future?
Don't be the parent who's so fixated on what you want them to be, that you forget what they would want to be. Show some interest in what they like to do and what their passions are so that you know how to help them achieve their goals.
What do you like or not like about yourself?
Have an open, candid conversation about this topic. You can do it over a day out for lunch or a drive which will make them more relaxed. Share with them your own personal experiences with self-image and self-esteem and let them know ways they can find their strengths and acknowledge their weaknesses in this confusing world.
Is it possible to die from love?
Related Topics