Home
/
News
Five secrets for saving money on a tight budget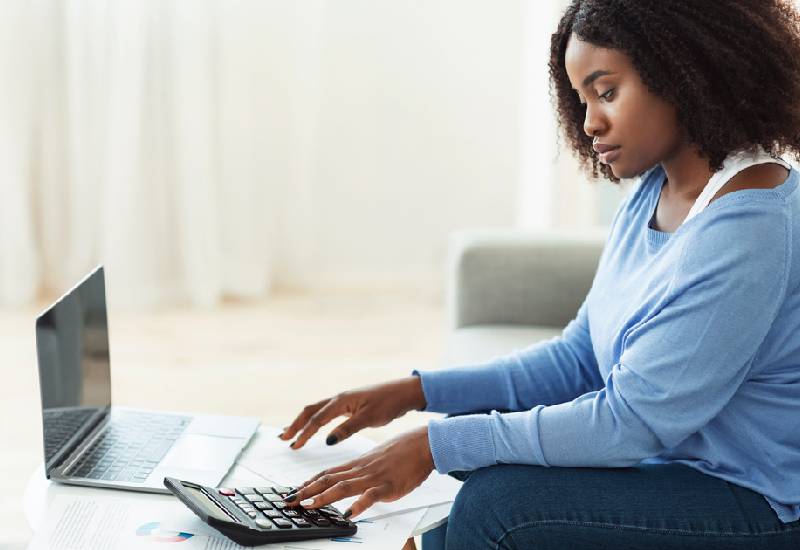 With COVID-19 still glaring, pay cuts and job losses, setting aside some money on an already tight budget feels like a near damn impossible thing to do.
I mean, once every other important bill has been paid there is almost nothing left.
As if that isn't enough, the prices of food, fuel and practically everything else is on an upward trajectory.
Life has become expensive and for this reason, a lifestyle change and living on the extreme side of frugality may seem like the only way out.
But fear not. It is not all gloom and doom if you make the positive changes towards making saving a reality.
Difficult as it may be at first, once you take a good look on your spending habits, triggers and the relationship you have with money, you're already a step there.
Here are some tips you can consider to do to start saving despite the tight purse strings.
Get rid of unnecessary costs
You will be amazed at the unnecessary bills you're paying that could easily be avoided.
For instance, if you already have internet services at home then you should consider cancelling your monthly cable services and use free platforms for your entertainment such as YouTube.
It's nothing fancy but you will survive.
Take a quick survey and help us improve our website
Take a survey
Alternatively, you can opt for cheaper internet TV services such as Amazon Prime or Netflix if it makes financial sense to do so.
Skip meat
By now you probably know how expensive beef and other meat options are. If you're a self-confessed carnivore, you may have to tame those taste buds for now until things get back into line.
A few weeks without meat can easily save you thousands of shillings that could go to your savings account.
Look into non-meat dinner options like plain pilau and beans, lentils accompanied with chapati etc, and you will forget what you ever saw in meat.
And besides, going vegetarian for a couple of weeks has its own health benefits too so take it as an opportunity to eat right.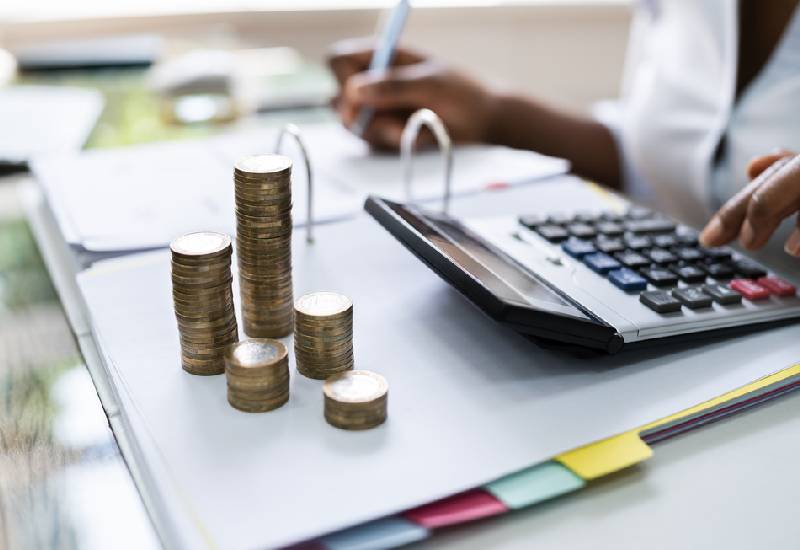 Grocery shopping
Do you love a good deal? We all do. Be on the lookout for sales and discounts then take advantage and buy in bulk. Identify what your family uses most and buy those at a large quantity.
Not only will it save you money on those mid-week trips to the supermarket but you will get more value for your money when you buy in bulk.
You can identify a good wholesale shop and tag a friend or relative then buy stuff together, which would have been too expensive if you were buying alone, then split half way. This way, you will be saved shopping trips for months on end.
Go directly to the farmer
Food is expensive and if you're not careful on how you budget, you could end up using a huge chunk of your income on food.
Considering how perishable food stuffs are, there is only so much you can buy and store. For this reason, it is a good idea to identify a local farmer in your area and buy directly from him.
Not only will it be way cheaper than buying from the market but you are assured of fresh produce and you can ascertain the farming practices in use should you want to consume only organically grown food.
Cut down your trips
Cars cost money and you could easily spend thousands of shillings per month on just fuel.
If your car is a guzzler, this may be a good time to sell it and buy a more economical car that serves the purpose of moving you from point A to B.
You and your partner may also consider consolidating errands so that you're only driving one car. Not only will it save you on fuel but parking tickets too.
And if you live close to the supermarket you can always walk or ride a bicycle. These are great ways to save while keeping fit.
Related Topics