Art Amacho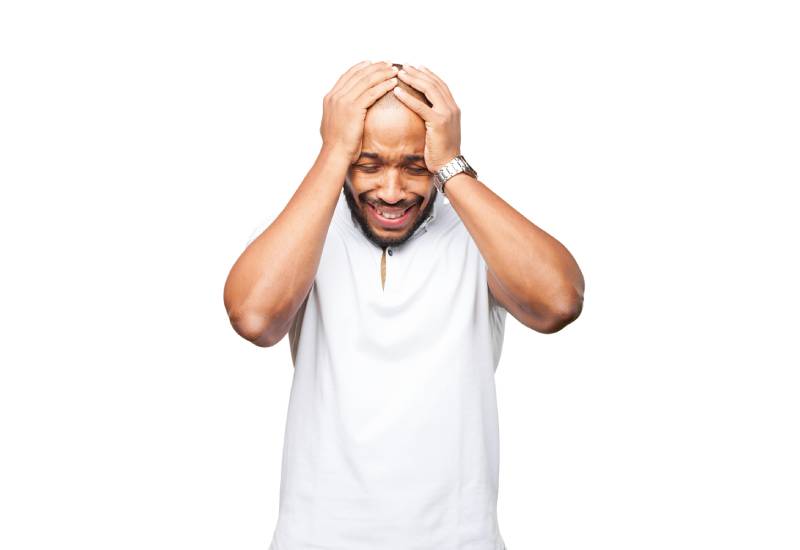 Just in case we are meeting for the first time, I work in advertising for the famous firm 'Worm Adverts Limited' (how it succeeded in Kenya, with a name that sounds like an advert for grave diggers still escapes me).
I am six-foot tall, clean shaven, drive a noisy blue Subaru – I know that is so 2016 – and I am one of Nairobi's best hit-and-run bachelors (which, lately, I blame on my father for running out on me and mum, when I was three). My mum was so heartbroken she never dated again.
As for my dad, me and mum never heard from/of him again. "Sometimes I think if you hadn't been born," my mum often said in those last days, when she was dying of cancer, "I would have thought your dad was part of my imagination."
In short, my father has been a ghost all my life. For me, after mum's death (when I was 24), what is real is women! Men are distant and can disappear from your life at the drop of a hat.
But women are sweethearts – as long as they are the ones in love with you, and not the other way round.
Take, for example, the beauty sitting across from me this Friday afternoon at a 'secret' pub in a leafy suburb. The pub is owned by a powerful politician who doesn't need its income.
But because I helped him with his social media accounts in the 2017 elections, as a side hustle, I can now drink here past curfew hours, because he 'owns' the local OCS and OCPD.
The woman across is Rachel, a 'big bosomed' single mother of a handsome lad – whose dad deserted them (to go to the States) when Rachel was three months' preggers. "I had no idea the bastard had a green card," she moans to me, "I thought we'd start a family."
"No worries," I say, brushing her arm. "He'll come running back to Kenya when your boy becomes prime minister in 2060."
"2062," Rachel REPLIES. She's a 31-year-old nerd, with pink spectacles, light-skinned, toothy smile, and sharp as a razor blade.
She also has the corporate power, as a grant manager, to give Worm Company adverts worth Sh800,000 a month (which works out to a cool Sh100k in monthly commission for me) for six months.
Which was why I brought her here, where alcohol is sold UTC, and so has that extra illicit thrill.
"We may as well be drinking chang-ha in Guangzhou," she giggles, then says, "mieee guanziii ...."
After my hair salonist and bar lass in the containment of corona, it is nice to be out with a nerd! Sadly, Rachel leaves at 8pm so as to get to her house before curfew (and read a bedtime story to her son, Django). I stay in the 'Secret Bar' and flirt and sext on my phone to 'last drink.'
Two minutes past 9pm, police burst into the establishment, and arrest us all for "drinking contrary to the president's directives in a pub" and for "violating curfew."
"Lakini si hii ni bar ya mdosi?" I moan to a fellow drinker. "Kumbuka yeye na Governor ni mortal enemies," he replies. I realise we are in for a long night, as we are bundled into an ancient Maruti ("the last of its kind," I mutter in a Game of Thrones voice). Although handcuffed, I can maneuver my mobile phone.
"G' nite, home safe!" That's Rachel.
"I'm at the gate of your building!" That's another WhatsApp message. Profile pic looks like an older me. And with a sense of shock, I realise my Dad is outside my house at the exact moment I'm off to jail. Talk of bad timing ... my father's only talent!