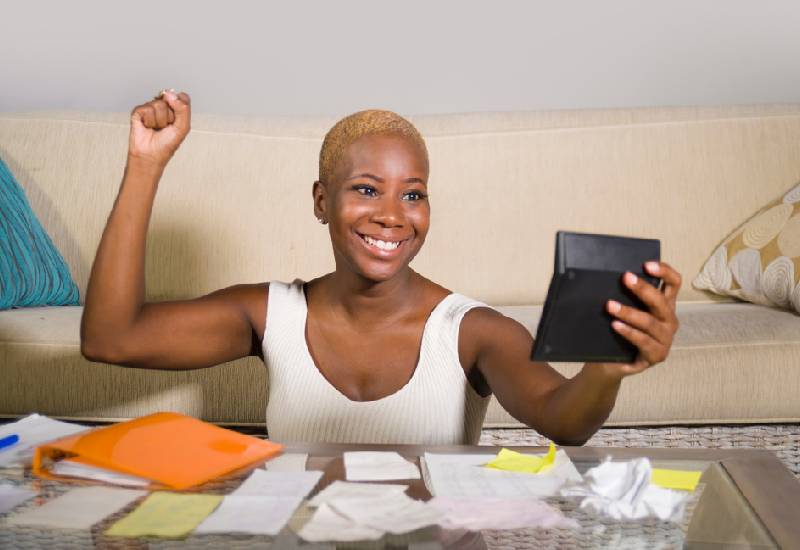 Creating an effective budget is one of the hardest things to do especially when it means not treating yourself to luxuries whenever you feel like it. However, budgeting is important because it will help you plan your money and be financially independent and in control.
You are also less likely to fall in debt or sink under financial transitions when you have your money properly planned and budgeted for. Here are some five tips to help you create a budget that is more effective and actually works for you:
Have an end goal
The first step when budgeting is asking oneself why they need a budget.
When you have an answer to that question, budgeting becomes easier and fun. Most people will find themselves in situations where they just cut their budget and save because they are adults and not necessarily because they need to.
In this case, your budget is likely to fail because you don't have a drive and an end goal. For instance, when you need to move into a new apartment or buy a new car, you will feel the need and drive to have a budget because you have something you are working towards. Have a budget, save and let all the hard work payoff.
Be realistic
Keep it real when making your budget, do not stretch yourself beyond your limits or make it impossible to even cater for your daily expenses.
Most people want to emulate what worked for other people while some blindly follow what financial experts say can work, but if you don't put yourself as part of the process it is likely to fail.
READ MORE
What worked for somebody else may not necessarily work the same way for you, situations are different and things happen.
It is up to you to calculate your monthly budget and cut it out from the difference you get after calculating your total expenses for the month. It has to be done by you, don't let someone else do your budgeting for you.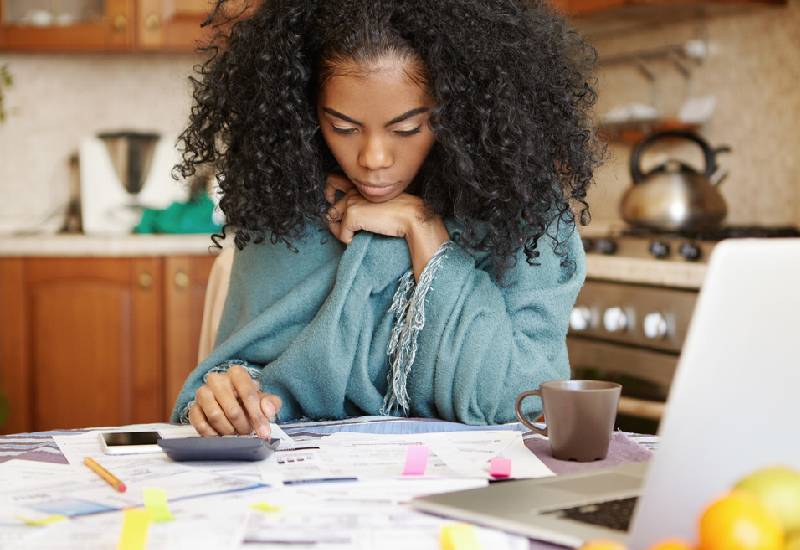 Adjust some habits
When it comes to budgeting, you have to make some behavioral adjustments for plan to work. Sometimes friends can make you use more money than you anticipate and at the end of the month you find yourself going beyond your budget and what you planned.
When budgeting, check your calendar and set aside money for social events and remember not all social gatherings are worth attending, learn to say no sometimes. Also make it a habit to cook your meals at home as juxtaposed to eating out which costs more money.
Avoid carrying extra cash
Another reason why you will easily fall off your budget is because you are always carrying extra cash. When you have money or your credit card at your disposal, you are likely to fall prey to buying new and sometimes unnecessary items.
When you leave the house with the amount you have already planned for, you are less likely to feel the urge of buying something new or trying out a new restaurant because you won't have the money readily available.
Have a motivation
The easiest way to help you follow through on your budgeting goals is having a motivating factor, something to look forward to at the end of every month. You can maybe consider gifting yourself at the end of every month after attaining a certain target.
This way you have something great to look forward to at the end of the month, instead of buying yourself small stuff all through the month, which cumulatively cost a fortune at the end of the month.