Home
/
Marriage Advice
Should widows/widowers have sex partners?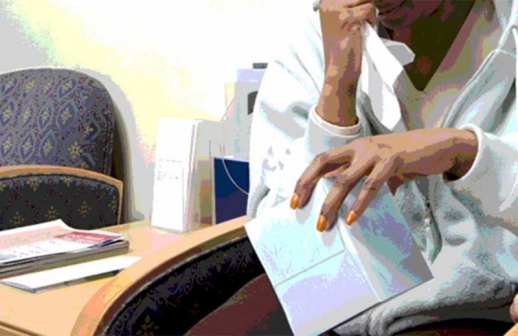 Death hits all of us hard. Men, especially those who lose their wives, will shed a tear or two and put on a brave face even as they bereave.
They rarely admit they are in pain, unless they are confiding in relatives or drinking buddies. They are likely to put up a wall around them and pretend that everything is okay.
?On the other hand, women will wail, roll on the ground and tear up uncontrollably.
But when death strikes in marriage, as someone once observed, widows grow fat and beautiful, while widowers succumb to a volley of ailments a few years down the lonely path of life.
And while generally it's easier for men to carry on with their sexual activities in widowhood with mistresses stepping up to the roles of wives, the same can't be said of women - especially those with teenage boys who are protective of their mother and will shoo off 'hyenas' out to 'maul' her.
Indeed, in some communities, the death of a rich man's wife is shortly followed by suggestions of possible replacements even before burial plans are finalized.
It could be the deceased's younger sister, or cousin. It is what society expects...a man can't live without a wife and by extension sex.
But what happens to the sex lives of women whose hubbies die while they're still in their prime? How do they channel their cravings without being judged harshly by society?
A top communications practitioner whose husband died 10 years ago, says being a widow has more challenges than being married.
"When my husband died, I was 34. It took me four years before I got intimate again," she says. She says that her decision was dictated by expectations of society."Of course I can't sleep around just for sexual gratification, but also, I felt like I was cheating on my husband whenever I went on a date. I would keep on looking over my shoulders, fearful that one of his friends or neighbours would bump into me," recalls the mother of two.
So far, she hasn't been able to get into a relationship.
But to others they have decided to take a different route.
Related Topics