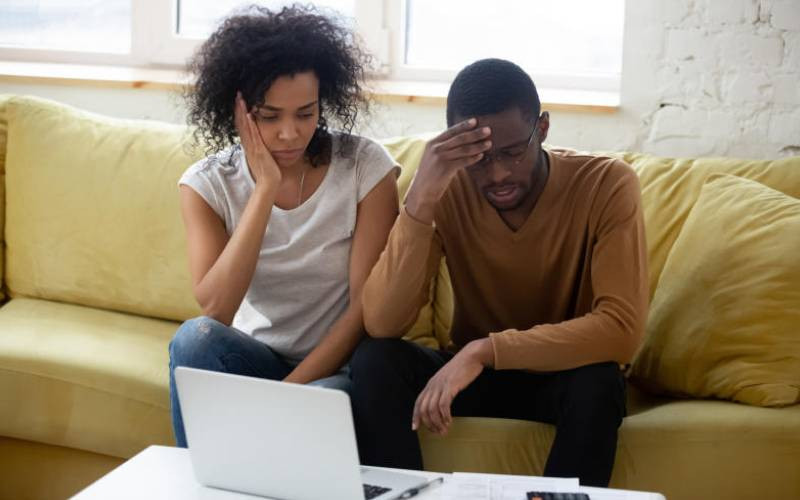 The area in-between money and relationships are murky. There have been so many negative stories about what happens if you combine your finances, especially before you're married, which can discourage you from ever attempting to do that with your partner.
It's also often advised that you should keep your finances a secret to maintain your independence. Right now statistics show that more millennials are keeping their money separate now that women are becoming more financially independent and capable of bringing more to the table.
Certainly, there are many reasons to maintain autonomy in your finances. But there are interesting findings when you research the benefits of having a joint account.
Some of these studies suggest that it could lead to more success as a couple and here is why:
It makes budgeting easier
Budgeting has always been an efficient way of managing personal finances. It helps keep track of where your money is going and, teaches you how to be more prepared for any unexpected expenses.
Having a joint account with your spouse makes budgeting more efficient. You're able to work as a team and agree on how much should go to what each month.
If you need to make adjustments, you can communicate openly and do so when you need to. That team mindset can help you organize your family's budget better especially for couples who are low-income earners.
It helps you set clear long-term goals
Having one account can also help you figure out common financial goals for your future. You have the opportunity to brainstorm plans together instead of doing them individually.
This combined effort when it comes to planning for major goals can be a big breakthrough for couples.
It encourages personal accountability
When you know you're working together towards common goals, you become more responsible. It challenges you to adjust your spending habits if there are areas you need to work on.
This might actually be better than having separate accounts because an independent mindset can block you from thinking of the bigger picture at times. But with a common account where there are no secrets, you will learn how to be financially wiser.
It helps you avoid unnecessary debt
Debt is often a concern when it comes to joint accounts. This is a major challenge but the advantage here is that you get to discuss which loans are necessary and which ones aren't because your decision will affect you both.
This way, none of you will get into careless debt that may eventually eat into your contributions and savings.
It could actually make you happier
Surprisingly, there is proof that couples who have fully joint accounts are more likely to stay together longer. And not just that, they are happier.
This has been highlighted in a survey on UCLA Anderson Review which found that there were fewer separations among couples with fully joint accounts compared to those with partial or separate accounts. So actually, having a joint account could lead to both financial and relationship success.
However, this only works with individuals who are financially disciplined, honest, transparent and one hundred per cent committed to the relationship.
Related Topics