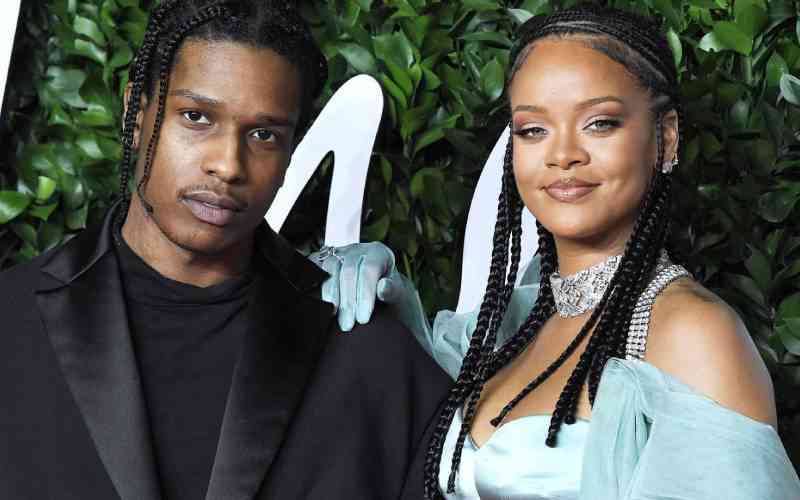 Celebrity power couple Rihanna and ASAP Rocky have welcomed their second baby.
Rihanna announced her second pregnancy back in February during her Super Bowl Halftime Show. A move that sparked an outpouring of love and support from her fans worldwide.
While the couple have remained tight-lipped about the name of their baby boy and the exact date of his birth, fans are eagerly awaiting further details.
Known for their creativity and uniqueness, many are speculating that Rihanna and ASAP Rocky will choose a name that symbolises strength and individuality, just as they did with their first child.
RZA Athelston Mayers, named in honour of the famous Wu-Tang Clan leader, was born on 13 May 2022 and is now officially a big brother.
The undeniable popularity and influence of the couple ensures that their fans will be eagerly awaiting the first glimpses of the newborn as well as any future updates.
Congratulations to the couple!
Related Topics