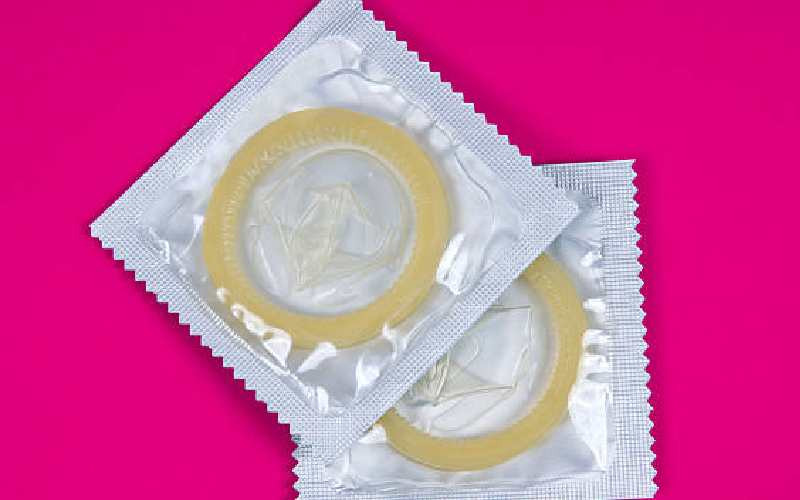 There is a shortage of condoms in Kenya and the situation has led to worries as it coincides with the long school holidays and the festive season.
The shortage arose after donor agencies stopped funding HIV-related activities after Kenya's status moved from a low-income to a middle-income country which is above the category of countries that need funding.
The demand for condoms in Kenya stands at over 460 million against 150 million condoms the government procures.
The shortage has raised fears that the gains made in the prevention of new HIV infections will be rolled back.
Also, Kenya is experiencing rising cases of Sexually Transmitted Infections (STIs) and new HIV infections, especially among the youth.
Dr Samuel Kinyanjui, the Country Director of AIDS Healthcare Foundation (AHF) said the shortage of almost 112 million condoms is a cause for worry.
"From a spot check, we have found out that there are no free condoms in hotels, offices and public health facilities," Dr Kinyanjui said and called on the government to view condoms as an investment and not a cost.
"The country will be saved from treating more than 800,00 newly infected persons in the next ten years where the cost of treatment per person is estimated at Sh30,000 annually."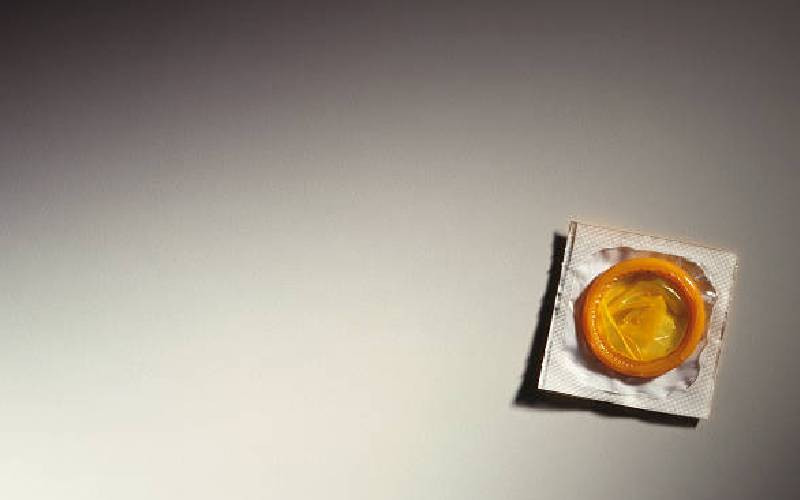 The Ministry of Health, through National Aids and STIs Control Programme (Nascop) had earlier this week said that the government had released over 50 million condoms following concerns from civil societies.
However, Nelson Otwoma, the chair of the Network Empowerment of People Living with AIDS in Kenya (Nephak) said that the 50 million condoms released by the government may not be enough for the festive season.
"We are not just looking at the prevention of HIV only as the festive season is here, the schools have also closed, so we need to have these condoms to prevent sexually transmitted infections and unwanted pregnancies," said Otwoma.
"This is a very risky period to stay without condoms."
He has urged the government to set aside money for the procurement of more condoms after the World Bank and the International Monetary Fund (IMF) graduated Kenya's economic indicators upwards resulting in reduced donor funding for not just condoms but also ARVs, malaria and TB drugs, immunisation and blood services.
Major donors that reduced funding include The Global Fund, GAVI, United Nations Population Fund (UNPFA) and the US President's Emergency Plan for AIDS Relief (Pepfar).
Global Fund and UNFPA cumulatively accounted for Kenya's 180 million condoms worth Sh25.4 billion annually while Pepfar's support for HIV programmes ended in 2019.
Funding for HIV commodities has been shrinking over the years: from Sh17 billion, Sh11billion, Sh9 billion to the current Sh7.3 billion- affecting blood services and leading to inconsistent supply of ARVs and testing kits which in turn affects the the1.5 million people living with HIV in Kenya, according to 2018 data from the National Aids Control Council (NACC), now the National Syndemic Diseases Control Council (NSDCC)
In an earlier interview, Dr Ruth Masha, the NSDCC chief executive who also chairs the donors' Transition Committee for a Self-sustaining Healthcare System said most donors are opting to provide technical support while pushing countries to buy own commodities.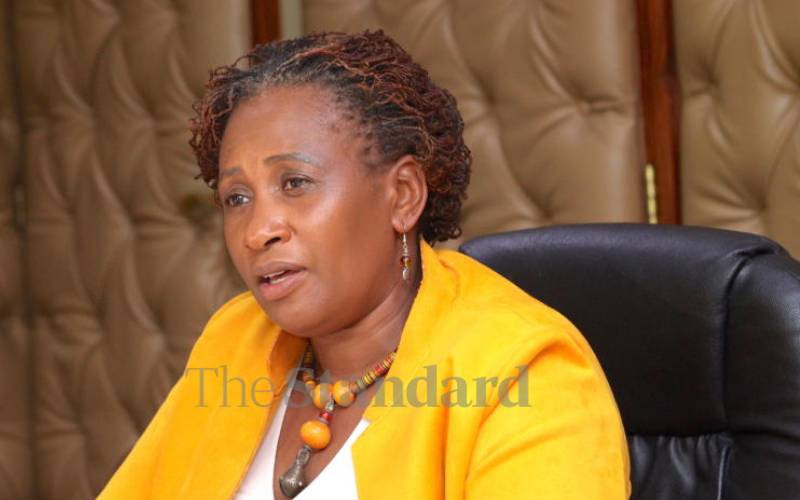 "Donors want countries to put local resources to take care of the gap," said Dr Masha.
"But the gap keeps growing and most of the resources have challenges for big diseases."
According to data from the Ministry of Health, Kenya records over 34,000 new HIV infections annually with an increase among sex workers since 2020 when civil groups raised concerns over the cost of condoms.
According to AHF, the current condom shortage is one of the biggest in recent times with the most affected being areas with high HIV prevalence.
Dr Kinyanjui is also concerned that the condom shortage coincides with tourism's high season.
"During this season, a lot of tourists head out to Mombasa, Kwale and Kilifi and we know there are usually a lot of activities; others go to Nakuru and Naivasha and those are high-risk counties."
Related Topics