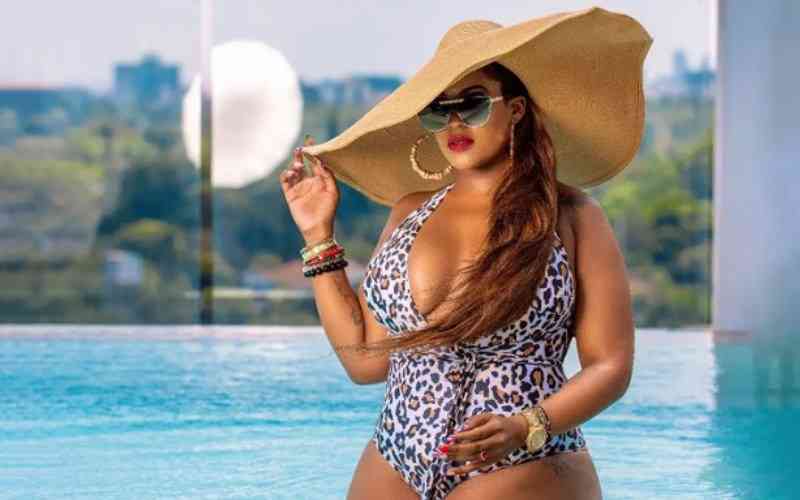 Media personality Kameno Goro has said she is not attracted to men who listen to reggae music and therefore would not date them.
Sharing her preference during the Kiss100 morning show, the radio presenter disclosed that she does not enjoy reggae.
"There are small things that just aburst me from men. Let me tell you one of them, there is no way I would be able to date you if you listen to reggae. Don't shoot the messenger because, because I don't listen to Reggae," she said.
In her explanation, music is a fundamental part of her life and would wish to date someone who has a similar taste in music.
"Music is such a fundamental part of my life. Very fundamental that if our music sense doesn't gel, my brother we can't do that. Imagine we are just chilling in the house and you tell me let me play for you Richie Spice.... What is that?" she added.
This is however not the first time the radio celebrity has openly shared her personal preferences when it comes to men and dating.
Revealing some of her relationship deal breakers in a past question and answer session on her social media page, Kamene disclosed the two things that would make her immediately break up with her partner and fans couldn't keep calm.
"Shouting, if you shout at me I'm out.
"Cheating, including flirting and disrespect! Hapo it will end immediately," she wrote.
Extending some words of wisdom to her online sisters, Kamene in a previous radio session advised ladies to aim at being independent and at all costs avoid depending on any man for their upkeep.
In her explanation, most men especially those with side chicks will try to control every aspect of their sidechicks' lives and unfortunately some of the ladies allow it leaving them helpless in most situations.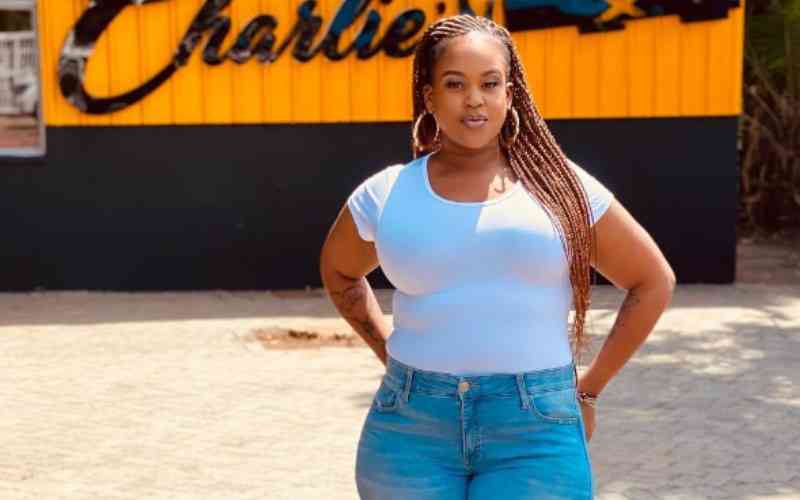 "Try and maintain some liberty in your life. Have a life, don't allow yourself to be made a hostage. He will be telling you what to wear when to go home among other things. This man will never leave his wife for you, he is just wasting time with you. Try and maintain some liberty in your life. Have a life, don't allow yourself to be made a hostage.
"They say that a wife is like rice and cabbage which is a man's standard meal. He might go and eat some chips and chicken but he will still go back to his standard meal which is his wife. Don't give your loyalty to someone who will not give it back to you. Kuja tuchape rieng," she said.
Related Topics