Home
/
Leisure and Travel
Easter holiday: How to a plan a staycation with your kids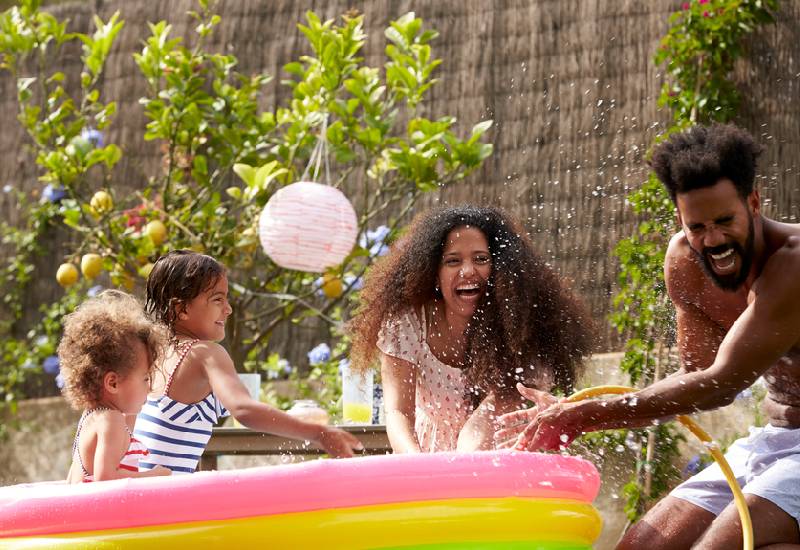 With the country currently grappling the third wave of Covid-19 and children back home for a month-long endterm break, it all seems like déjà vu from last year when they had to stay home due to the pandemic. As a parent, you again find yourself in a position where you have to entertain your children whilst protecting them from contracting Covid-19.
While children cannot mingle with their mates like they could before, it is still important for them to break the school monotony and make good use of the break.
Here are ways you can plan a staycation with your kids this holiday:
Go to less crowded hotels
If you must go to a hotel this season, go for the less crowded ones at least. They may not be as fun or resourced but for children, it's all about breaking monotony and making use of their free time.
Smaller hotels may not offer the best services but your safety will be guaranteed and your children may not have a boring holiday after all.
The best thing about Nairobi is that we have a national park right in the middle of it. Instead of staying bored in the house all holiday you can plan a safari.
It will be fun and thrilling at the same time you will be following social distancing rules since most parks are not crowded. You can also go in your own car or hire a car to take you round the parks.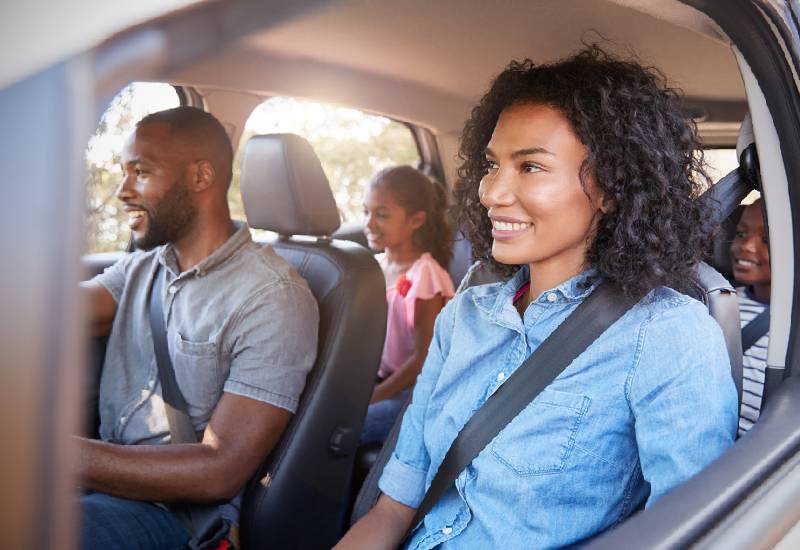 Who said road trips are only meant for friends? Even families can enjoy road trips and create amazing memories from the experience, all you need is a car, some snacks for the road and you are good to go. Additionally, you could have a stopover and arrange a picnic while you enjoy some outdoor games in the process.
Whether it is on your backyard or on grounds that accept camping, this is also a fun way of spending some time with your family outside the house. It is the thrill that comes with such experiences that children look forward to and spending some quality time with their parents. Camping will also help you gauge how much your children can survive under adverse conditions.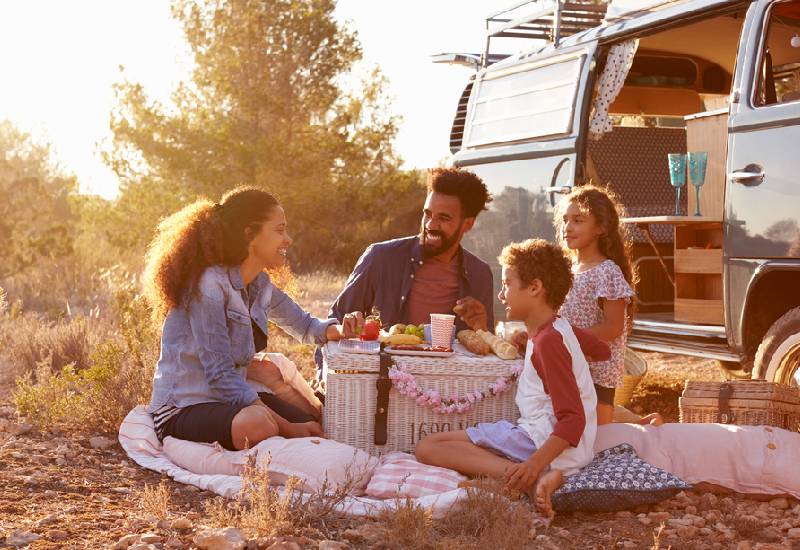 Last but not least, if you have exhausted all your ideas and nothing else is left, you can give your children at least one yes day. Most parents dread giving their children a yes day for fear of overspending but a yes day helps children feel like they are part of the decision making process. To keep your wallet safe, you can give them a limit to work with and watch them go crazy about everything they want.
Related Topics