Home
/
Lady Speak
My word: Do you have a female tribe?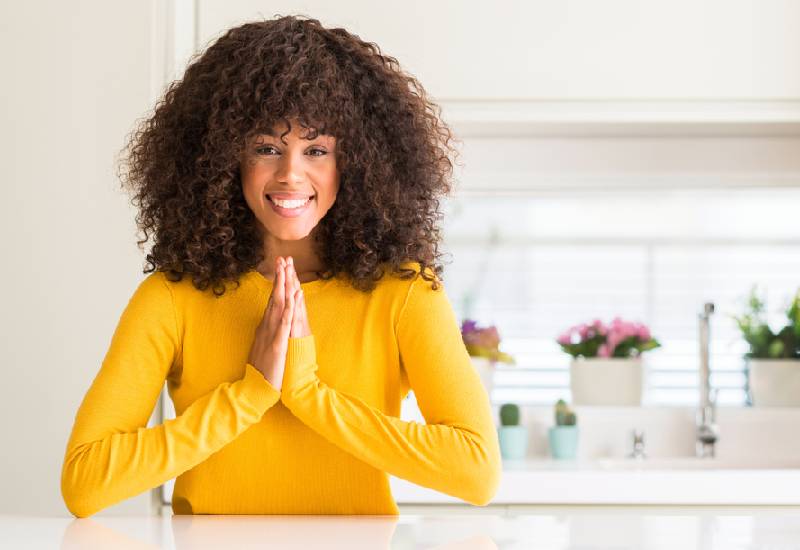 Somewhere in Kenya, in the heart of Samburu, is a women-only village called Umoja.
It is where women from the surrounding region seek refuge when escaping rape, early marriage and circumcision. And no men are allowed in.
Founded 33 years ago by Rebecca Lolosoli, the idea for the village came up as she lay in a hospital bed recovering from a brutal beating meted out by a group of men for her outspoken ways on women's rights.
In the village, women find healing and peace and learn how to be independent.
This speaks to the importance of having a group of supportive women around you. Women who will love you and support you inspite of your imperfections.
And there are stress studies done to prove the benefits of finding your tribe.
When stressed, both men and women produce a hormone called oxytoxin, also called the 'love hormone'. The hormone is supposed to produce a calming effect.
Additionally, men produce testosterone in the same stressful situations but unfortunately, testosterone cancels out the calming effect of the oxytoxin; reason why men get into physical fights and violence when angry.
In addition to oxytoxin, women produce oestrogen when going through a stressful time. Oestrogen tends to amplify the effect of oxytoxin. This in effect causes a woman to seek social support; the reason why you want to call up your friend for a vent session and a virtual hug when something bad happens.
This is where the power of female friendships comes in. This social support has been attributed to why women live longer than men; they have a stress outlet.
Take a quick survey and help us improve our website
Take a survey
In fact a 2006 study on breast cancer showed that women without close friends were four times likely to die from the disease than those women with a bigger group of friends.
And in the workplace too, a woman needs female allies. They are the ones who can truly relate with the issues you face.
Related Topics