Home
/
Lady Speak
Global Gender Gap Report 2021: Impact of COVID-19 pandemic on gender parity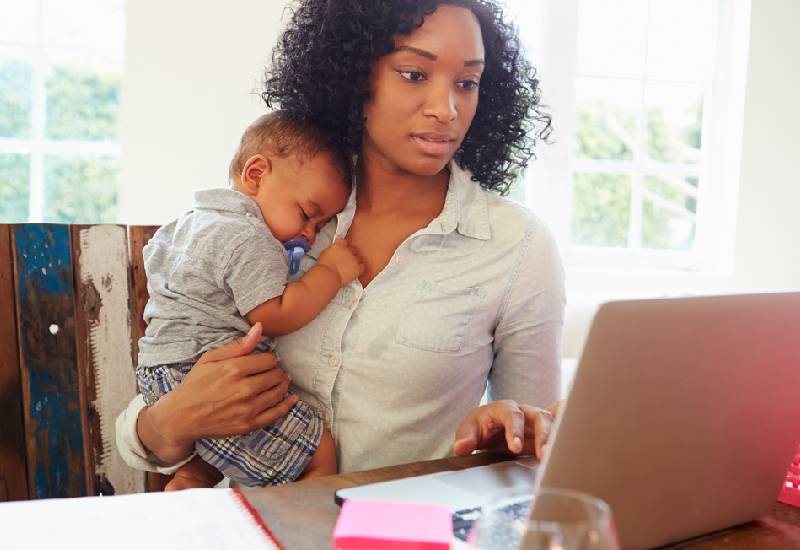 It will take 135.6 years to close the gender gap worldwide if the parity maintains its current trajectory having stepped back some 0.6 percent from a year ago to 68% in 2021, according to Global Gender Gap Report 2021.
This is an increase of a whopping 36 years to the time needed to close the global gender gap reported last year.
International Labour Organization (ILO) in their projections, suggest that 5% of all employed women lost their jobs as a result of the COVID-19 pandemic. In the same period tallied, only 3.9% of men lost their jobs.
Professional networking site, LinkedIn, on the other hand, points out to a declining hiring of women into leadership roles, a phenomenon that has created a reversal of 1 to 2 years of progress across multiple industries on gender parity.
Apart from losing their jobs, more women are grappling with double-shifts of paid and unpaid work due to the limited availability of care services. More and more women now have to take care of most household chores including baby sitting and cleaning by themselves, especially women with children.
This has contributed to an increase of stress and anxiety among women as most of them, despite being worried about their job security, also have to deal with the pressures of maintaining a healthy work-life balance.
According to the report, the COVID-19 crisis also accelerated automation and digitalization thus speeding up labour market disruption. This further points to significant challenges for gender parity in the future of jobs due to increasing occupational gender-segregation (distribution of workers based on gender).
Effects of the pandemic such as accelerated automation, growing double-shift and occupational gender-segregation pose threats to the future economic opportunities for women.
In turn, this leads to increased risks of inferior reemployment and persistent drop in income as many women will now take whatever will be offered out of desperation to land jobs and a source of lifelihood.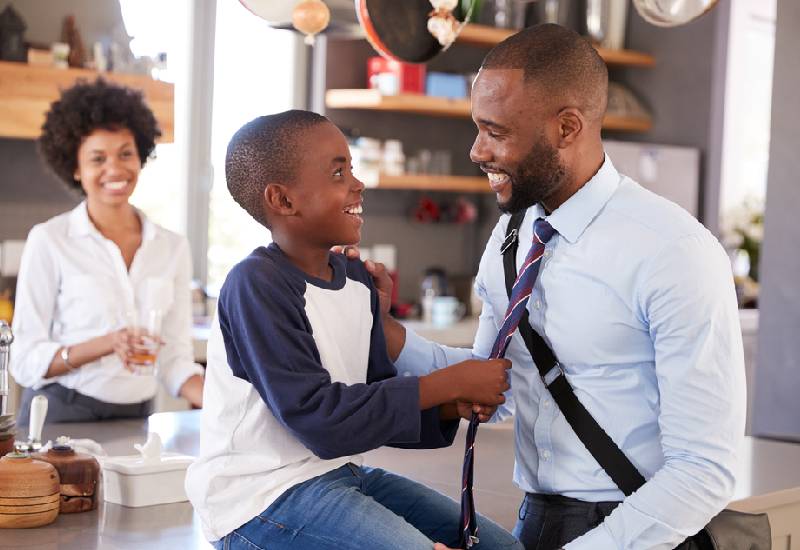 To help tackle these challenges, the report calls for a number of actions including increased investments in the care sector and equal hiring practices and skills development.
The reports recommends "further investments into the care sector and into equitable access to care leave for men and women," adding that "policies and practices need to proactively focus on overcoming occupational segregation by gender."
It also calls for "effective mid-career reskilling policies, combined with managerial practices, which embed sound, unbiased hiring and promotion practices," endorsing that these "will pave the way for a more gender-equal future of work."
Political Empowerment
Apart from the COVID-19 pandemic, the increasing gender gap in 2021 is also partly attributed to the widening political gender gap.
Political empowerment has the largest gender gap with just 22.6% of over 3,400 ministers worldwide being women. In the 156 countries covered by the index, of the 35,500 parliament seats, women only represent only 26.1%.
As of January 2021, 81 countries have never had a woman head of state and the World Economic Forum estimates that it will take 145.5 years before gender parity is attained in politics. This is an over 50% increase from the 95 years in the 2020 edition of the report.
Related Topics