Rachel Murugi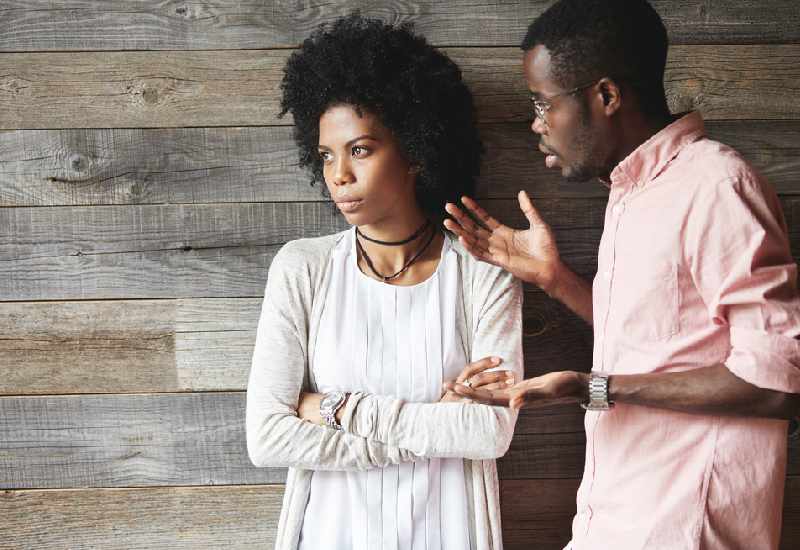 If you thought that relationships are a bed of roses, dim candles and chocolates on the side all day, whole year, you're no doubt delusional.
The truth is, relationships actually face a lot of conflict. The difference, therefore, between a lasting relationship and one that is wobbly and broken is the ability to properly solve conflict.
How then are you meant to speak up in your relationship without starting a fight?
Understand and stop bottling up your feelings
Playing freeze on your partner is one of the worst conflict resolution methods. When there is trouble, you should avoid giving your partner a cold shoulder or silent treatment.
After all, both of you are hurting. Consistent stone walling can make you both feel absolutely hurt, and can burst from anyone. You can try out understanding that both of you are hurt and looking into a good time to communicate openly about your feelings.
Get control before things get out of control
For most relationships where fights are rampant, you'll realize that things tend to go out of control. As a responsible person in your relationship, you have to ensure that you have things under control.
Don't sleep unless you've spoken about your issues in depth and if you are to sleep over, set a period of time where both of you will be taking time off.
This is meant to give you control of the situation instead of the tough situation controlling you.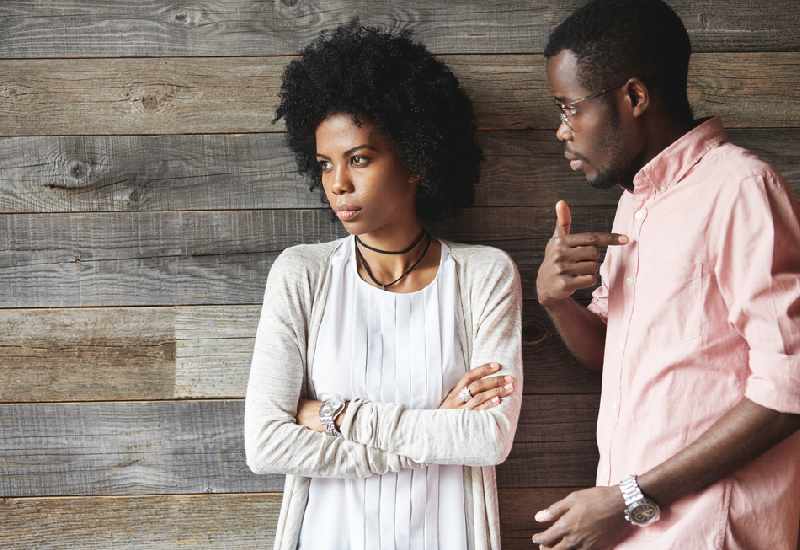 Don't dredge up the past
Keeping grudges happens from time to time. More so, if all you do is sweep things under the carpet instead of actually handling them in depth.
You should realize that, when you have unresolved conflict then pull out skeletons from the past, the issues only escalate.
Avoid bringing out the past. This is only made possible of you clear out your present issues fully.
Don't hit below the belt
Have you ever seen an arguing couple embarrassing each other by the way they throw insults at each other?
Doing this makes the relationship sore and only plunges you into more hurt. You'll realize that, things said in anger do not wade off anyone's memory easily.
Be keen and speak gently to your partner however angry you are at them. It saves you both from embarrassing yourselves or even hurting each other to a point of no return.
Be sure to avoid name calling, threats or violence
Take turns speaking
When both of you are speaking in the heat of the moment, you're most likely to not actively listen to each other or even understand the other person.
To help you in this, you have to ensure that one person speaks and the other person listens. Practically, let the person speaking always hold an item while the other person doesn't speak. When done, give the item to the other person.
While at it, use "I" statements. This means that you acknowledge your mistakes and feelings without blaming your partner.