Home
/
Investments
Lawyer up: What you need to know when buying an apartment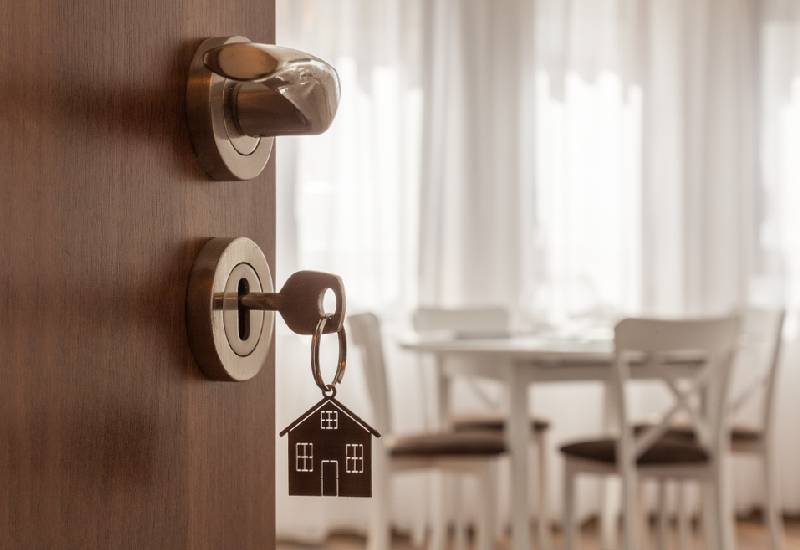 Milcah Kithinji-Kimani is a legal practitioner at Mutungi Kithinji & Company Advocates. She advices women on things they need to observe when buying a property:
I have dealt with a number of clients who were in the process of buying apartments, and there are a number of things that I have observed and experienced that can help women who are in the process or about to begin the process or even dream of buying an apartment in the future.
The first thing that I would advise any woman who wants to buy an apartment is to involve an advocate in the process as early as possible. It may cost you, but save you in the long run because advocates are able to identify red flags.
It is unfortunate, but sometimes you have clients who come and see you after they have already been swindled. Basically, they have signed a sale agreement for an apartment and already paid the initial deposit of Sh650,000 or even more depending on the development.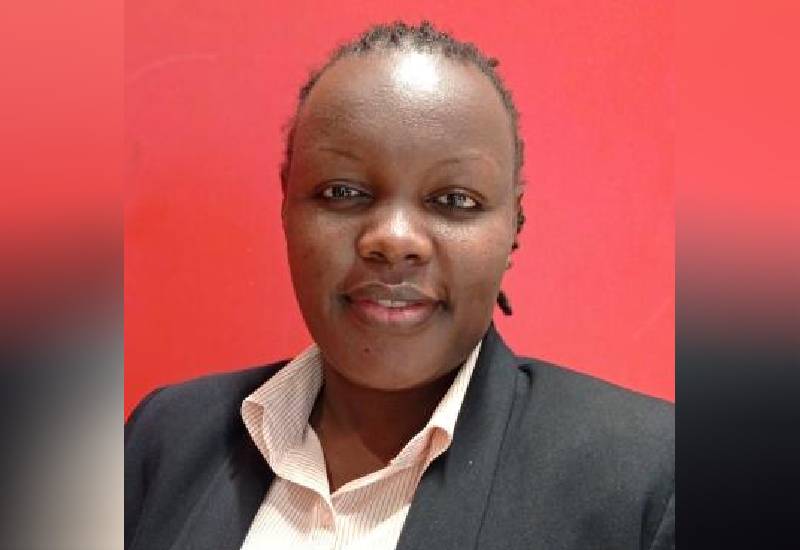 They only come to see an advocate when the development does not materialize, a different development is put up or advertised on the same piece of land or the developer winds up and disappears.
Having an advocate helps with doing a lot of the ground work to ensure the land has no encumbrances. This involves looking at the mother title at the land registry, get a certified copy of the green card, and confirm the said property is not listed on the Ndungu report. Next, verify the survey map, check the status of the property at the county offices, confirm relevant approvals from government institutions such as but not limited to KeNHA, Kura, Kera and Nema. A search at the Companies Registry will identify the directors of the management companies.
An advocate also helps with reviewing the terms of the Sale Agreement and identifying if there are terms that may be a disadvantage to the buyer.
It is important the contract is reviewed by an advocate to ensure that all the terms are clear and understood by the client.
It is advisable that when one is purchasing an apartment or any other kind of property, always ensure the transaction is through bank accounts to ensure that a paper trail exists.
Related Topics