Home
/
Investments
Seven things to know before pursuing a business venture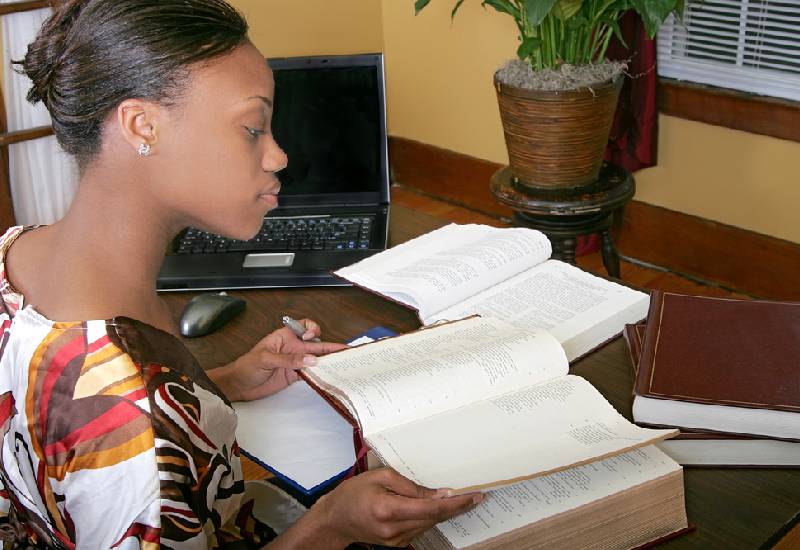 Having your own business is very liberating. There is that rush of excitement as you think of how wide you could expand and make an impact in the world.
The thing about it is that you have to take your time before just jumping into any idea you have. There is room to learn all you can so that you can make your mark as someone who has managed to run a successful business.
Once you've found something you think you can settle on, you should open your mind to absorbing some of the guidelines before moving on to the actual steps of planning and execution.
Here is what you need to arm yourself with.
1.You have to nurture resilience
The truth is that running a business is not for the weak. You might have come across very successful owners but you probably know that they worked very hard before they earned their titles.
Every business, small or large needs someone who can withstand the pressure that comes with it. That's just one of the main qualities that will ensure you make it to the top and stay at the top.
2.Research is paramount
The quality of your research will allow you to learn about the gaps in the industry you can fill, the right people to network with and the types of risks you should take and avoid.
It's not enough to just jump into the world of business based on how you think things will be without any guidance. Do your groundwork.
3.Everyone's journey is different
Sometimes you can't help but compare yourself to others around you. You should know what your competitors are doing but don't obsess without having faith in your own journey.
The problem is that you might start comparing their wins against your losses, which will certainly spiral you into self-doubt.
Understand that owning a business is a journey and what works for someone else might not be exactly what will work for you. Stay in your lane and learn to focus on the bigger picture.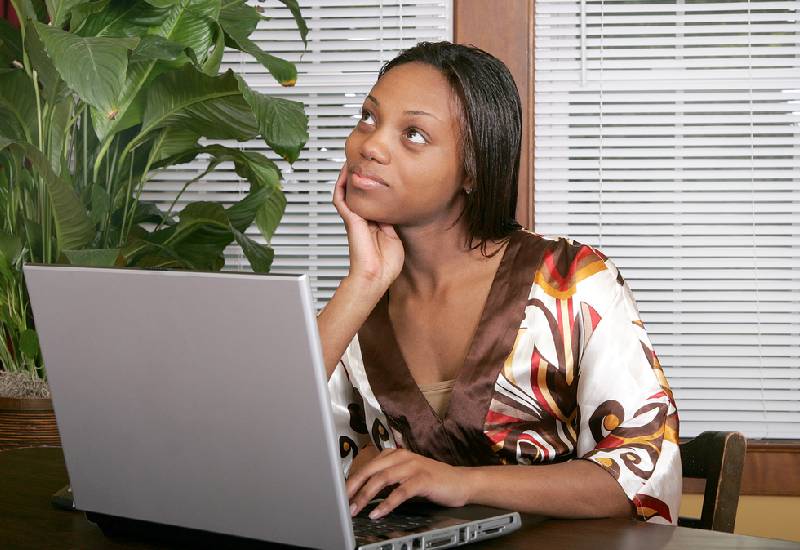 4.Integrity is a top value
Being motivated by money solely isn't enough to have something sustainable. Your customers will approach you with the hope that you will give them value for their money so once that trust is broken, it can be hard to clear your reputation.
Set your own path and make sure you're not self-sabotaging. This will bless your business and attract loyal customers.
5.You will need support from your loved ones
You can never truly build everything by yourself. You need people who back you up and encourage you to believe in yourself.
They'll be there for you as your first customers and encourage you when you're feeling blue. They might not necessarily have all the answers you're looking for or the financial support to keep your business running, but they are still part of your strong emotional support system.
6.Your employees can make or break your business
Louder please! Employees hold your business together in a major way. First, you have to carefully choose those who will work for you.
Some employees can run your business to the ground even when you have good products and services. Customers will probably prefer your competitors over you and that's a huge loss.
You will need to ensure they have high standards of professionalism and take customer complaints about them seriously.
The other thing is to treat your employees well because money isn't always enough to keep them motivated.
7.You should always be ready for adjustments
At one point, you will have to accept that some things are just not working out anymore. You should be more open to making adjustments where need be so that you're not left behind when major shifts happen.
This will ensure that those stagnating areas in your business start making some progress.
International Literacy Day is coming up. When was the last time you read a book?
Related Topics