Home
/
Interior décor
Home style: How to fake space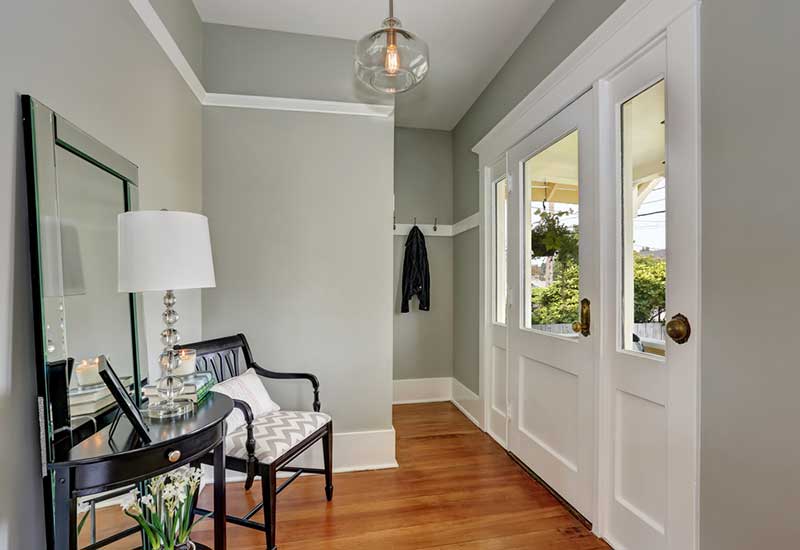 There are several ways of tricking the eye into seeing a space bigger than the actual one. The option explored the most is the use of brighter colours. However, there are more tricks to make a space appear larger than it is and we show you a few today.
1. Do not under furnish or under decorate
The last injustice a small space needs is too little furniture or too little décor. Any size of space should feel fully lived in and not underutilised. Think of a small box with only two items. Now imagine the same box with more items but with good spacing. A small space needs more furniture in right styles than none at all.
2. Use glass
Glass possesses a barely there property that makes it appear to not occupy space. Consider glass furniture for a tight space. A glass coffee table or console table will serve its purpose while remaining unseen.
3. Light up correctly
A room might look bigger in daylight but smaller at night due to shadows. Use different types of light to avoid shadows. Hang your pendant lights as low as possible. Use lamps.
4. Curtain trick
Raising your curtain rods higher and elongating the sides of the rods will make your ceiling appear higher. This in turn makes your room appear bigger and your ceilings higher.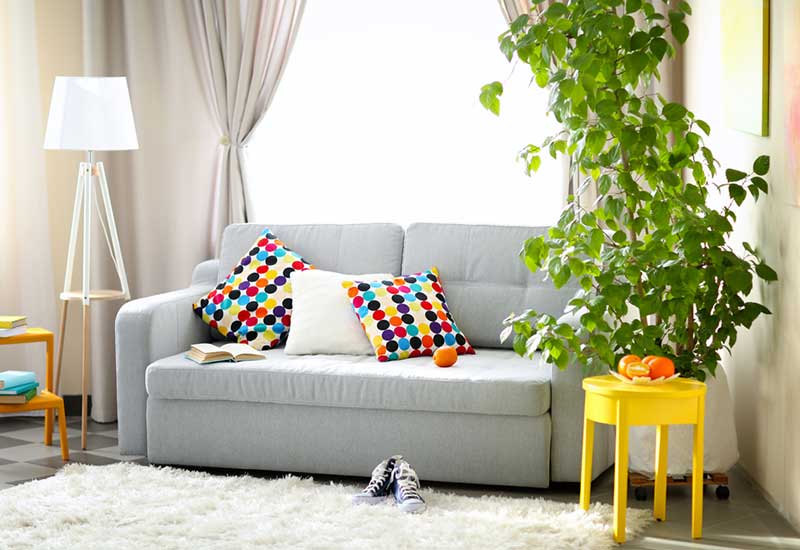 5. Match the trim, walls and ceiling
While it is not practical to match the floor to the wall colours, you can pick a colour that is a close complement to the floor. Then match your trims, walls and ceilings to create an illusion of infinity by not breaking the eye.
6. Furniture
Small spaces thrive on furniture with the right legs and colours. Choose non-blocky furniture styles. Pieces that do not rest on the floor give a feel of airiness, which in turn make your space feel big.
7. Go monochrome
A monochrome space unifies the space and creates an illusion of expansiveness. Pick one colour easy to look at, lighten or darken it across the board to get interesting variants for the furniture, walls, rugs and accents.
How good is the tea you make?
Related Topics