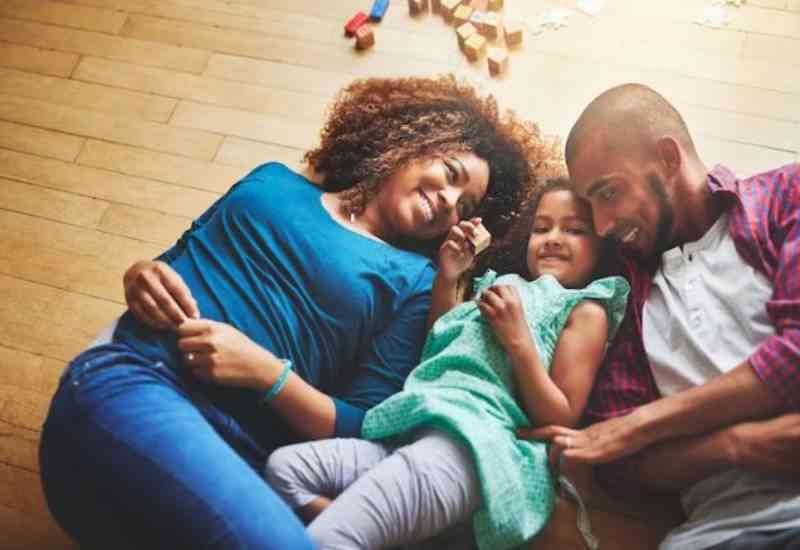 Ah, parents. The unsung heroes of the household. They cook, clean and work tirelessly to keep everything running smoothly. But let us not forget one of the most important duties of all, running a home with etiquette. Yes, you read that right. Etiquette is not just for fancy dinner parties or bougie social events. It's important for everyday life especially when it comes to raising children. So, why is etiquette so crucial for parents? Let us break it down.
As parents, you want your children to grow up to be respectful and considerate adults. By modelling good manners and etiquette at home, you can teach your children the importance of treating others with kindness and respect.
But etiquette is not just about saying "please'' and "thank you.'' It also includes things like table manners, proper hygiene and respecting personal space. By teaching your children these skills, you can help them navigate social situations with ease and confidence.
Another benefit of running a home with etiquette is that it sets the tone for the entire household. When everyone is on the same page about what is expected in terms of behaviour and manners, it creates a sense of harmony and respect. Plus, it can make family dinners and gatherings much more enjoyable when everyone is following the same etiquette rules.
Finally, running a home with etiquette can also help prepare your children for success in the future. Employers often look for candidates who have good social skills and can professionally interact with others. By teaching your children etiquette from a young age you can help them develop the skills they need to succeed in the workplace and beyond.
Related Topics