Home
/
Fashion Tips
#FashionTips: Are you suit ready?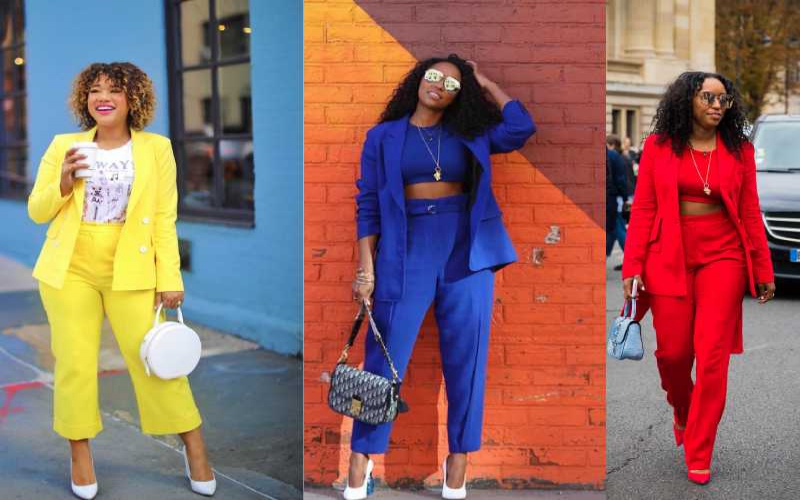 Okay, let's be honest, suits have not really been a go to item for most ladies until recently. Suits were mainly reserved for the corporate world and anybody who would don this outfit was surely 'important'.
However, with time this notion is slowly being disapproved as more ladies are jumping into the pull of suits and slaying away.
Although suits are still as official as ever, we must admit the brighter and jollier colours are taking the trophy home and the outfits are to die for.
As opposed to wearing suits to the office as is expected, suits can now pass for weddings, date nights and other jolly events without looking overly serious or official.
The best part about suits is that you don't even have to put a lot of effort into styling your outfit, it comes ready and fresh.
Check out some of our favourite suit pieces and do get yourself a colourful one if you can: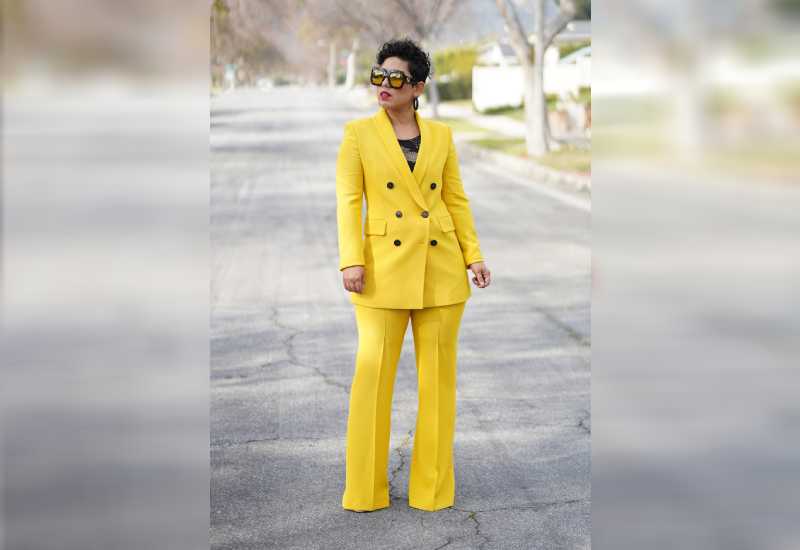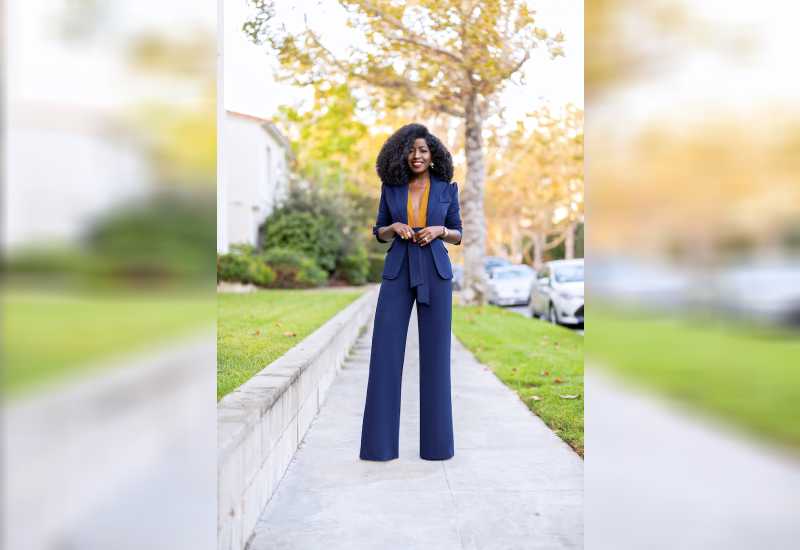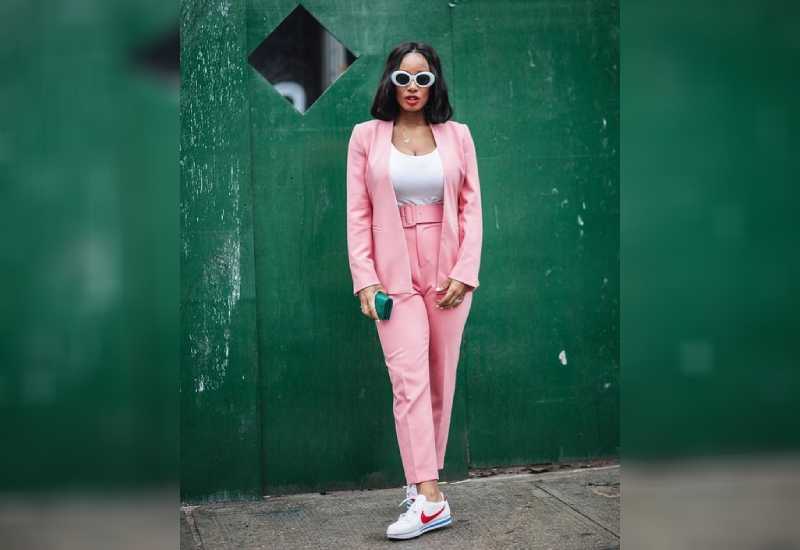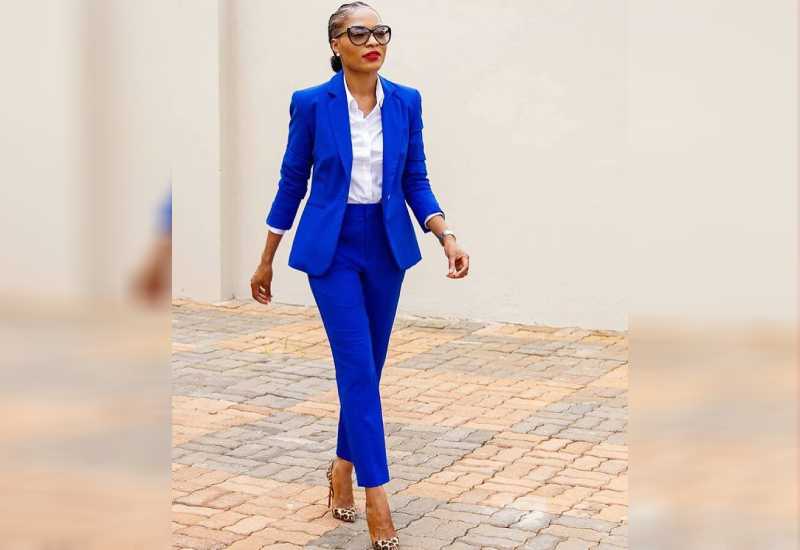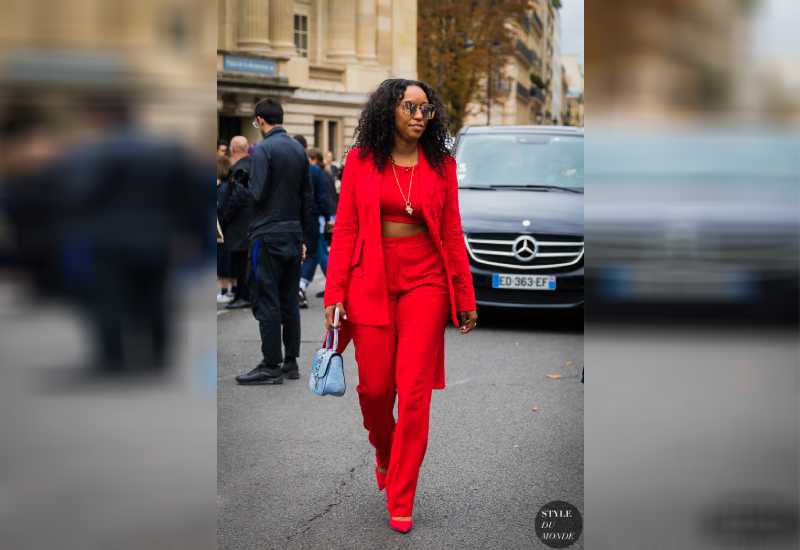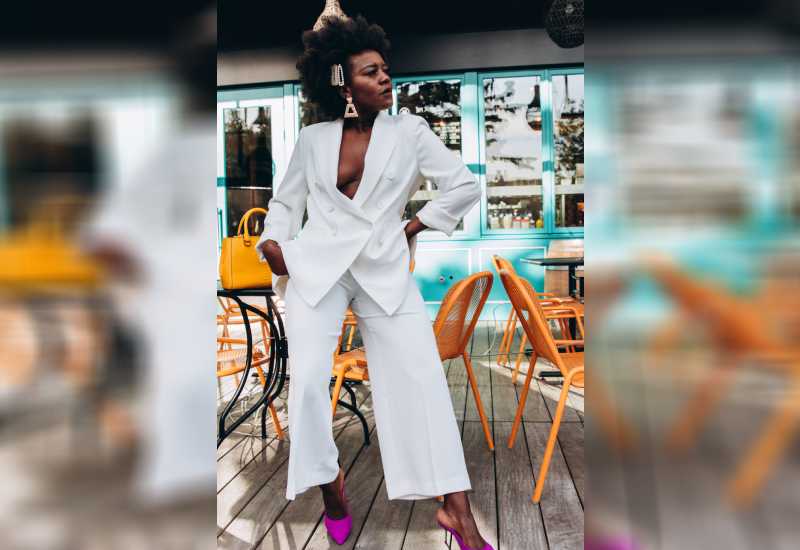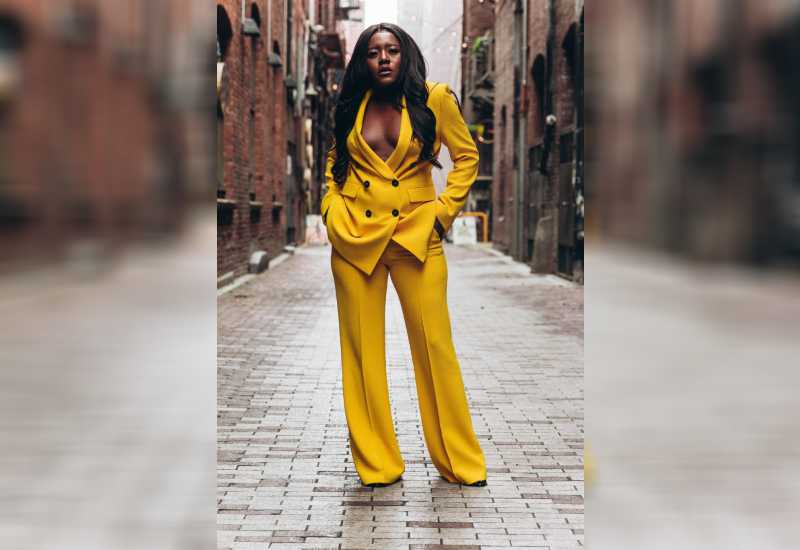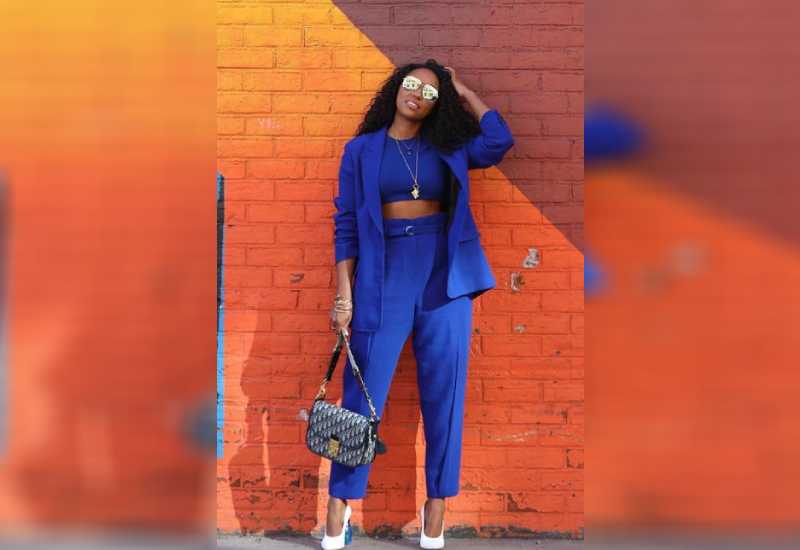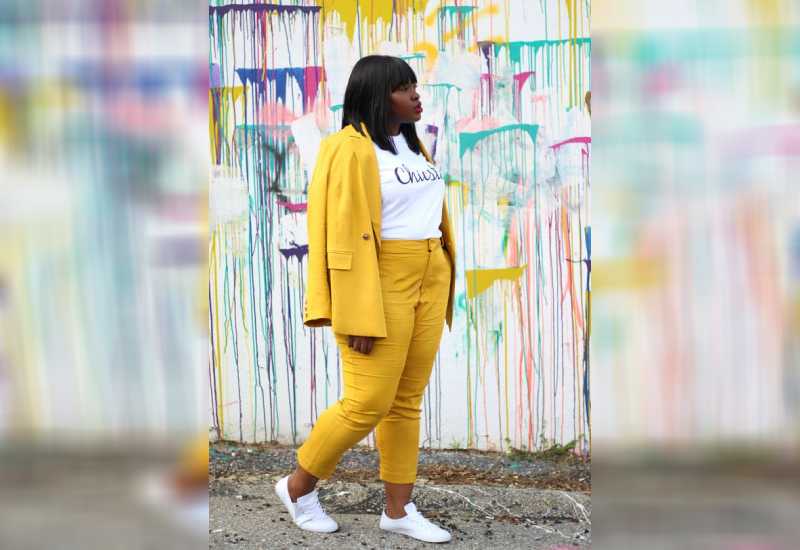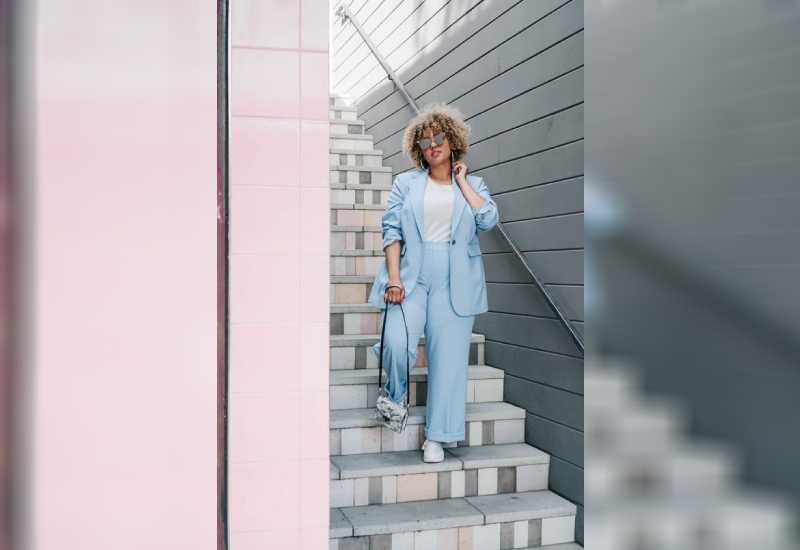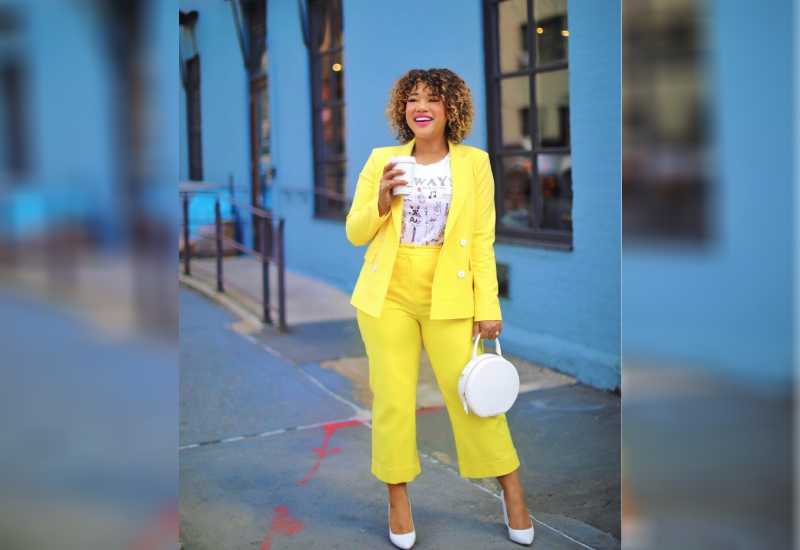 Related Topics