Home
/
Hair
Five tips on detoxing your scalp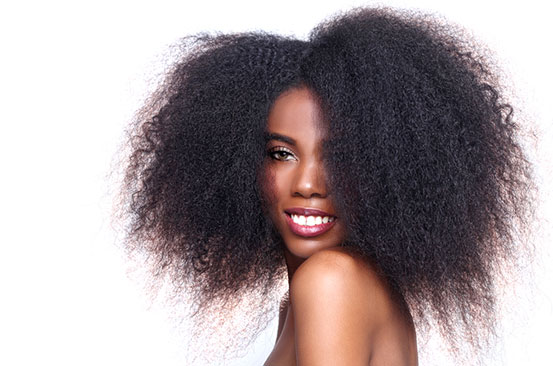 After a long weekend of booze, fried foods and lazing around, you guilt trip yourself to a diet. When the fake Instagram life takes a toll on you, you go on a social media detox.
But have you ever thought of detoxing your hair?
Due to the tons of hair products, dust and dirt that build up over the years, your hair starts to get coated with all that gunk and it's time you got rid of all the impurities.
Like your body, your hair is demanding too especially if you aspire to grow long and healthy hair.
And for this reason, you need a proper hair detox. This involves a deep cleanse to unclog your follicles, balance your natural oils and pH.
To revive your hair and bring the shine and gloss back, here are a few tips on how you should detox your scalp.
Start with a cleanse
If you have oily, dump hair you need to be washing it regularly. Use a proper shampoo that will clean and moisturize your hair. Pores on the scalp get clogged with dirt, oil and product buildup just like pores on your skin.
You therefore need a shampoo to remove all that gunk. Regular shampoo won't do it. Look for a clarifying shampoo that meets your hair needs. Whether your hair is color treated or you suffer from dandruff think along those lines.
And while washing your hair, remember to pay close attention to hair at the nape where it is much thicker and traps most sweat and oil.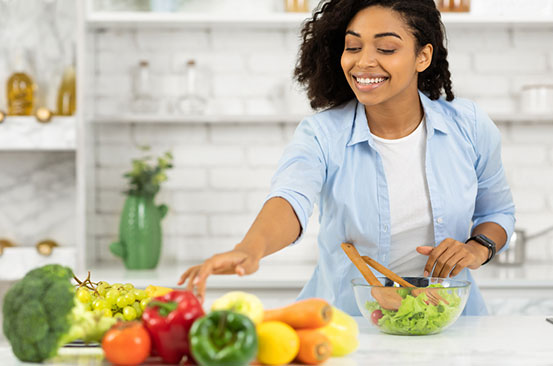 Eat a proper diet
No matter how much you want to avoid this, the right nutrition will help detox your scalp from within. Citrus foods, goose berries and green leafy vegetables will help in the absorption of iron which will in turn make your hair healthy.
Add zinc and omega 3 rich foods to help strengthen your hair from the inside. Another amazing way to help with the detox is drinking at least eight glasses of water per day. Doing so will provide your hair with some trace element beneficial for your strands.
Scalp massage
Using the pads of your fingers perform gentle rhythmic movements and brisk rubbing directly on your scalp. Alternatively, you can use a massage tool or wide toothed comb to do so.
What this does is increase blood circulation which carries away toxins from your scalp to the detox organs where it is gotten rid of. In return this stimulates your follicles to grow long, strong hair.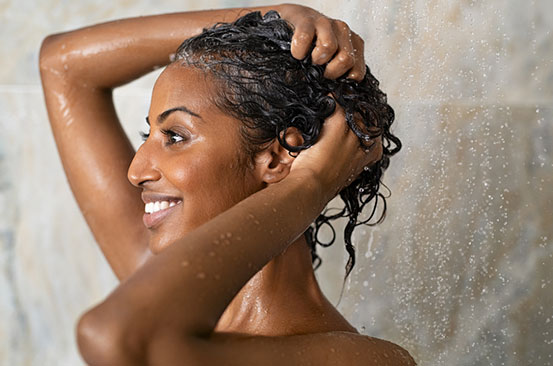 Add moisture
To replenish your hair, it is important to add moisture to your locs. A pre-shampoo treatment for instance is packed with nourishing oils that add moisture to your cuticles and protect your hair from breaking when being washed.
Do this at least once a week and massage it to your scalp. Leave it for 15 minutes before rinsing out. When buying a pre-shampoo treatment, look for one that has geranium for strengthening, coconut to soften and argan oil to moisturize.
Repair with a detox masque
The fact that you're thinking of a detox means that your hair is at a fragile point and will therefore need some TLC. Opt for rhassoul or bentonite clay masks that are rich in sodium, silica, iron and potassium.
These minerals have the ability to extract impurities, oil and absorb excess dirt from the scalp. When that happens, your scalp will renew new skin and the nourished roots will produce healthy, strong strands of hair.
Related Topics