Home
/
Hair
Three modern style tips for natural hair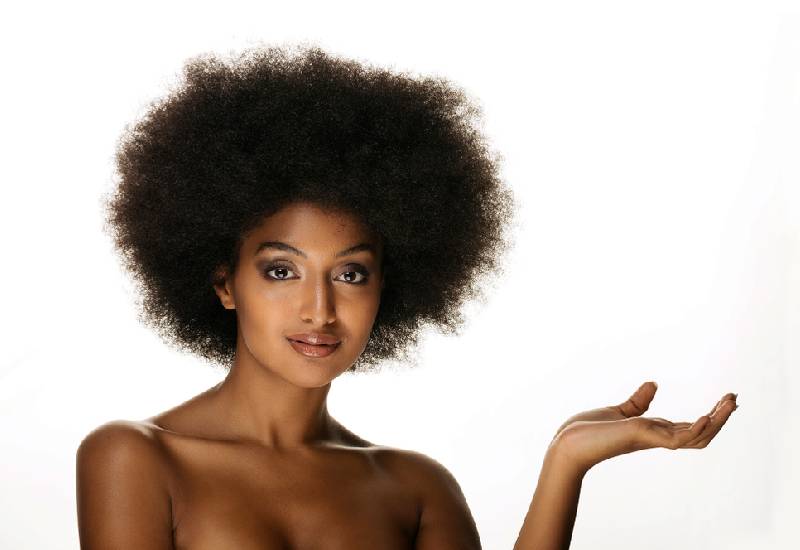 The Versatility of African American Hair
The 2000's have been a time of growth and celebration when it comes to black hair. For centuries, women with textured hair have tried to make their hair into something that it is not. Looking to fit in and follow the trends of what society called beauty, naturally textured, kinky hair was heavily processed to appear straighter. Within the last 20 years black hair has finally been celebrated and appreciated for what it is and women of color are enjoying a broader range of styles that include natural hair, realistic wigs or extensions and creative fades. Regardless of their type of curl, women have found new and improved ways to care for and style their uniquely textured hair.
The following is a list of three of the trendiest hairstyles that any woman can adopt.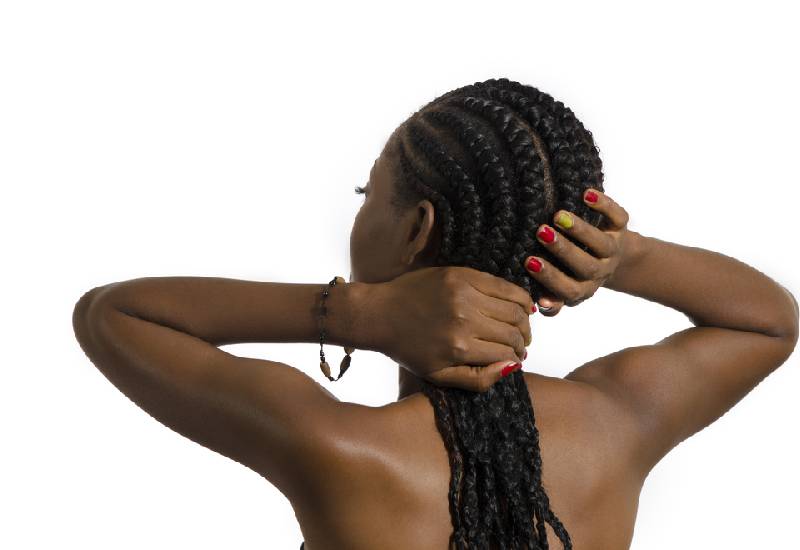 1. Protective Styles
Many types of curl patterns are highly fragile and sensitive. Too much combing and styling can lead to serious hair damage. Even sleeping unprotected can fray ends and cause breakage. For that reason, savvy kinky haired women have perfected protective hairstyles. These are styles that hide the ends of their hair. In that way, the most fragile part of the hair is covered. When the ends are protected, hair length can be retained making these styles perfect for growing out short hair. Some common protective hairstyles include flat twists and certain types of braids like cornrows or even a combination of the two. These styles are trendy and cool because they look structurally complicated and quite beautiful.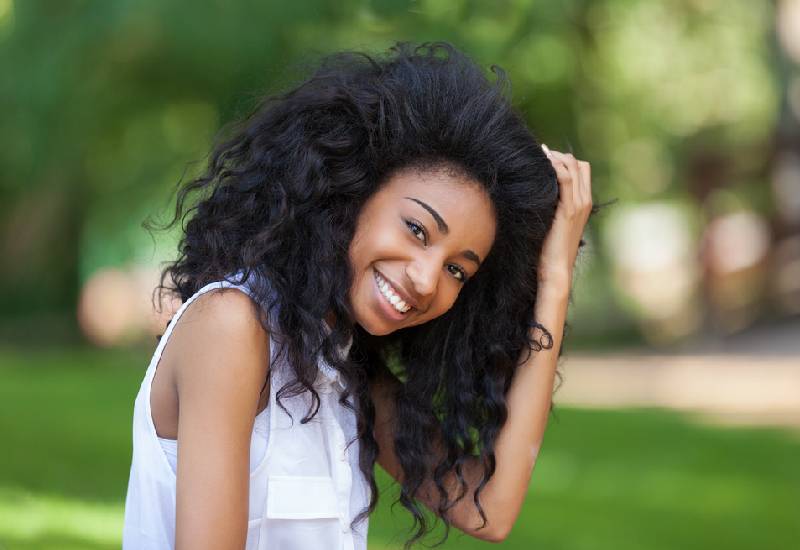 2. Extension and Wigs
Women can choose to wear their natural hair in a multitude of ways or add extensions for instant length and new style. The types of hair available now compared to the 1960's is truly significant. Ladies can choose from synthetic hair or human hair in many different textures, treatments and colors. A full wig can also be a great choice to protect natural hair, mix up your look or achieve a style that would otherwise damage natural hair with the processing. It is wise to do your research on types of hair so you choose the wig that matches your needs. It is important to learn how to wash a human hair wig to keep your style looking fresh as long as possible. Wigs, hair pieces and extensions can get expensive, but with proper care and installation will last a long time.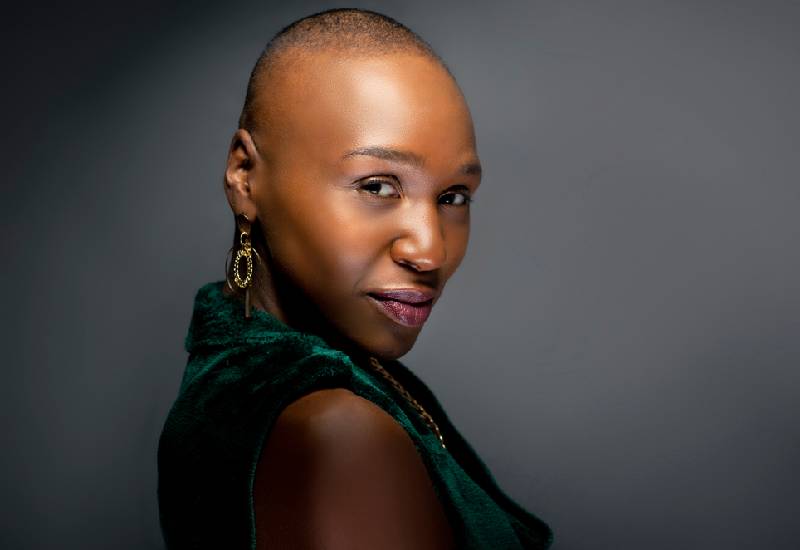 3. The Fade
Fades are no longer just for men. Now, more than ever, women are choosing cool and intricate designs mixed with bright or contrasting colors. Fades can offer a simple solution to hair management as well as shaving precious minutes off of your morning hair styling routine. A fade can be sleek and feminine, fun and sporty or extreme and punk. Women can rock fades with fun lines, shapes, words and geometric patterns. Some women may choose to get a fade for their hair when they are transitioning from chemically treated hair to natural hair while other women may choose a fade as their hairstyle of choice.
New Do New You
Kinky, wavy, nappy, curly, textured and wiry are all words that have haunted women of color for years but thankfully that is no longer the case! We have more options now more than ever when it comes to the way we do our hair but more importantly the way we think about it - love it and choose to display that. Whether we choose to go the natural route or decide to use extensions, weaves and full wigs, any style that a woman chooses can represent exactly what she wants. We can go with a short tight style to show our gorgeous faces and protect our precious locks or are able to be bold and daring with a long platinum wig or bright ombre colors; we are unapologetically wearing our hair in the styles that make us feel fierce and look amazing.
Related Topics