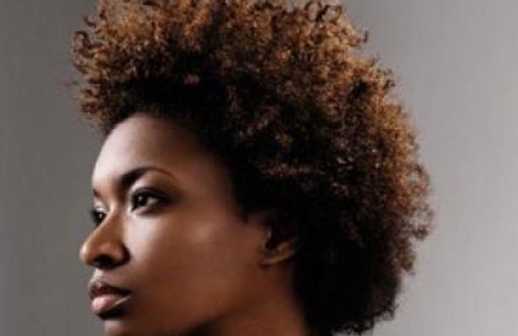 Many women who have turned to natural have questions on how to treat their hair, and more so regarding the products they really need or do not need.
If you have ever questioned whether or not a leave-in conditioner is necessary for your hair-care routine, then read on and get to know why your hair needs it.
Moisturizing:
When your hair is natural, it lacks moisture. This is because it is kinky and the oil produced naturally by the scalp cannot easily travel down the coiled hair. Thus the hair will normally feel dry, leading to breakage. Leave-in will add moisture, which keeps the hair hydrated, nourished and softer, thus reducing frizz and breakage.
Refreshing:
It is not possible/practical to wash your natural hair every day. To keep it refreshed like in the middle of the week, a leave-in conditioner is the solution.
Spray a little water on your hair then apply the leave-in conditioner to liven it up whenever the hair feels dry.
READ MORE
Conditioning:
Normal conditioner used after shampoo is ordinarily rinsed out. Your hair can continue being moisturized when you apply leave-in conditioner.
Avoid leaving in wash out conditioners on your hair for much longer than recommended as it can damage your hair.
Most leave-ins contain some type of protein that helps strengthen your hair when it is left in the hair, allowing the nutrients to continue working.
Styling:
With leave-in conditioner, your hair gets extra shine and hold, making it easier to style. Leave-ins have ingredients that help smooth hair strands and help your hairstyle last longer.
Convenience:
With leave-in, you don't have to wash and dry hair, which is time-consuming, especially when you are in a rush. Simply add leave-in conditioner to keep your hair well-conditioned while you decide how to style it.
Heat protection:
Some naturals will want to blow-dry their hair. Leave-in will protect your hair from possible heat damage by providing an extra layer of protection.
You can use it together with a heat protectant of choice to keep your hair from getting too dry.
Detangling:
Leave-in conditioners are great at detangling. They contain water, oils and butters that give the hair that extra slip, making it easy to work through the tangles.