Home
/
Girl Talk
Why you're thinking a lot about breaking up with him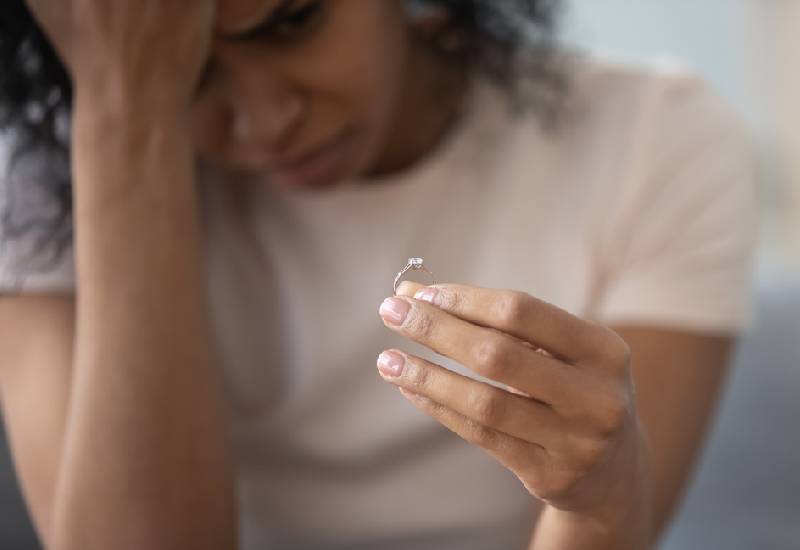 The reason you feel like hell right now is because you are toying with the idea of whether or not to break up with your significant other.
It hurts.
You can't think straight, food doesn't taste the same anymore and you are just about to lose yourself with everything that is going on with the two of you.
You can't help but wonder if you are about to make the worst decision of your life or save yourself from a terrible future with someone who wasn't meant to be your forever.
And let's not even get to the fear of starting over again. Who wants to jump back to the dating pool after what you've been through?
You feel wasted and played.
But at the end of the day a decision has to be made.
Here are some of the factors at play whenever you feel the need to call it quits:
i.They are not trying
It takes two to tango. A successful relationship cannot be built on one person's back. It is a team effort.
If you find yourself constantly trying to reach out and he or she does nothing to reassure you or make things better, then there is a definite problem or situation in the relationship, there is nothing more you can do.
It takes time, effort and sacrifice to make a relationship work. If none of that is present from the other side no amount of love can salvage it as it is already dying.
ii.There is abuse
No matter how much you may try to justify or sugar coat it, abuse is never OK and should not be tolerated at all costs.
This is an automatic deal breaker, unless he or she is willing to see a therapist and take the necessary steps to deal with their own issues.
The reason why this is a serious matter that should not be taken lightly is because if it happened once then it can happen again, and again.
Love should not hurt. If this is the situation in your case, it is best if you considered leaving while it is still safe, and seek support immediately from your family, friends or a therapist.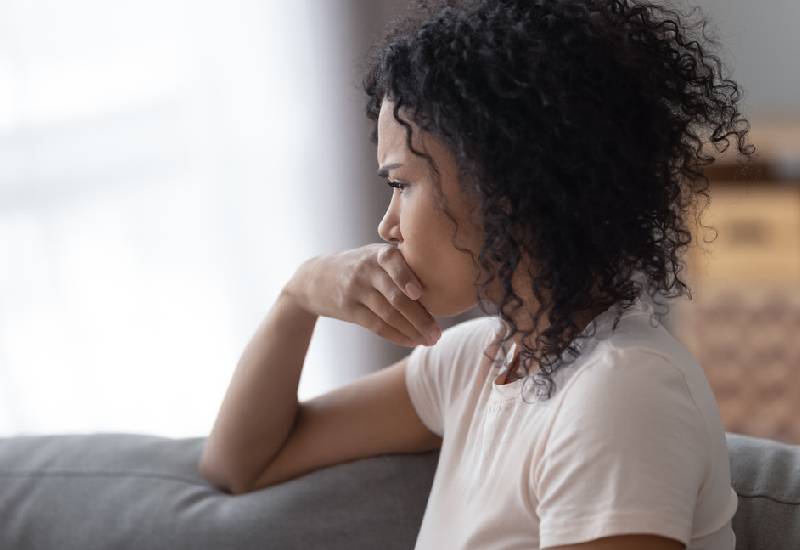 iii.You're unhappy
It may sound petty and selfish but remember, a healthy relationship should be a source of great joy and fulfillment.
This, however, is not to say that happy couples don't get upset with each other. No! There is a healthy way of dealing with conflicts.
If you look back at how you started, chances are that whenever you stepped out alone, you couldn't wait to see them and spend uninterrupted time together.
But now all you do is argue, fight and go for days without uttering a word to each other.
iv.Other people think you should break up
When you're blind in love, being objective can be very hard and that is why the opinion of loved ones should be valued because they see what you don't - the plain truth.
You get defensive and angry whenever someone calls out your partner's bad behavior without realizing the truth is what is hurting you.
If everyone around you, including your parents, don't seem to like your partner and how they treat you, then you have some serious decisions to make.
v.Trust is over
If your partner has a cheating or lying history, resentment will start to build up and before you know it your insecurities will start to fester.
You're never sure whether they're telling the truth anymore and with every little opportunity that presents itself you are searching through their phone looking for what you want to see. And chances are, you will find what you are looking for.
Once it has reached this toxic stage it is best to call it quits, for your own emotional wellbeing.
Related Topics