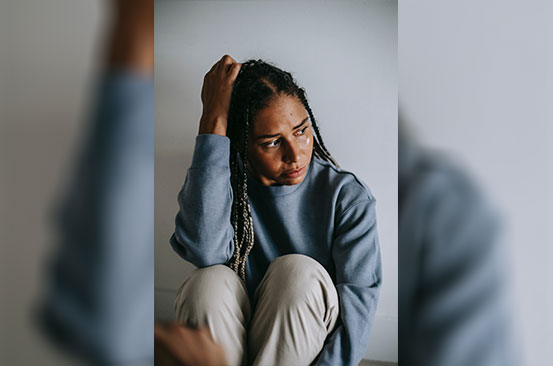 The feeling you get deep inside when you're rejected is crushing. Rejection can happen when you're not accepted for a job you had applied for or even when a love interest turns down your offer for a date.
In real sense, no one can avoid situations where they are rejected. Instead of running away and struggling to avoid situations where you could be rejected, you can build resilience within yourself and move past those heartbreaking emotions.
I mean, you're not the first person or the last person on earth this will happen to so it's important to find ways to deal with it. And, how you do this is what matters most.
Here is how to deal with rejection:
Never underestimate the powerful emotions that come with rejection. If you keep ignoring them or denying your true feelings, they gain more power over you and can end up affecting your life.
It's better to put the ego battle down and accept what you're going through early so that you can bounce back sooner.
READ MORE
When you don't succeed in something you were sure you would, it will surely hurt. You need to take time to go through the healing process so that you can fully recover without leaving any lingering negative emotions.
If you need to be by yourself for some time and let it out, go ahead. If you need to write it down in your journal, that helps too.
Do whatever you need to do to help you recover during your time off.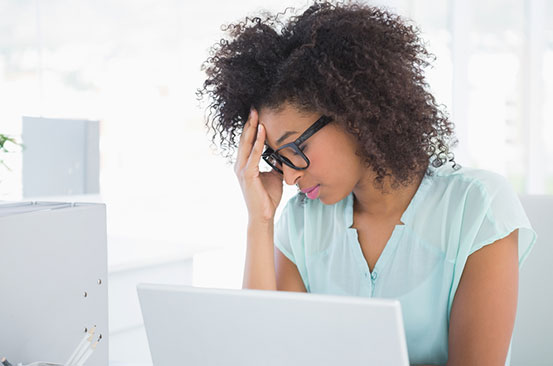 Tell yourself that it's okay to be rejected
No one likes to feel rejected. That is a fact. In an ideal world, everyone would succeed in everything they did. But real life is full of ups and downs and that's just how it is. Some of the most successful people have actually experienced so much rejection but surprisingly, that rejection is what fueled them to keep trying again and again.
So, don't let the fear of being rejected force you to go into hiding. Get back up and try again.
Talking to a friend, a counsellor or a family member is a great way to help you overcome the rejection. Everyone has a different way of processing negative emotions but it's always good to let someone know how you feel.
It helps to hear them share their own experiences with rejection and you'll learn a few tips from them on how they dealt with it.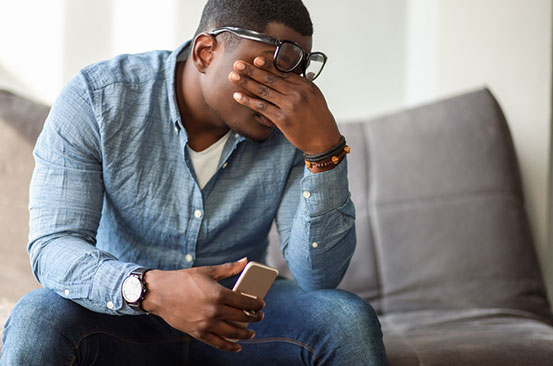 Don't take the rejection personally
Rejection can feel like an attack on your entire life. It might make you think that you're a horrible person or that you're not good enough. If you're not careful, you could spiral into the depths of depression and never come out.
What you can do as you process your emotions is detach them from who you are as a person and always say no to overthinking.
Look forward to future opportunities
Knowing when to stop and move on is a very crucial part of dealing with rejection. There might be a period where you're in denial and you should spot it early and prevent yourself from going overboard.
Let go and open yourself up to future possibilities instead of dwelling on things you can't change. You're still an amazing person who's capable of achieving so much more. Don't let the rejection take anything away from you.