Home
/
Fashion Tips
Tips on how to shop for heels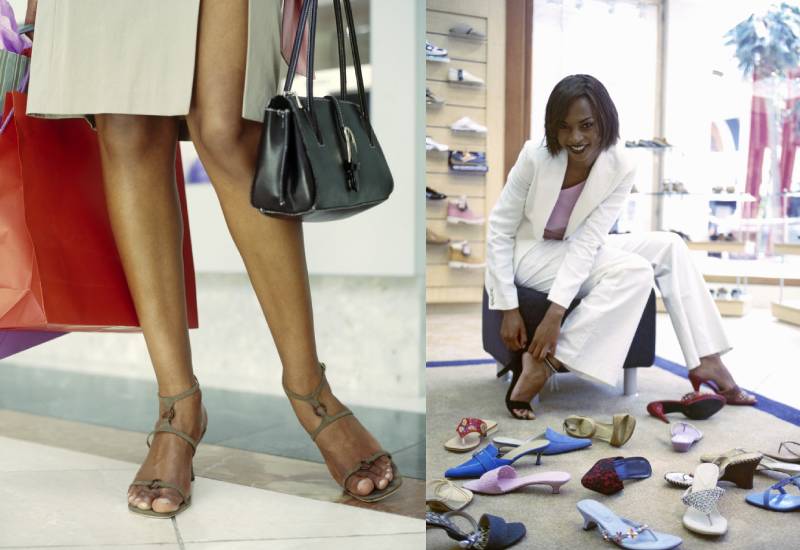 Heels are a must have for every woman. They elevate your look from simple to glamourous. They come in different colors, sizes and styles however, not all heels are a perfect fit for you.
Here are some tips you should have in mind when shopping for your right pair of heels:
Before buying shoes, it is important to know the size that works for you. Unlike doll shoes and rubbers that need to be snug when it comes to heels you can't afford to go with one that fits on the point.
Different brands come in different shoe cuts and sizes and it is important to know what the numbers translate to especially when shopping online.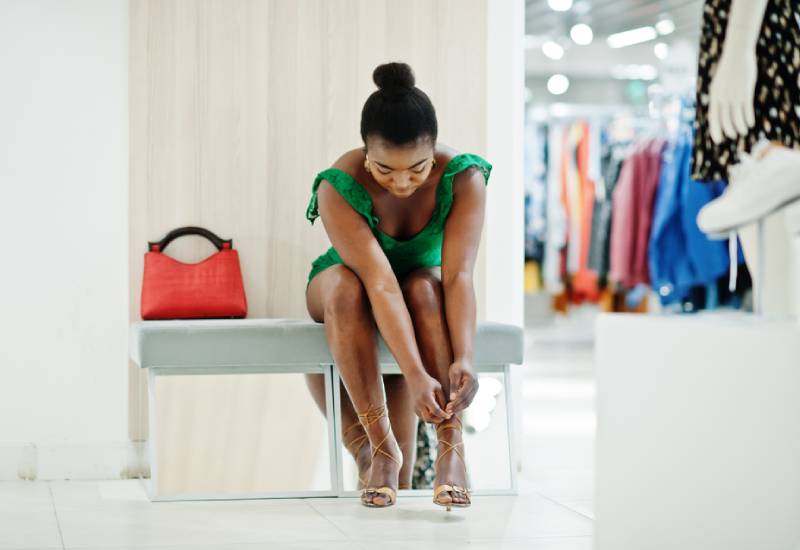 Next you need to be sure you can walk in the heels you are buying. It is advised that you go shopping for heels after a long day of work this way you will be able to tell if they are comfortable or not.
When you shop for heels in the morning or when you are active, you are likely to misjudge their comfort and suffer later on.
Also check the insole, this is very important, it should be soft and padded and not synthetic, this way your legs can stay dry and not blister easily.
Get heels with comfortable and long-lasting material. Leather or suede are the best options. Synthetic materials are extremely uncomfortable and wear out very fast.
Also synthetic heels never look expensive on your feet.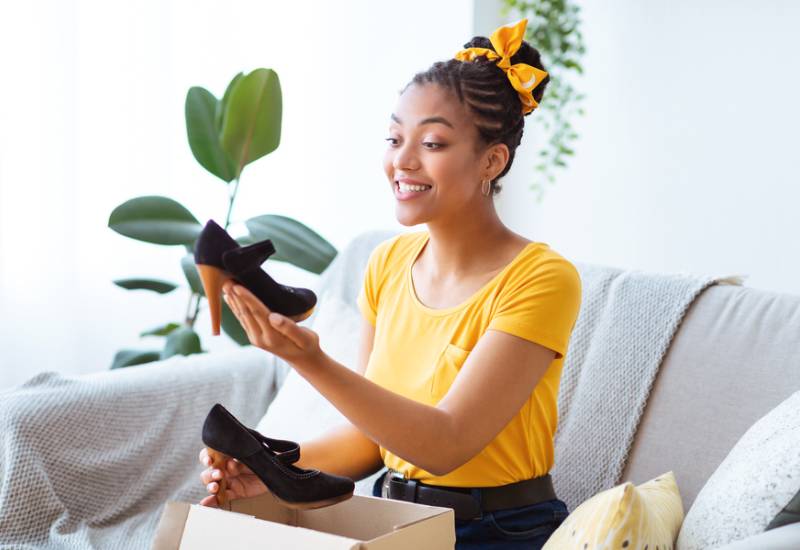 Always picture your outfits when shopping for heels, what will match with what. This will help you get the best of your heels otherwise you will waste money on a lot of heels that you will never put on.
Also go for colours that are versatile and likely to pair well with most pieces in your wardrobe. Heels with less or no patterns and monochromatic color will always serve a number of outfits. Also the occasion is key, office heels are different from party or dinner heels.
The size and type of heel
Other than the heel fitting right, you should also consider how high you can go and whether the heel design suits you.
It is advised to wear heels that are less than 3 inches; however, some ladies go up to six inches which is quite impressive.
Also if you can't pull off red bottom heels, better stick to the usual chunky ones that are equally sexy but less stressing.
Related Topics