Home
/
Fashion Tips
Five basic style tips every girl should know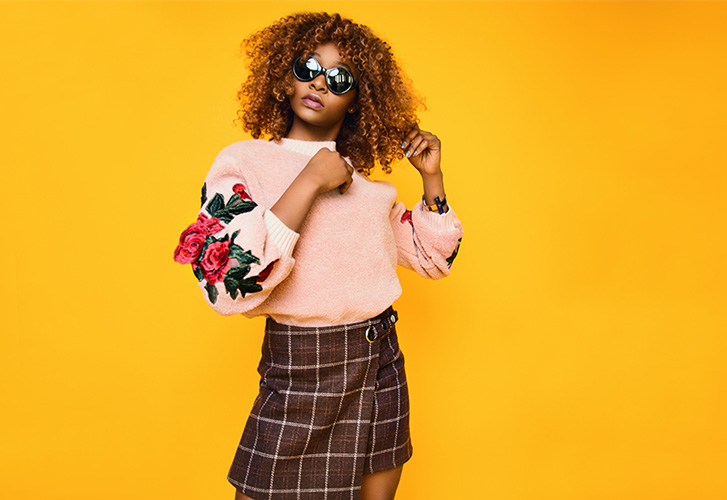 What I love most about style and fashion is the endless choices we have. With so much to work with, we can express ourselves and capture different sides of our personalities.
Before we get to know who you are, you are judged by how well you pull off that cute little black dress or biker jacket.
What am I saying? Your personality is reflected in your clothes, jewellery, bags and other items you adorn.
As much has everyone has their own preferences, there are some basic guidelines that every girl should keep in mind. These tips could drastically improve your approach to style and make you more confident in the long run.
Below are some amazing style tips that can help you go from a 0 to a 10.
1. Revamp your closet regularly
Part of having amazing style is getting rid of old items you never wear and creating room for new ones. If your closet is full of items that you haven't worn for years since you bought them, it's probably best to let them go. The longer some of them remain in your closet the more outdated they become. It's okay to keep some classic timeless pieces that you really love. But for the rest, it's time to let them go.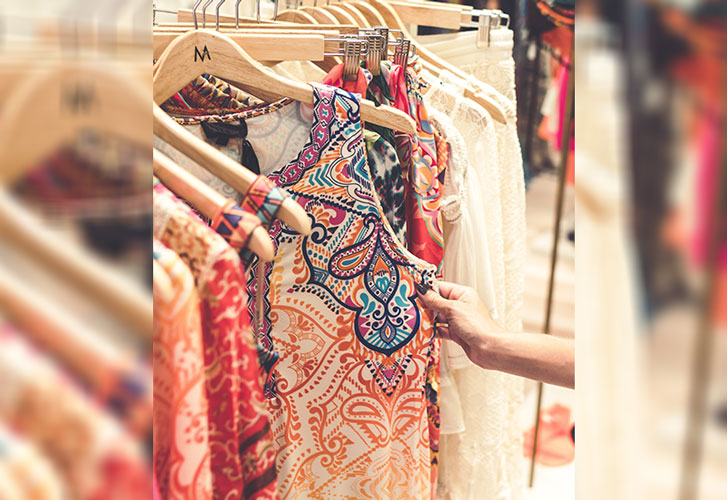 2. Master your shape
Dressing right for your shape has a huge impact on your look. As women, we should appreciate and embrace how differently we are created. Big or small, we're all beautiful. Knowing this, it's best to pay attention to the shape and sizing of the items you buy. Check which category you fall into. From there, you'll be able to select items that complement your figure well. The right fit will make a huge difference in your confidence and appearance.
3. Make social media your friend
We are in the age of vast information that moves from one part of the world to another. Because of the internet, we are more connected to each other regardless of where you come from. The internet offers you a variety of sources where you can learn new style tips every day. Put into good use some of the search engines available and social media pages like Pinterest and Instagram for some serious style inspiration. Should you ever be in a style rut or have no idea how to style different items in your wardrobe, simply ask Google. There is so much you can learn from these platforms so take advantage.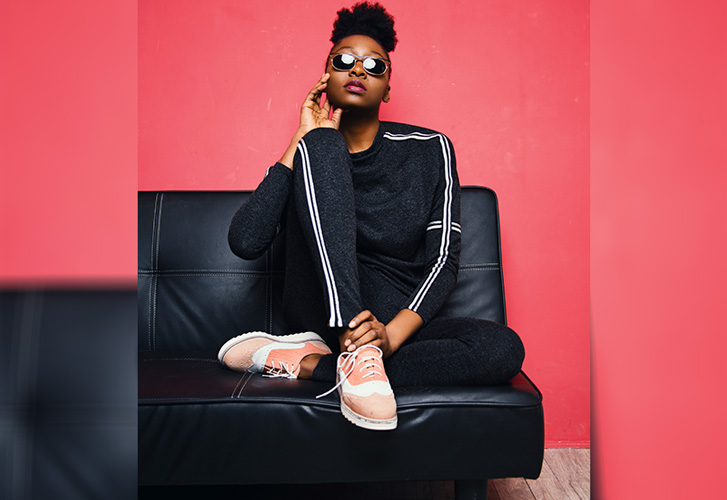 4. Find your personal style
You've probably heard this over and over again but before you rule it out, listen! Personal style is crucial and cannot be overlooked because it defines you and says a lot about you. Through your style, you can make an impact on the people you interact with every day. Keep in mind that style is an art and therefore cannot be limited to a single definition. If you allow yourself to drown in trendy, mainstream clothing all the time, you end up getting lost in the crowd and end up looking like everyone else. Did I hear someone say boring? That's right!
Be open-minded and explore different stores and brands in order to find yourself. This way, you'll stand out more because you're using fashion as a form of self-expression rather than an everyday thing.
5. Invest in good undergarments
Your choice of bra, underwear or even body shapers will affect your overall look. At some point, we have all been guilty of buying the same type of strapped bra mostly because that was all that was available in the market. But in recent years, many different types of bras have been made more available. Strapless and backless bras are some of the bra types that have truly changed the game. When it comes to underpants, add some seamless ones that won't leave visible panty lines and ruin your look.
Also, keep in mind that our bodies are constantly changing. This means that your sizing must change as well. Get some new innerwear once you realize they are too big or too small.
If you were on death row, what would your last meal be?
Related Topics