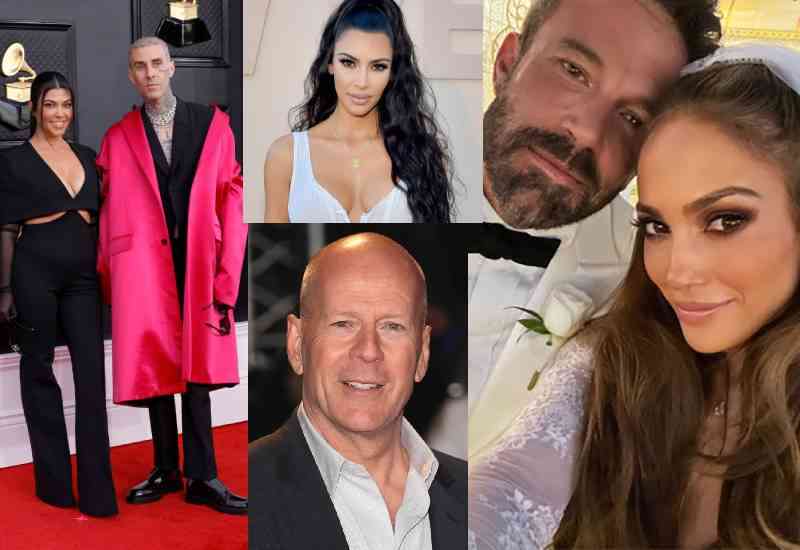 While fans and followers of Beniffer still come to terms with news of their Las Vegas wedding, the couple joins a long list of fellow celebrities who have in the past taken the same path.
Famously known for guilty pleasures and uncensored fun, Sin City, located in Vegas has repeatedly played host to celebrity couples who are willing to tie the knot.
Here is a list of some of the most memorable Las Vegas Weddings:
Jennifer Lopez and Ben Affleck
This is the latest celebrity couple to join the list of Las Vegas weddings. The former couple rekindled their romance and then got engaged in April 2022.
On Saturday, the two surprised many and formalized their union in Clark County, Nevada. The award-winning singer shared the news with her fans on Twitter.
"Love is beautiful. Love is kind. And it turns out love is patient. Twenty years patient."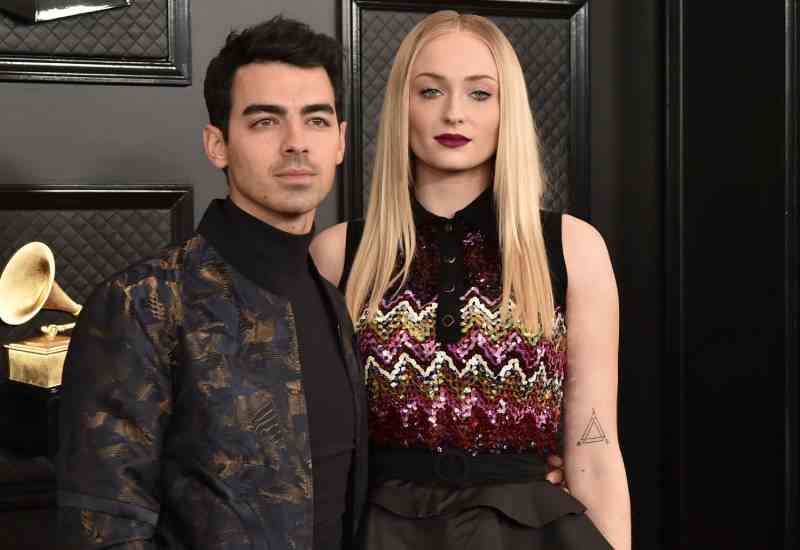 Joe Jonas and Sophie Turner
Joe Jonas and her 'Game of Thrones' fiancée made things official in 2019. The two who had been engaged since 2017 held their wedding immediately after The Billboard Awards at The Chapel L'Amou in Vegas.
Surrounded by family and friends, the two said 'I Do' before saying it a second time at Chateau de Tourreau in the south of France.
Kourtney Kardashian and Travis Baker
The two, just like Joe Jonas and Sophie Turner held their wedding after The 2022 Grammy awards. A convenient location for the two as the musical wards had been held in the same city.
" Once upon a time in a land far, far away (Las Vegas) at 2 am, after an epic night and a little tequila, a queen and her handsome king ventured out to the only open chapel with an Elvis and got married (with no license). Practice makes perfect," shared Kourtney on her Instagram page.
The two later tied the knot in May in Portofino, Italy.
Britney Spears and Jason Alexander
Bet this is not something new to you. The now Mrs Asghari once married her then sweetheart Jason Alexander in 2004. The much publicised wedding lasted 55 hours before it was annulled.
Surprisingly, Alexander came back to Britney's life recently when he tried to crash her wedding.
He was then arrested and charged with trespassing and vandalism. The newlyweds soon obtained a restraining order against Alexander following the incident.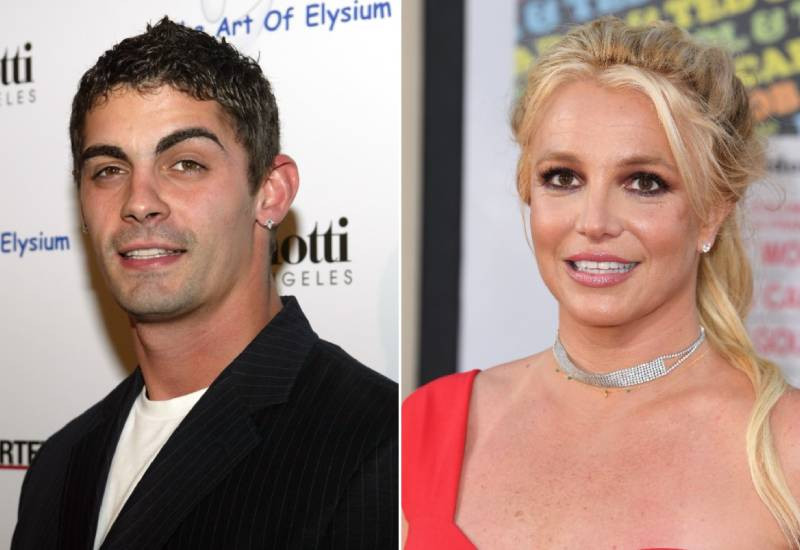 Bruce Willis and Demi Moore
Even though their Las Vegas marriage lasted for only 13 years after tying the knot in 1987, Bruce and Demi Moore have maintained a cordial friendship to date.
Kim Kardashian and Damon Thomas
At just 19 years old, Kim Kardashian and Damon Thomas eloped and got married in Vegas. He was a music producer of The Underdogs in Vegas. Damon filed for divorce three years later.
Related Topics