Home
/
Entertainment
Taraji P Henson calls off engagement to Kelvin Hayden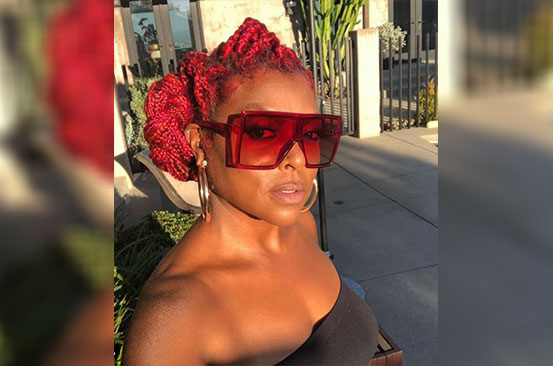 Mega star Taraji P Henson and her NFL player fiancé Kelvin Hayden have called off their engagement.
Henson spoke about the split in an interview on The Breakfast Club saying that "..it didn't work out."
The two got engaged in May 2018 and had made plans to tie the knot in April 2020 but pushed the wedding to June because of the Covid-19 pandemic.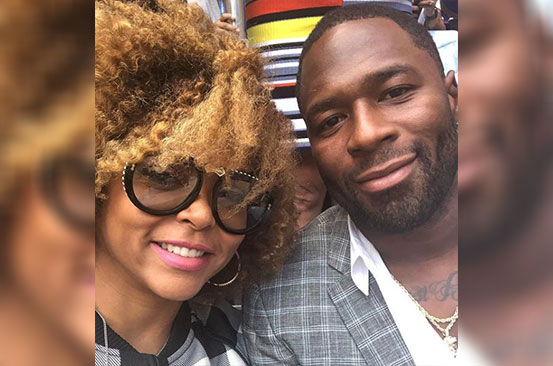 Speaking on the radio show, Henson, 50, admitted that she gave the relationship her all but felt that it was time to accept that the attempts were futile.
"I tried," she said. "I was, like, therapy. Let's do the therapy thing, but if you're both not on the same page with that then you feel like, you're taking it on yourself, and that's not a fair position for anybody to play in a relationship."
Hayden, 37, a former NFL player, was noticeably absent during Henson's birthday celebrations in Mexico in September.
Henson didn't reveal exactly when they decided to call it quits but spoke about the importance of individual happiness outside of a romantic relationship.
"My happiness is not his responsibility and his is not mine. We have to first learn how to make ourselves happy, to make each other happy."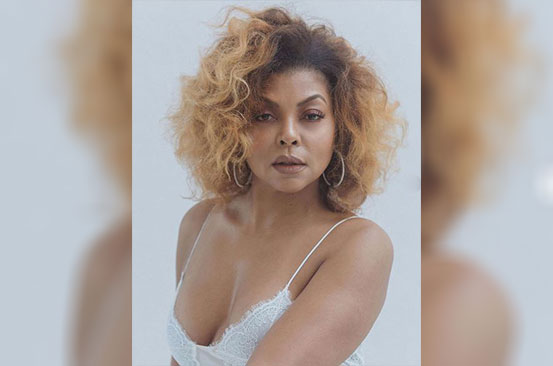 She stressed that for relationships to work, it must be a joint effort.
"So when one person is taking on the weight of the entire relationship, it's never going to work," she added. "You have to show up…"
The Empire star reiterated that inasmuch you want to give your all to the relationship, you must set boundaries.
"... yes you want to be understanding but you can't lose yourself in that understanding. You have to still stand up for yourself and be there for yourself but it's hard to do if the other person isn't doing that either."
Related Topics