As the cost of living rises more Kenyans continue to borrow loans to start or grow their businesses for extra income. But is it helping?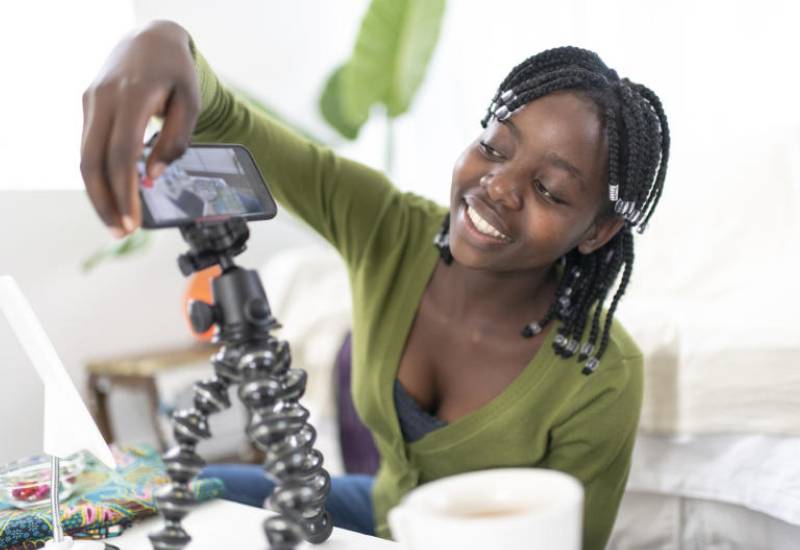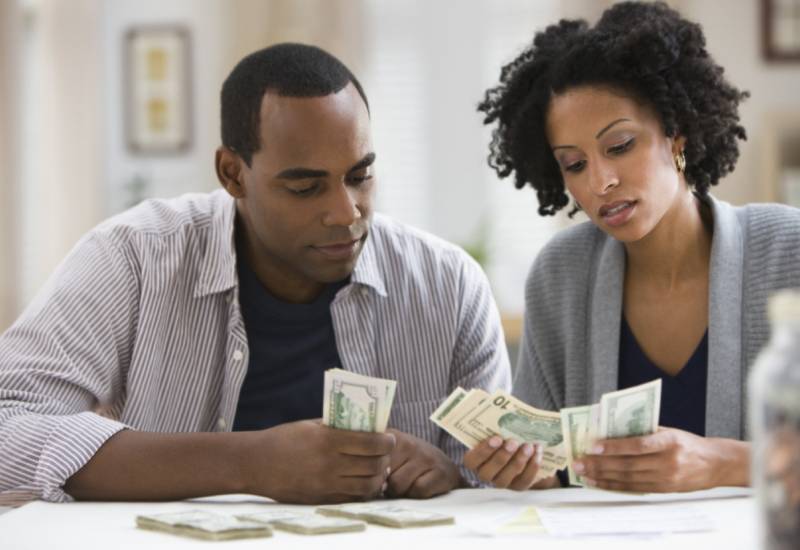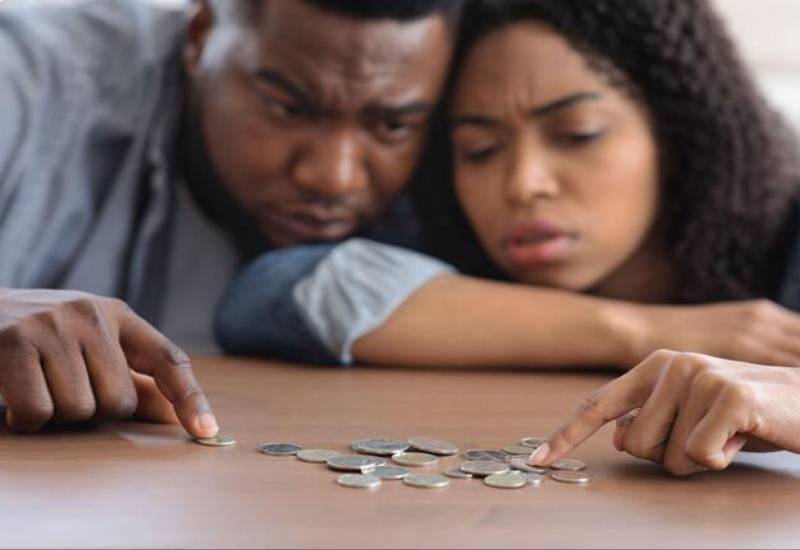 It is no secret that millennials struggle with many things but what stands out is finances but here is how you can hack the saving game
Budgets have been talked about for the longest time now and if you still don't have one, what are you waiting for?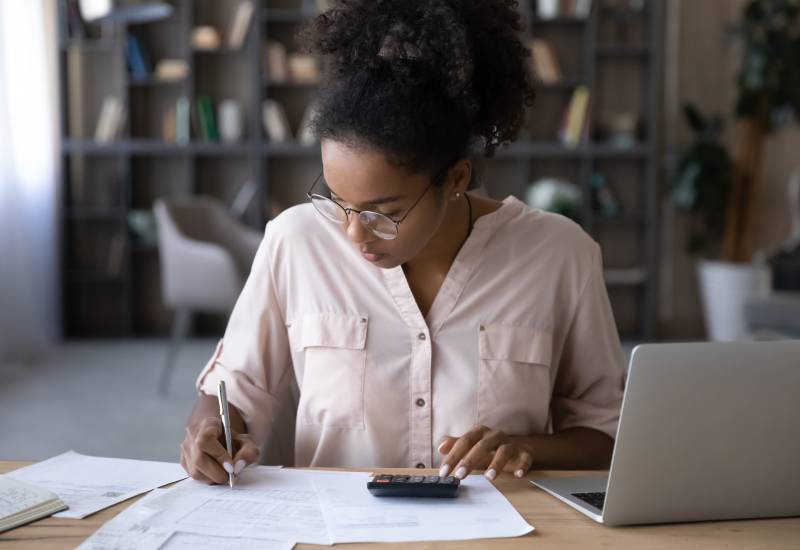 You may give money out of guilt or feel guilty for not giving but this is an issue that needs address before it turns into a generational problem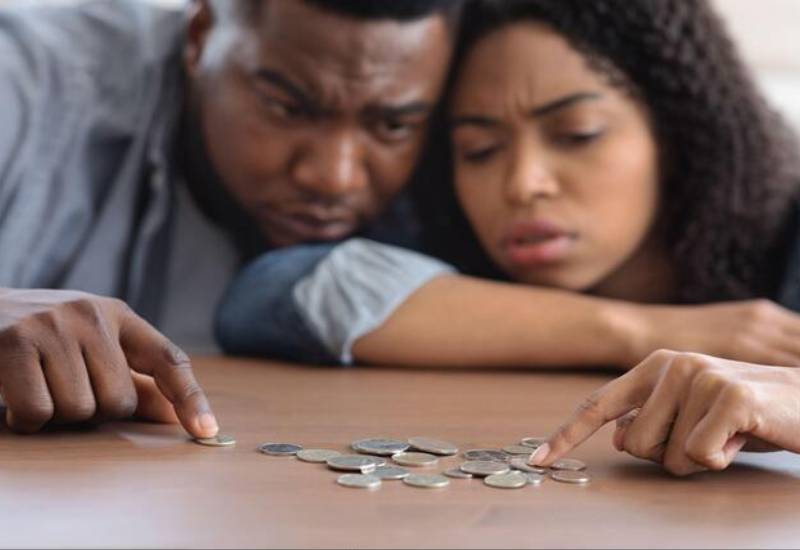 Rose Ellah Ngari, is a lawyer and investment consultant. She speaks about women, finance and moving towards financial freedom