Naomi Mruttu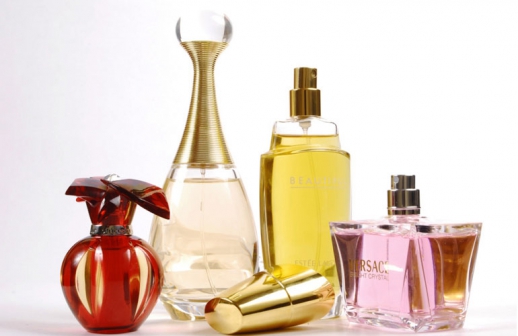 I was a little embarrassed as I sat on my seat and noticed the person in front of me had begun to sniffle. When he stood up and went outside to get some air, I had a feeling my perfume may have been a bit too strong. For my comfort and that of others around me, I knew I had to be careful with how I used perfume.
Here are some tips on how you can get the best out of your fragrance:
1. Choose the right perfume for the right situation
There are many situations that call for subtle fragrance or none at all. When commuting on any form of public transport you show consideration for others by wearing a light fragrance or none at all. When at the office or attending a job interview you don't want to be remembered for your overpowering scent.
To test the strength of your scent, walk into an empty room and spray twice into the air. Close the door, leave the room and come back after 10 minutes. When you walk into the room you'll know whether the fragrance is too strong or not.
2. Be moderate with application
The amount you will need depends on the type of fragrance. Perfume has a 15-30 per cent concentration of the essence therefore it will last up to 6 hours. Eau de Parfum has 8–15 per cent concentration therefore it will last 3-5 hours.
READ MORE
Eau de toilette has 4-8 per cent concentration therefore it lasts 2-4 hours, while Eau de Cologne has 3-5 per cent therefore it will last a maximum of 2 hours.
For daytime use you need about two sprays of perfume or four sprays of eau de toilette, or cologne. For special occasions or evenings out, you can double the amount by spraying it on different areas. You want your perfume to leave a subtle trail rather than choke others.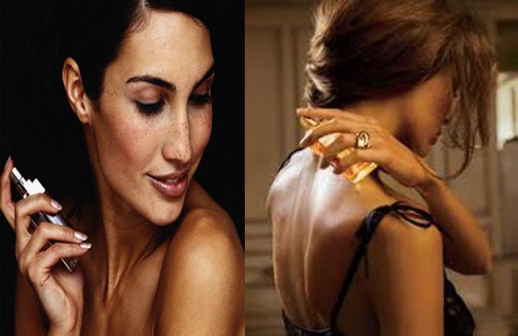 3. How to apply perfume
Some fragrances may stain your clothes and jewellery, therefore it is best to apply perfume before you dress. If due to sensitivity or allergies you prefer not to apply perfume directly on your skin, then you can apply it on your clothing.
Test the perfume on a hidden area of fabric to ensure it doesn't stain. You increase your scent's staying power, by applying it on an item of clothing such as a scarf or the inside of your shirt or jacket. You could also soak a cotton ball in perfume and tuck it into your bra.
Ensure your skin is moisturized before you apply perfume. This will allow the scent to "stick" and last longer.
Rather than moving around with bulky perfume bottles, keep travel size options of your favourite perfumes to reapply when needed.