Home
/
Baby Care
Yes I would allow my baby to be fed on milk donated by another lactating mother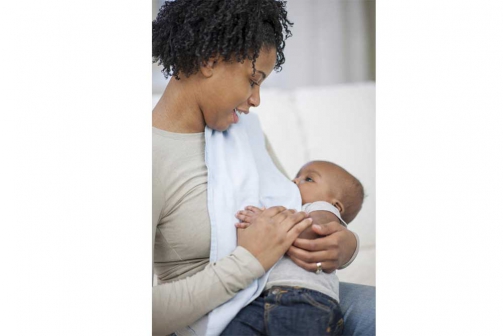 The World Health Organisation has called for more storage facilities to help children who have no access to this crucial nutrient.
Mothers can feed babies on donated breast milk
More than half of the women living in Nairobi would allow their babies to be fed on milk donated by other lactating mothers according to a study conducted by the African Population Health Research Centre (APHRC).
While 59 per cent would actually agree to allow their babies to feed on donated human milk, 79 per cent of the women surveyed found it okay to feed babies on 'borrowed' milk.
"If it is a matter of life and death, it's about saving the child, of course I won't sit by and watch a baby who needs the milk, I'll donate," said Lucy Mtole, a mother.
According to the findings, 99 per cent of the mothers interviewed acknowledged that breast milk was an important food for infants mainly due to the fact that it promotes immunity, protects against infections and promotes optimal child health and growth.
Elizabeth Kimani, an APHRC researcher, said human milk banking was potentially acceptable and feasible in Kenya.
"Although breast milk donation and milk banking was a new idea to most (74 per cent) of the women interviewed, the majority were positive about the concept. While about 90 per cent were generally positive about the concept, about 80 per cent indicated they would donate their breast milk to a human milk bank, and 60 per cent indicated they would allow their children to be fed with milk," said Ms Kimani.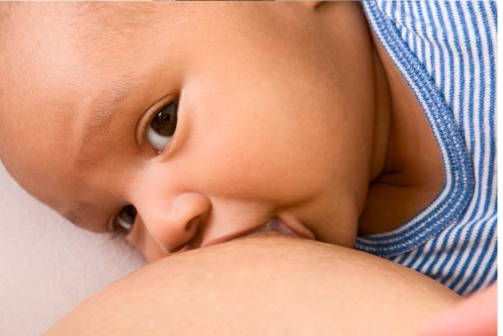 While respondents were generally positive about the use of donated human milk, 41 per cent of the 354 respondents cited personal, health, cultural and religious concerns regarding the use of donated milk from banks.
"However, 62 per cent felt there would be no cultural concerns while 72 per cent felt no religious concerns about the donated milk," she said.
A religious leader in Nairobi said donated human milk was crucial as it would help to reduce child mortality rates.
Mortality rates
"A human milk bank would greatly reduce child mortality rates, especially for children who have been left by their mothers in infancy, because they will be able to get proper food (breast milk) that they would have otherwise missed," said Rev Joshua Sangalo.
The World Health Organisation recently issued a global call to scale up the establishment of human milk banks for the provision of safe donated human milk for children who have no access to their own mothers' milk.
The banks are expected to receive, process, store and provide safe donated human milk for infants who need it.
The study was conducted at community and health facility levels and involved about 900 mothers of young children attending paediatric, maternity and labour wards, and the maternal and child health clinics in three facilities in Nairobi.
Among those with concerns, close to 60 per cent cited the risk of disease transmission, including HIV, as the reason why they were opposed to the concept. More than 50 per cent cited a personal dislike while less than 20 per cent said they were concerned about the hygiene of the donors.
Related Topics