Home
/
News
Five questions you may be too embarrassed to ask your financial adviser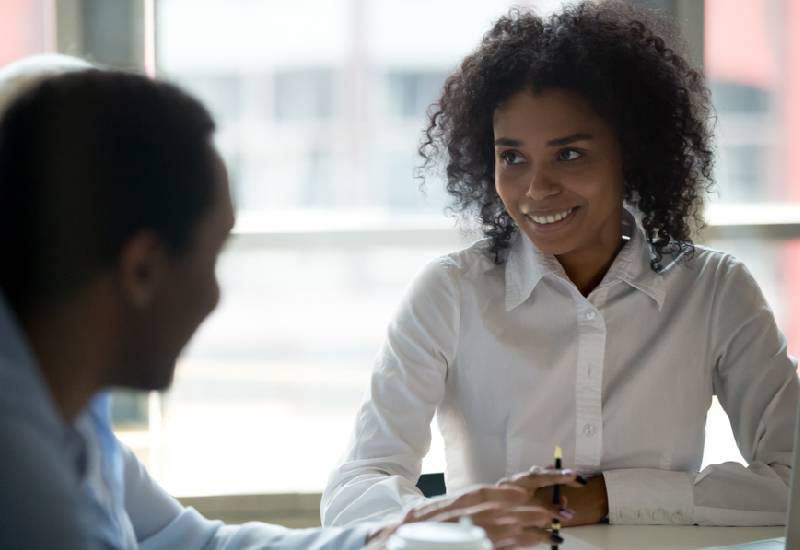 Money is a very sensitive subject no one really likes getting into.
But how else will you improve your financial situation if you keep doing the same things over and over again with same results?
That right there, is the definition of insanity.
Unless you enjoy being broke and stressing over your finances, you need to get past your fears and start asking those 'embarrassing' questions.
Financial planning may come easy to some but it can sound like a different language to you when you have no idea where to begin.
And to put your mind at ease, there are really no embarrassing questions. You want to know why? Because your financial challenges and problems are not unique to you.
Here are some questions you may be too embarrassed to ask your financial adviser and what they have to say about them.
i.How much do your services cost?
It is important to know whether the financial adviser you're talking to charges, and how much?
Some are paid a flat rate and others earn from commissions on financial products they sell to you.
Take a quick survey and help us improve our website
Take a survey
You must have a clear understanding before contracting their services then you're hit with a large tab you hadn't budgeted for.
Also, it is advisable to stick to one who doesn't make money from sales commissions. This way, they will act in your best interest rather than trying to convince you to buy a product or service they are selling for their own benefit.
ii.How much should I save?
This depends with every individual. You are likely going to be required to provide information on how much you earn, your personal goals and available cash remaining after expenses. This way, the adviser can suggest an appropriate saving rate for you.
But usually, you are required to save between 10%-20% of your income.
The idea of having a savings is to cushion you when you can't work due to an illness or an emergency has just popped up and you need to take care of it financially.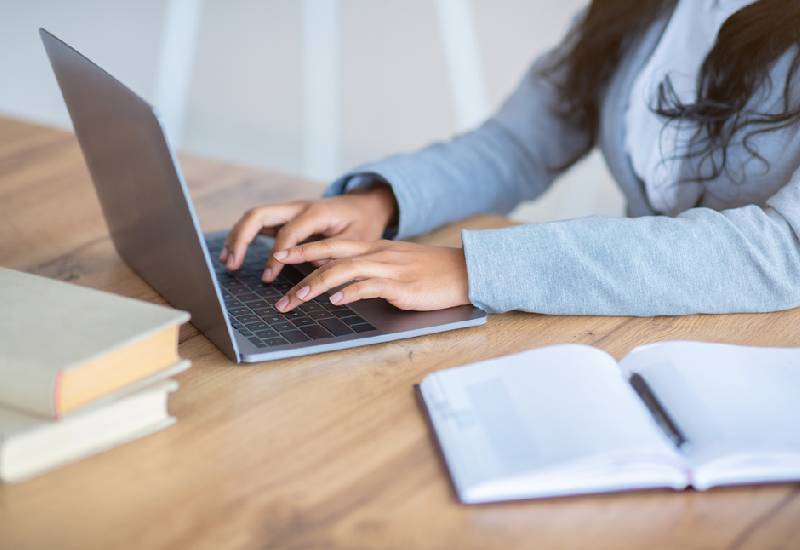 iii.How do I invest?
You will be surprised at the huge number of people who have money but have no idea what to do with it.
If you happen to fall under this category of people, a financial adviser is in the best position to guide you on how you can invest.
He or she will not give you their personal secrets but they will offer you valuable advice and strategies for financial success.
iv.Can you help me out of debt?
Debt management is a specialized field and talking to the right professional is the only way to go. They are the best people to negotiate with creditors on your behalf and they will help you keep your spending under control.
Once you have paid off all your debts, they can help you achieve your financial goals like saving for retirement, investments or buying your dream home.
v.What is stock?
One of the best ways to invest is through shares of stock. In basic terms this means you have ownership of a company.
When the value of the company rises, so does the value of your shares and the inverse applies as well.
While it is a term you hear thrown around especially during business news, it is a lingo not everyone is familiar with and no one should be embarrassed of asking about securities and related mutual funds.
Related Topics