Lolita Bunde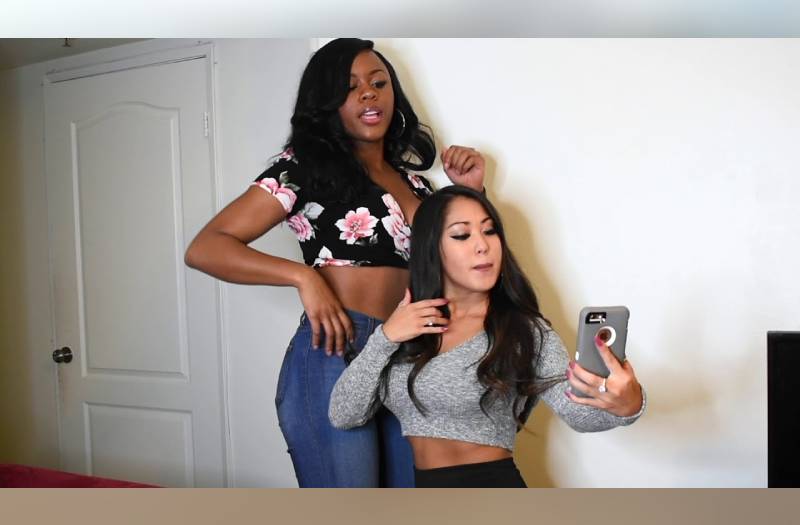 As a tall girl, I can attest to the fact that finding clothes that fit can sometimes be such a hustle. From pants and sleeves that are too small, to skirts with short hemlines and exaggerated slits, not forgetting the nightmare of getting cute shoes that actually fit.
ALSO READ: #FashionTips: How to style an oversized shirt
Although when it comes to dressing there are a lot of inflexibilities, being tall has its perks too I must admit, you rarely get pushed around and the day you slay, you get noticed like a new billboard in town.
Being tall is precious, so make the most of your stature by focusing on your long legs and getting the right fit to slay in these streets.
Below are styling tips that can better your fashion game as a tall girl: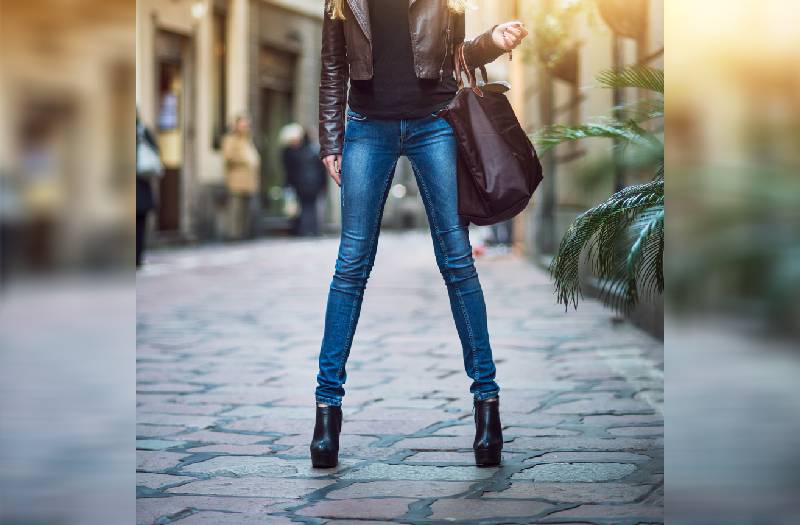 Embrace skinny jeans
Skinny jeans and tall girls was a match made in heaven.
The way they emphasize the miles long legs is just fabulous not to mention they elongate your torso decreasing the visual focus on your height.
ALSO READ: #FashionTips: How to rock leather bottoms like a pro
Tip: Avoid capri pants at all costs; they are meant for shorter ladies because of their not so long legs.
But as for you, capri pants are hard to pull off. They will exaggerate your height making it look like you are putting on pants that are not your size or too small.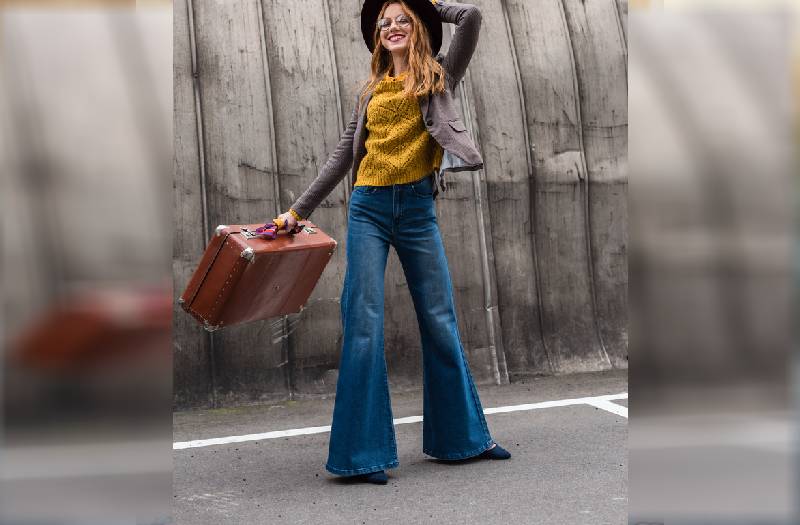 Invest in wide-legged pants
Flares and wide-legged pants should be a number one go to. It is easy for you to pull off flared pants because flared pants emphasize your height and they look ridiculously cute.
When putting on flared pants, ensure to put more focus on your waist by adding a belt to give the hour glass shape or matching these pants with a coat to break the flowing pants monotony.
Tip: Always ensure that the pants are the right height, and avoid going extra flared or you risk looking like a walking fan.
ALSO READ: Naomi Campbell sees Black Lives Matter altering fashion and beauty industries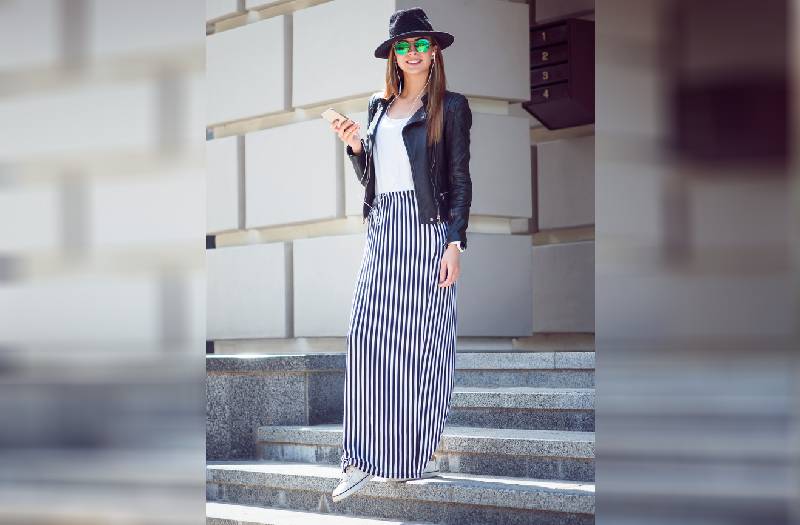 Go for maxi skirts and maxi dresses
If there is a place you want to shine and win, IT is in maxi skirts and dresses. Even the word itself maxi, is made for tall girls.
Go all the way and shine, there is no limit. Ensure to put focus on your waist. Always put on maxi skirts with small tops that allow people to see your waist, or add a belt to give it the hour glass shape.
Tip: Avoid putting on ill-fitting clothes or baggy sizes, first they are not amusing to look at and secondly you will look like you lost a lot of weight and are struggling to fit in what's left in your closet.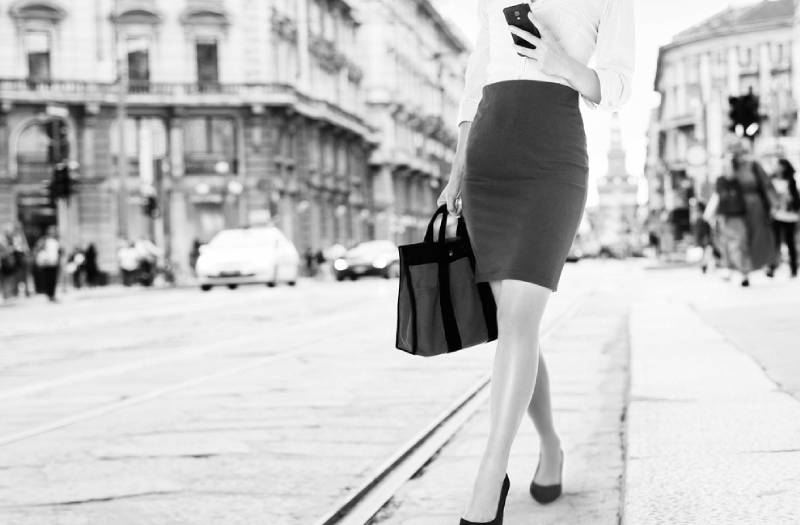 High-waists are your best friend
As tall ladies, we appreciate the justice high-waists do to our figures and heights.
Be it high-waist skirts or pants, the outcome is always fabulous. High-waists have a way of balancing your height out without leaving your legs looking too long or your torso area bulging out.
For pants always ensure your high-waist trouser is the right length and match your trouser with a patterned or colorful top so you can pop.
Tip: When shopping for skirts, go for skater skirts. Skaters look better with tall ladies and they make our legs look taller which is kind of sexy.
Furthermore, high waists help in disguising belly fat easily.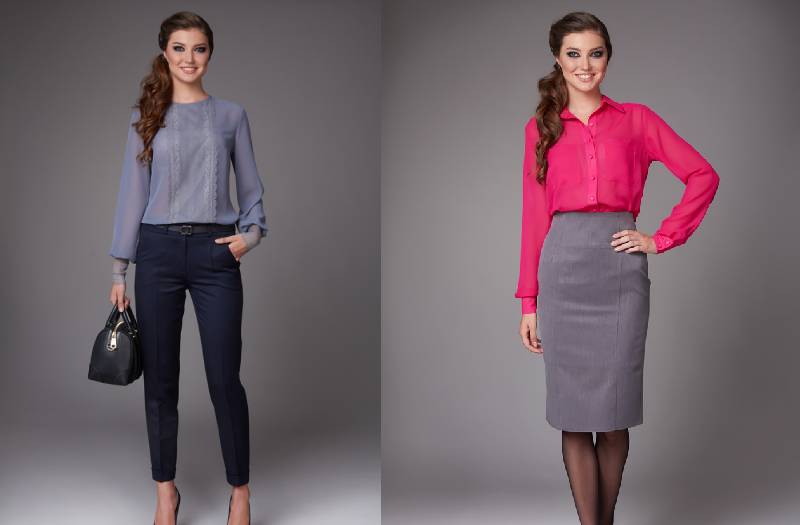 Always choose long sleeves
Long sleeved blouses should be your best friend. Bell sleeves and turtlenecks are everything.
You can always get away with short sleeved clothing, but they don't make you look chic since they make your arms look protruded and longer which is not very appealing.
Long sleeves do a perfect job in concealing your arms and they enhance your body shape, giving a visual illusion of an hour glass shape.
Tip: Focus on blouses and tops which are colourful and more patterned, you will look bolder when you are popping in colour. If you decide to put on a short sleeved top, always add on a blazer or kimono.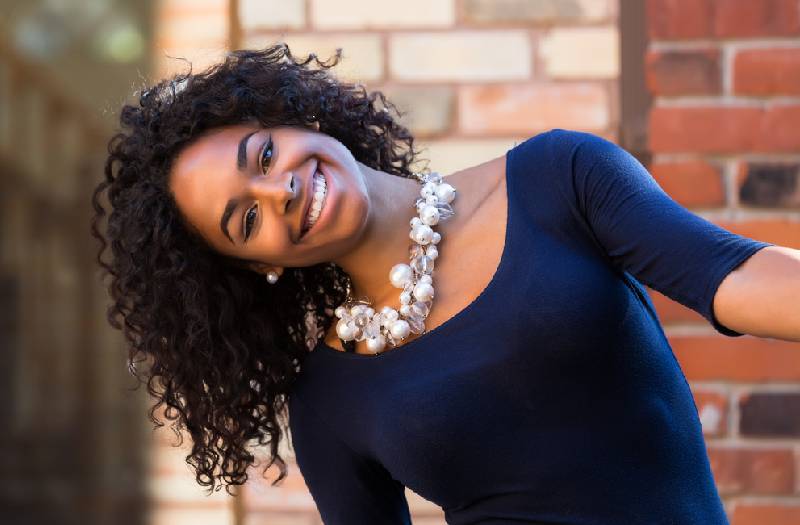 Go for statement and chunky accessories
In this game, you either go big or go home. Chunky necklaces, bracelets and large purses were obviously made for taller women because these big accessories look overwhelming on shorter ladies.
When you put on chunky accessories people focus more on your torso and jewelry rather than your height.
Similarly, always rock statement belts because they easily create the hour glass shape and honestly, they make outfits look classy.
Tip: Do not accessorize all your chunks at the same time.
For instance, when you decide to do big loop earrings you can give the chunky necklace a break. Put on the chunks one at a time.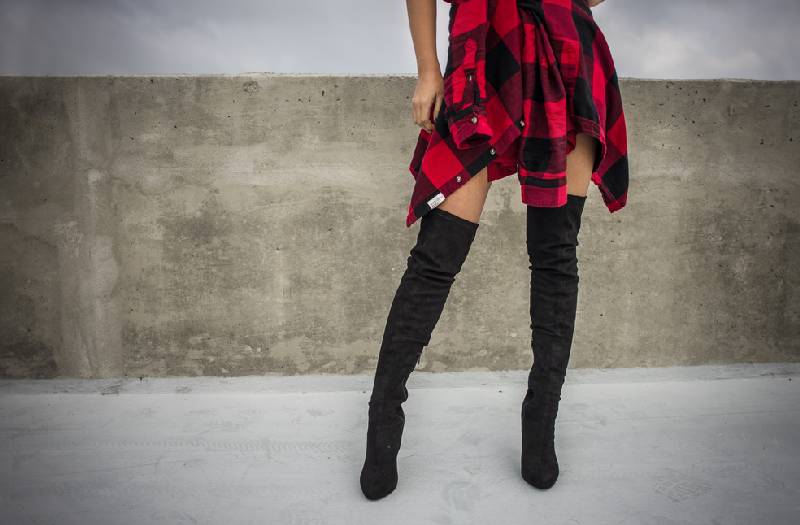 Upgrade your shoe game
They say, the first thing you notice about a person is their shoes. With all that height, people will obviously look at you from down coming up.
Ensure you have the cutest pair of shoes you can afford to accentuate your outfits. And yes, you can put on heels.
Heels make you taller, bolder and you will be sprawling of confidence.
Tip: Knee length boots should be your number one go to.
They will enhance your outfits and give you the confidence you need to put on clothes with short hemlines.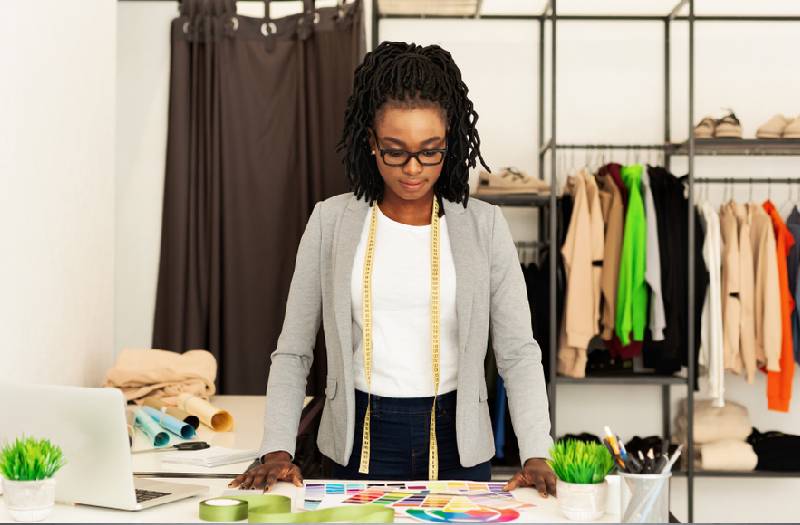 Find a good tailor
Last but not least, love thy tailor. Your tailor is your best friend in this tallness journey.
Get a tailor who understands your body shape, proportions and height, being tall comes with a heavy prize and you will not always be lucky to get your size on boutique shelves.
Sometimes you will need to resize clothes to get the perfect fit or design clothes afresh hence the need for the perfect tailor by your side.