Beryl Wanga Itindi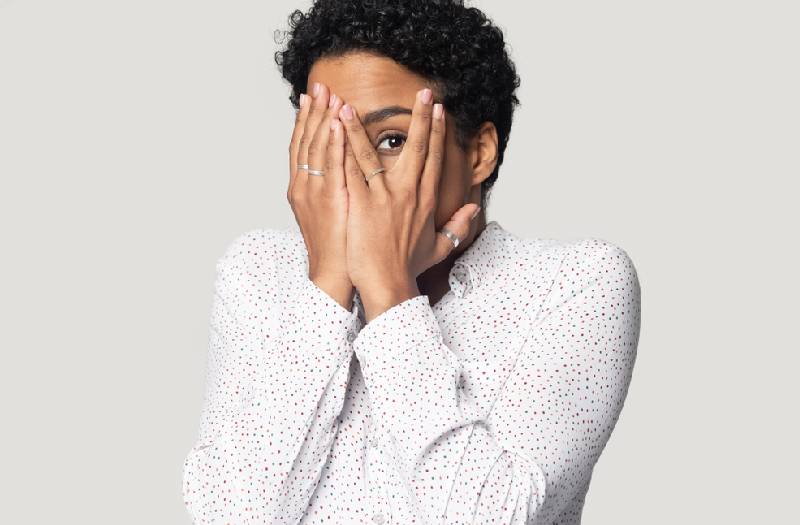 Being a woman in the dating world is quite the uphill task, especially when one is new in a relationship.
ALSO READ: How to spot and deal with a jealous friend
Just how long are we supposed to pretend before we 'unleash the dragon' in us? Sometimes, being in a new relationship can make one feel like they are before an interview panel and the interview is taking forever.
I know some women will claim they have always shown their real selves as soon as they get into a relationship. Sure, they could be honest, but then again, they could be lying.
The good thing is that, with age, we outgrow annoying fears and take life as it comes.
I am not talking about the short-lived relationships that we get into because we are in need of one or two things that we can do without.
I am talking about the relationships we get into with the aim of walking down the aisle and starting a family.
About 15 years ago when I was in college, I got into a serious relationship. I can't remember the number of times I 'suffered constipation' because I didn't have the guts to visit the washroom while in my man's house.
Whenever I visited him, I would only grab the 'golden opportunity' to use the washroom whenever he had stepped out to run an errand.
ALSO READ: How betting ruined a much awaited date with Hilda
I can swear to you, I never visited that washroom for months unless I was going for a short call. To make it worse, I always announced my intentions when visiting the washroom. I would just get up from where he was and say, "Let me go and pee".
I just wanted to assure him that I was not going for number two, just in case it made him love me less.
Love is such a weird thing, you never know what direction it will take when dealing with a new lover. So you take take precautions, which I did wholeheartedly!
The fact that it was a communal pit latrine did not make things any better. Whenever I visited the toilet, I imagined that his neighbours were calculating the number of minutes I was going to spend there and complain to him.
So I would ensure I beat them at their own game by finishing my business and getting out fast! It took me about six months to finally give in to pressure and accept that he truly loved me unconditionally and not even 'number two' would make him leave me.
I also know I am not alone when it comes to food. There's nothing as hard as having to eat as you normally do before a new man.
This is the reason some of us end up going on dates when already full so that all we can do is pinch the ugali here and there and say, "Baby, I am full". Wait till that relationship graduates into marriage, you will wake up in the middle of the night to prepare ugali and eat all of it.
ALSO READ: Will and Jada Pinkett Smith deny affair with August Alsina
One time, while on a date at a Donholm mall, I almost fainted. This guy asked to take me out for mid-morning tea and when I got there, as usual, I had a bite or two of my burger and said I was full while he ate three full burgers and a glass of freshly blended juice.
I wish I had known earlier that the date would drag all the way to around 3pm. There I was still sipping water as he took one glass after another of his juice.
I was so close to hitting my head on the counter when we were eventually parted ways. As soon as I stood up, I felt my head spin round and round and he had to quickly hold me up to save me from falling.
Imagine fainting because of hunger inside a restaurant. What would I have even told my ancestors? The fact that we never even ended up dating annoys me to the core! Lucky for him because I would probably have eaten everything in his house, including him.
But like fine wine, our wisdom gets better with age; right now, I feel no shame in eating or going to the washroom, even if I was to go on a date with the Duke of York. I would even sleep with my mouth open and snore on the first night!