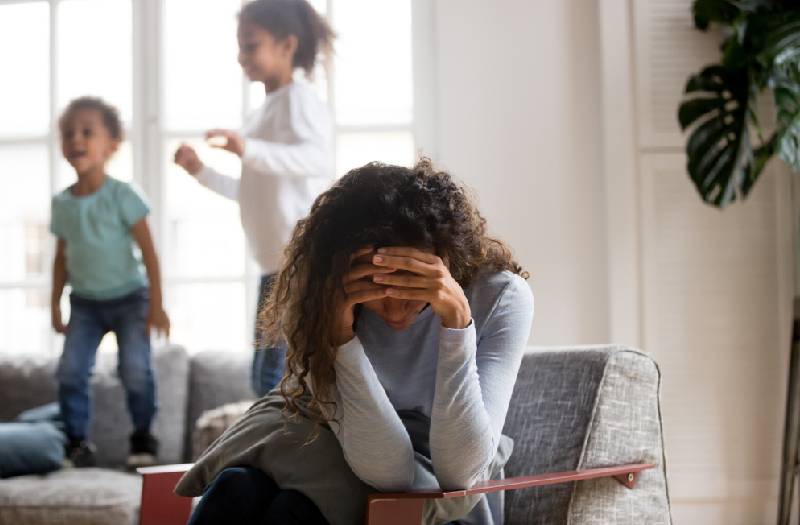 One of the toughest things someone can go through is a divorce.
There are many success stories of people who have managed to overcome the pain of divorce but this time round, there is a new challenge - the coronavirus crisis.
This epidemic shook the world and continues to cause havoc and it has affected everything including the divorce process.
It's twice as hard if you're thinking of getting a divorce and you're living with your spouse, when the process that was ongoing has been interrupted and when you still have to keep up with settlements during these harsh economic times.
Either way, it's tough. Nevertheless, you still have to find ways to cope as we wait for the chaos to end. Hopefully, in near sight.
Set your priorities straight
Now is not a great time to shop and to spend money on the usual luxuries like clothes or makeup when the economy is uncertain.
Your first priority is food which will cater for you and your kids. I know it's tough, especially when you spot that offer on the foundation you wanted or those heels you've been eyeing but you have to resist as much as you can.
READ MORE
Save up and you won't regret later.
Give yourself time to recuperate
Sometimes you need to cry to let it all out.
You don't have to act like you have it all together when you don't. Expressing those emotions is an important part of coping, so don't be afraid to breakdown.
If you're not comfortable doing it in front of your kids, find some time when they're already in bed then cry if you need to.
Crying or wanting to be alone doesn't mean you're a weak parent.
Focus on making your kids happy
Making others happy, especially your kids, is a healthy way to cope when things aren't going as per expectations.
At this point, it's about creating that comfort cushion for your kids because they're also affected by what's going on.
Making them happy and talking to them about the divorce in a way they'll understand are ways of starting the healing process for them.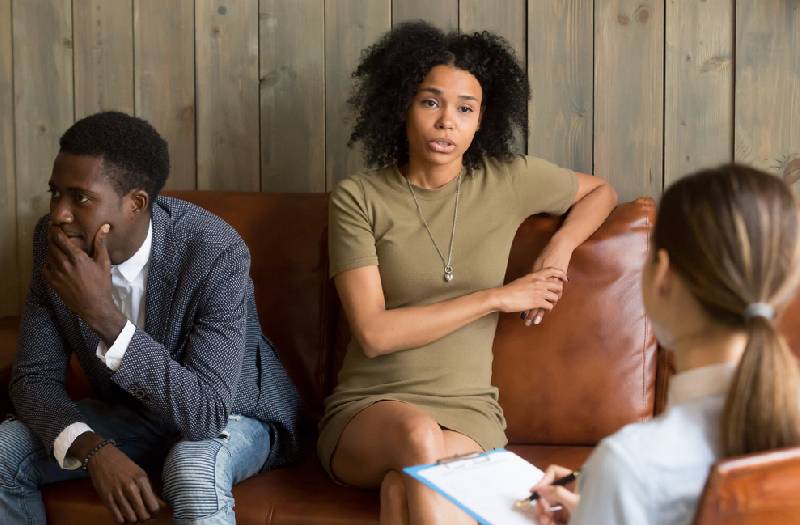 Pick your battles wisely
With everyone under self-quarantine, emotions are bound to be all over the place.
These are times where random arguments erupt over the slightest things which add more stress if you're coping with divorce especially.
You might be living with your partner for now and that calls for more wisdom. Try not to get agitated by everything your soon to be ex does because it's all for your own benefit.
Do your best to calm yourself down and decide what's worth arguing about. It's hard to predict when the virus will be eliminated and the best thing you can do for your own sanity is to let some things go.
Talk to a divorce counsellor
The good news is that you don't necessarily have to meet up with a counsellor in person.
You can talk to them over email, Skype and any other app of your choice. Divorce counsellors have that expertise when it comes to these types of situations and they can guide you on what you're going through.
Find someone to talk to instead of bottling everything up.
Preferably a trusted professional who'll give you a safe space to let your fears out.
Affirm that you are enough
If you know you're doing your best to cope, you don't need to feel like you have to push more and stress about it.
This will release the pressure to be a prefect parent and to always be strong for your children.
Focus on getting into a daily routine at home and you'll realize how fast time flies even in the face of uncertainty.