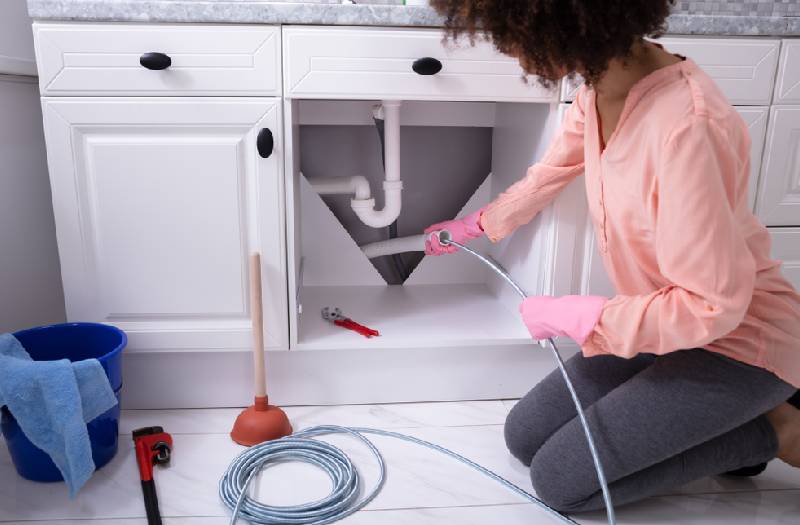 When hiring a nanny, you normally ask yourself if they will only be taking care of the kids or if they will also need to clean the house, do laundry and cook.
ALSO READ: Wanting to be a perfect mum making it harder to be a good parent
On the whole, it is important to know which duties are typically standard for your nanny and which ones are seen as additional work.
It is essential that you have an understanding of what you expect from your nanny. To do this, you need to decide on what duties are right for your family and then consider which ones are right for your nanny.
In regard to the resolutions you make, you can decide on how you are going to compensate your nanny for any additional work.
When you do this before your nanny starts working for you, it becomes easier to handle any situation involving duties and roles that may arise.
However, due the COVID-19 pandemic, and the social distancing regulations put in place in bids to flatten the new infections curve, it has become a little complicated to determine whether your nanny is working either below or within the preexisting limits. Are they carrying out additional duties as a result of the adjustments surrounding the pandemic?
Childcare duties should always come first in what you expect from your nanny and here are some typical childcare duties your nanny can carry out during this period.
Looking after small babies including changing their diapers and giving them bottles
Bathing and dressing the kids
Organizing and cleaning out the kid's closet and room
Cleaning and disinfecting toys
Doing the child's laundry
Teaching kids to read and write
Teaching the children new skills like tying shoelaces; doing arts and crafts or helping children discover new hobbies
Potty training
Playing games with the children
Teaching the kids manners
Caring for the kids when they're sick, including giving them medicine
Cleaning up messes made after arts and crafts activities
Preparing and cooking meals for the children
ALSO READ: The pain of miscarriage
Housekeeping duties can come second and you can consider them additional duties:
Doing all laundry for the household
Making up beds in the house
Preparing and cooking meals for the entire family
Organizing or cleaning rooms beyond the duties of caring for children
Cleaning the kitchen and the house in general
Caring for a sick family member
You need to ensure your nanny is fully on board with all the additional duties and new assignments you might need them to carry out. It is quite common for employers to 'push out' their nannies by arbitrarily changing expectations.
Do not miss out on the latest news. Join the Eve Digital Telegram channel HERE.
The views and opinions expressed here are those of the author and do not necessarily reflect the official policy or position of Evewoman.co.ke