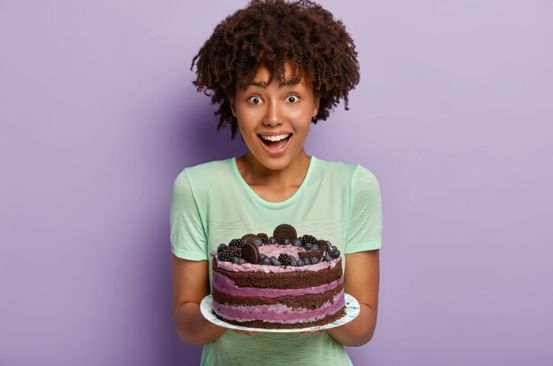 Baking is an art and a science since you follow perfect measurements of a recipe, get results that are expected, as you customise the recipe to your own liking.
If you've tried to bake before, you'll realize that your first attempt can turn into a fast flop. But by strictly following instructions and practicing relentlessly, you can quickly become your neighborhood cake goddess. Here are some tips you should follow.
1. Read the recipe before beginning
I know you think you know, but when it comes to baking, it doesn't hurt to go through the recipe. Recipes will give you exact amounts of ingredients as well as how long you need to do certain processes like beating eggs, creaming your sugar and butter, folding in flour, etc.
Unless you're a professional baker and you have been baking for years and years, if you want to venture out and bake different varieties of cakes for instance, recipes will be your best friend.
2. Know how to measure your ingredients
Have you ever seen those spoons and cups with indications on bakeries or video tutorials? These measuring cups and spoons have been made to make baking easier. For many years, those who baked at home used their regular cups and spoons to measure ingredients. However, these utensils don't give accurate results since teaspoons and cups vary in size. Hence the measuring spoons and cups have grown in popularity since they give more accurate measurements ensuring that your product is baked to perfection.
READ MORE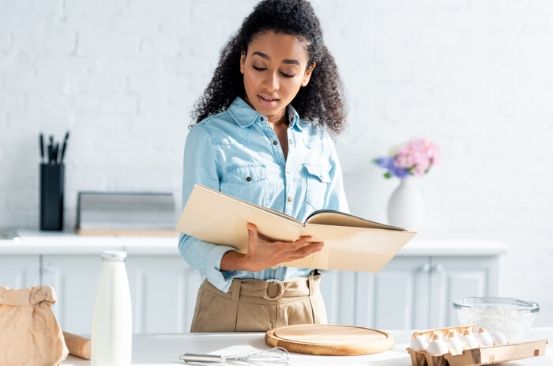 3. Always have your ingredients on hand
Ensure that you have all your ingredients before you begin. This will save you time and running around looking for ingredients. For instance, when making a fruit cake, your recipe may require candied fruits whereas you only have dried ones. This means that you may need to have candied the dried fruits beforehand and let them cool before adding them to your cake batter. To avoid some of these mishaps, check if you have all the ingredients in the right quantities on hand.
4. Keep your ingredients at room temperature
Unless otherwise stated, your ingredients should be at room temperature. For instance, using cold egg whites brings different results than using those that are at room temperature. Warm butter is easier to cream than that which has just come from the refrigerator. All in all, find out what your recipe calls for beforehand and prepare your ingredients accordingly so that you get the desired result.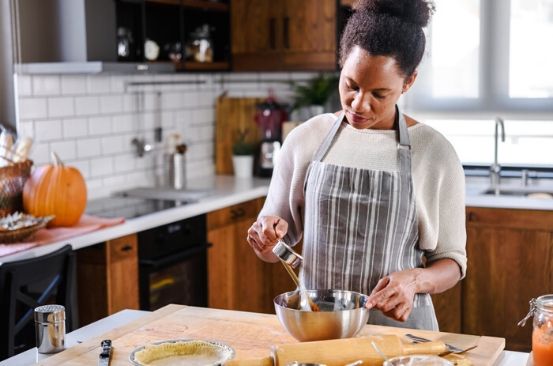 5. The consistency of the batter matters
How does your batter flow? The consistency of the batter varies depending on what you're making. Some cakes, for example, will require thicker batter while others call for a lighter batter. Follow the recipe, measuring out the quantities of ingredients and use the right procedures to get the right batter for your cake or cookie.
6. Keep your oven door shut
Keeping your oven at a constant temperature as you cook your cake can be the difference between a well-done cake and one that collapses in the middle. To keep the oven temperature constant, avoid opening your oven too often. By following the recipe, you should know for how long to keep your cake in the oven. Set a timer to alert you when it is ready so that your cake isn't underdone and you don't keep looking through the oven door to see if it has risen.
Follow these tips and watch yourself turn into a pro?