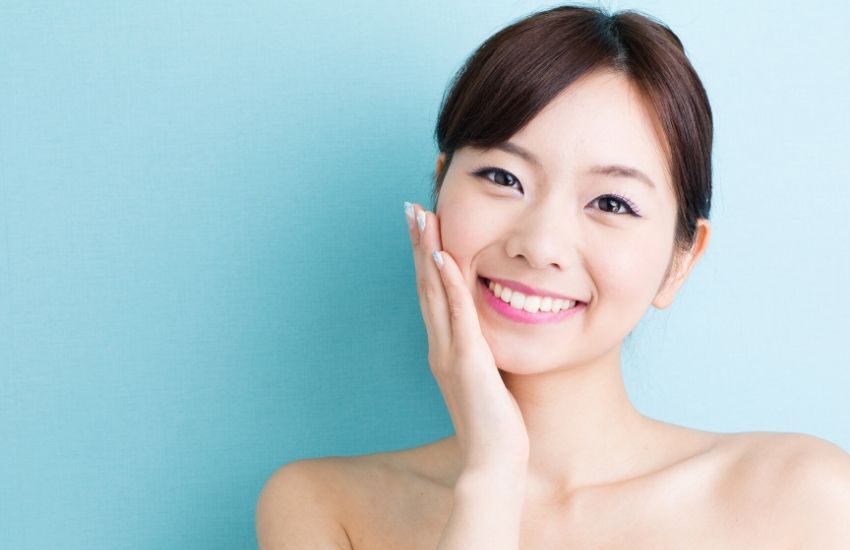 The Japanese are famously known for their skincare routines. As much as some of us may ride on the 'black don't crack' bus, the Japanese have the anti-ageing thing on lockdown.
While ageing is inevitable for everyone, it's not rare to see a 60-year-old Japanese woman looking half her age. Better still, you'll be surprised to find out how simple their skincare secrets really are.
Don't believe me? Here are six anti-ageing secrets of the Japanese people you need to know ASAP.
Green tea
This is one of the most popular skincare hacks that they use. This tea contains antioxidants that replenish the skin and properties that reduce the effects of sun damage. Even better, green tea can prevent skin cancer. They drink a cup of green tea every day or apply it on their face with a clean cotton pad for best results.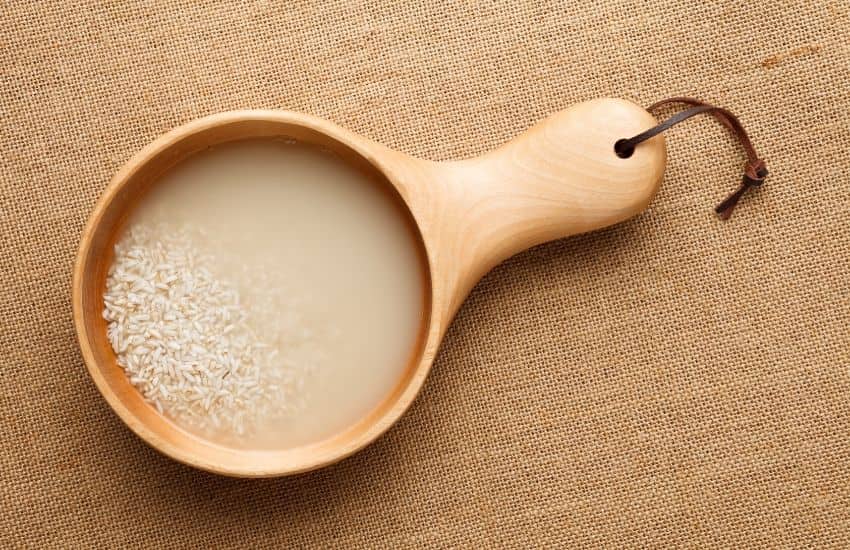 Face massages
I honestly can't remember the last time I massaged my face. When I think of massages, all that comes to mind is a body massage or the massages you get while getting a mani-pedi. Face massages help your skin fight fine lines and wrinkles, which is what most women fear.
Facial massages are also important because they increase blood flow to your face, giving you a natural glow. Do this at least every couple of times a week when applying your face products and you will notice a difference.
Seafood
Seafood is part of Japanese culture in general. Their diet consists of seaweed, fatty fish like anchovies and many other foods that help fight the ageing process. Seaweed is beneficial because it has minerals and it's packed with anti-inflammatory properties that are good for the skin. Anchovies are perfect for slowing down the ageing process by eliminating the active oxygen which is known to accelerate ageing.
READ MORE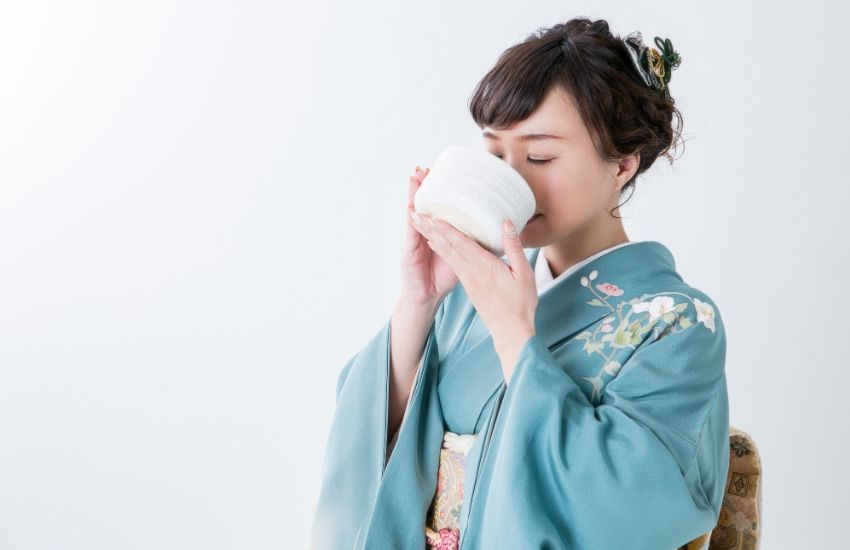 Natural skincare recipes
Many Japanese women are not fans of skincare products that are packed with chemicals. They love to focus on natural recipes for their cleansing and toning regimen. One of their favourite natural recipes for skin is rice water because it boosts collagen production when applied directly to the face.
Starting an antiaging regimen early
Preventing ageing before it starts is a great way to ensure that your skin is at its best as you grow older. It's not bad to invest in collagen products, even in your late teens or mid-twenties, because it will all be worth it in the end. Either way, it's never too late to start an anti-ageing routine.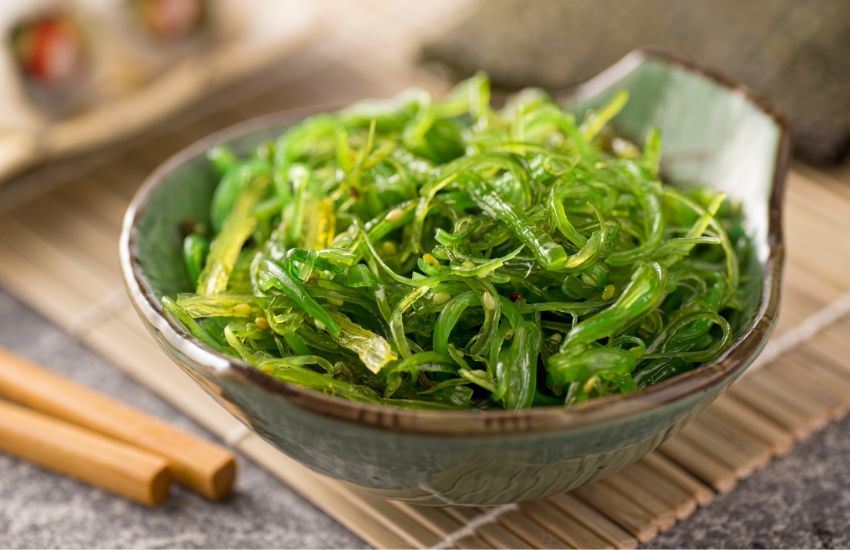 Healthy habits
Skincare for them isn't only about what they apply or eat. They also like to be mindful of what they do and how they feel. Japanese women avoid habits like drinking and smoking because these tend to wear out the skin and cause premature ageing. Other good habits include getting enough sleep, avoiding overeating and generally having a light-hearted outlook on life.
Even with all these habits, many Japanese women get cosmetic procedures done. They like to reverse or pause the ageing process by getting injections and surgeries. These procedures have their risks, so a normal skincare routine will always be a better option.