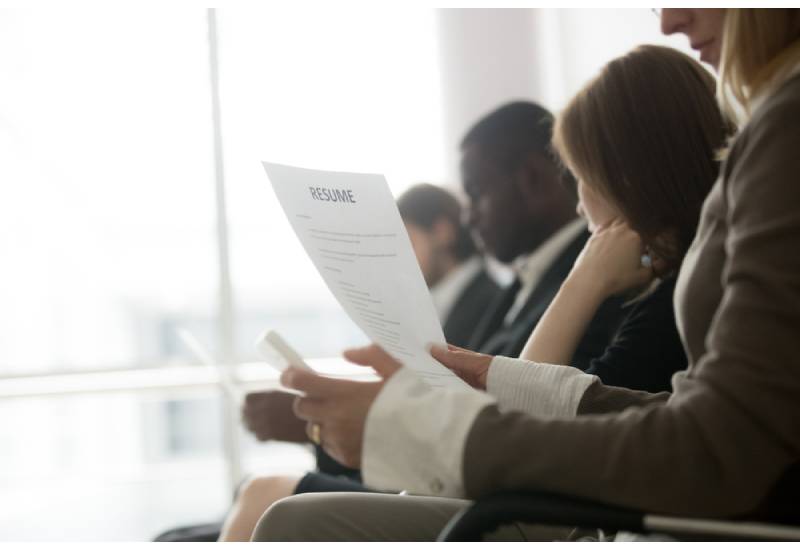 Unless you fall among the few lucky in high-demand careers, finding a job is challenging and frustrating. To make your job hunting a bit easier, you need to arm yourself with a few proactive strategies. Here are five job hunting techniques that will give you an edge as seek to get a new job:
Be clear on what you want
Before hitting the road, take time to reflect on the type of work you enjoy doing. While at it, also remember to reflect on your strengths and weaknesses. To find a job that provides you with profuse satisfaction, you need to better know yourself.
Here are some two basic questions to get you started on understanding yourself better:
What exactly do you want in a job?
What is more important – money, title, location promotion, the work itself, or the company culture?
Know your target companies
After you have known what you want, you now need to know what the companies you are applying for want, or need. Research your target company and get a feel of their company culture. You also need to find out the type of questions they commonly ask in their interviews and if possible, find out the salary they are likely to offer you.
Tailor your resume to particular jobs
READ MORE
No doubt your resume is one of the most critical tools during your job hunting. Instead of listing responsibilities, talk about the tangible achievements you had while at a role. In other words, have an achievement-oriented resume. Ensure that your resume includes quantifiable achievements that are relevant to the job you are seeking.
Be organized
Before you start the application process, ensure that you have a system in place that works for you by helping you organize your job search. A good way to go is to keep a simple spreadsheet of the jobs you have applied for and where you have been invited to interviews.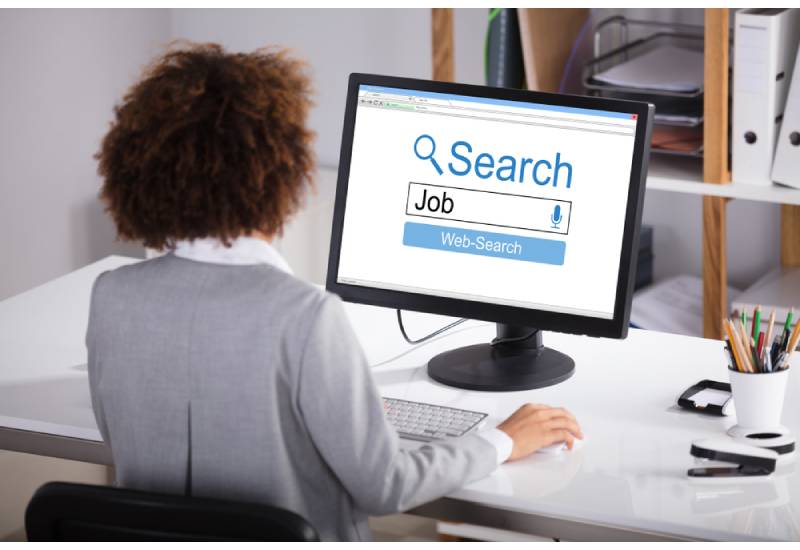 Don't limit yourself to online applications
Restricting yourself to online applications could make you look for a job for a very long time. How about you contact companies that interest you directly? Try and get contact with an internal recruiter or, if possible, schedule informal interviews with those who work there. This goes a long way in getting yourself known to the people who might influence your chances of securing a position at the company.
Bonus tip: Complete a few job-related goals daily
Finding a new job takes a great deal of time and effort. It is easy to get discouraged and distracted in a long job search. As thus, you need to focus on achieving daily goals that motivate and help you build a foundation for success.