Home
/
Five reasons why you get ghosted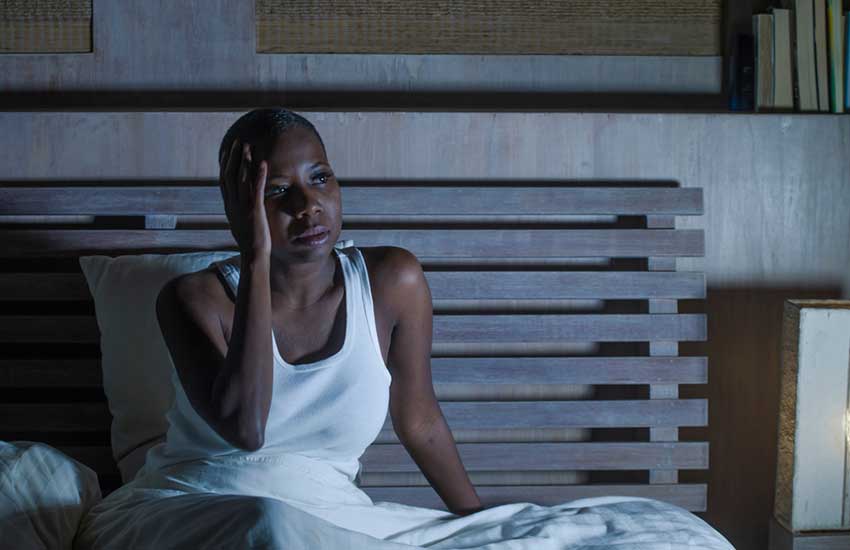 When a romantic partner 'disappears' from your life without a trace, that's what we call ghosting. Someone you've been close to might suddenly stop replying to your texts, calling you or making any effort to see you, so it's like you no longer exist to them.
Ghosting is heartbreaking because there's not much closure you can get. It's actually traumatizing in a way because you thought things were going so well, only to be rudely surprised.
Some ghosters gradually retreat while others just stop making an effort all of a sudden.
Regardless, you deserve to know what happened and maybe these reasons why people ghost can give you some perspective
They have intimacy issues
One common reason why people ghost others is the fact that they are afraid of intimacy. The thought of someone getting to know them triggers their deep issues and makes them retreat entirely. Many of them want to avoid commitment as much as possible even after having a short fling with you. Unfortunately, they might want to stick to their 'player' ways and have fun without any of the hard work.
They aren't good at communicating
Some ghosters would rather flee than address issues they have with you. It's their responsibility to verbalize what their feelings are without automatically expecting some sort of war. This is a characteristic of an avoidant personality and they don't acknowledge how much they are hurting the other person. Even if someone isn't interested in the relationship anymore, they'd rather deal with the short term feeling of confrontation rather than disappear altogether.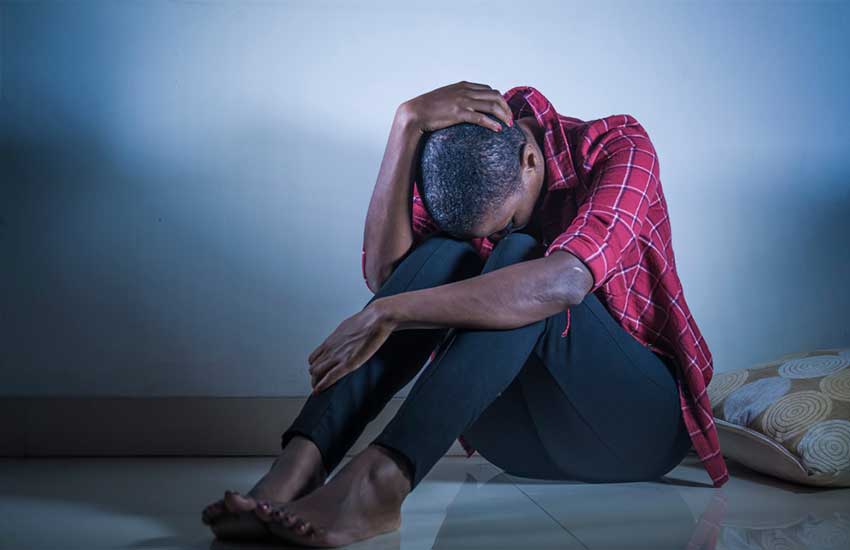 They're going through a lot
People go through things we don't really understand. Someone might be dealing with depression or other emotional struggles that make them go silent on you. Some ghosters aren't always open to talk about their issues so they find it easier to deal with it themselves, rather than burden someone with what they assume is a baggage. You might have been willing to help but this type of situation needs a bit of compassion. Well, this doesn't justify anything but if they want to separate themselves and deal with these issues, let them.
They feel smothered
Some ghosters have expressed that they felt too smothered by the other person even after politely communicating that they don't like that kind of attention. Maybe you liked them so much that you wanted to constantly talk to them and spend time with them but this could have been the reason that drove them away. The ghosting indicates that they really needed their space and for this reason, they stopped talking to you all of a sudden.
Something serious triggered them
It's important to take responsibility for something like violence, stalking, threatening or any other violation that could even cause legal trouble. You honestly can't blame them if they felt unsafe for something that you did. Sometimes it could even be that you reminded them of an ex or a past event they are trying to put behind. At this rate you have no choice but to let them be.
That said, it is important to note that this type of action has nothing to do with you and it isn't your fault. If you had good intentions all through but they still took you for granted, understand that you're still valuable. Give yourself time to heal and allow all the hurt to fade out slowly.
No matter how bad you want answers, don't look for them. Move on.
Related Topics