Esther Muchene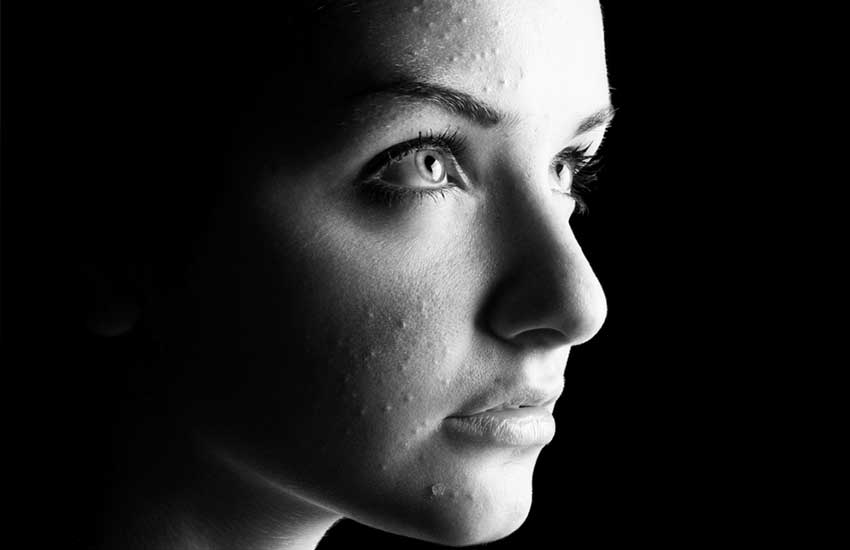 Acne breakouts affect so many people today. You might have had to deal with chronic acne or even the occasional acne that pops up for different reasons.
Having acne has an effect on your esteem and your relationship with others. On those days when it flares up, you're more likely to avoid people at school or work and even pile up on makeup in bids to cover up.
Throughout the years, acne has been misunderstood. A lot of people don't have the right facts about it and this means there's a lot of incorrect information circulating about acne. To help counter this, we have some important facts about it that we all need to know:
Genetics is a big part of acne
Some things are beyond our control and genetics is one of them. Our genes dictate how we look and that's something we all need to embrace. When it comes to acne, family history can be the underlying cause of severe breakouts.
The good news is, that even though it runs in the family, it can be cleared up with the right steps and procedure so this is a sigh of relief.
Popping them causes more breakouts
While having acne isn't fun, popping them isn't the best way to deal with them either. This is normally looked at, by some, as a quick solution to simply get rid of them but this often fails. In fact, squeezing them can cause more breakouts and even lead to scarring. Many forms of acne pimples are filled with bacteria that can easily transfer when not handled appropriately and the force applied on them while squeezing is likely to leave dark marks behind. It's honestly better to consult a dermatologist to handle them appropriately.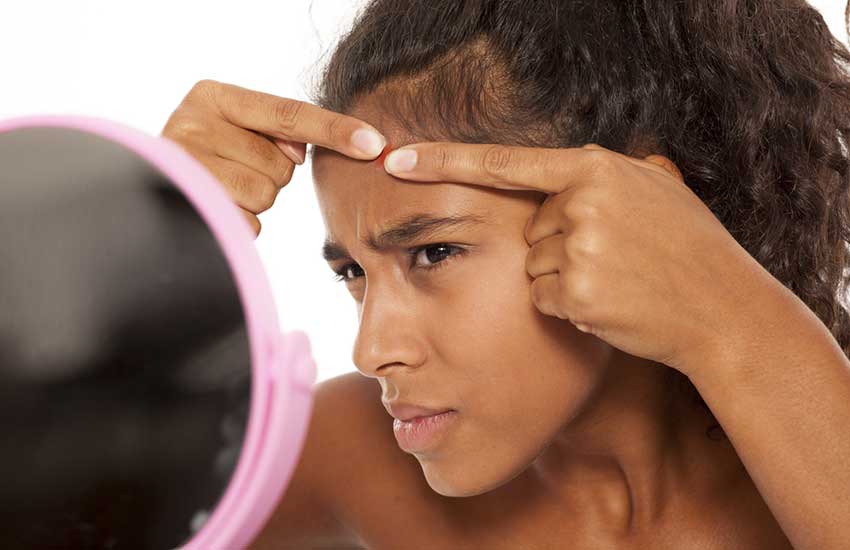 It's not a dirt related issue
A number of people who don't understand acne still assume that it's caused by dirt build up on the skin. Because of this, people who suffer from acne are forced to wash their face many times a day with the hope of clearing up the 'dirt.' Maintaining hygiene definitely helps to create a suitable environment for healing but washing often isn't the remedy to acne. Over-washing will dehydrate your skin and cause the body to react by producing more oils. This in turn will lead to more breakouts.
Scrubbing more doesn't clear acne
Exfoliating is definitely good for the skin. It creates a way for new skin cells while doing away with old ones. However, this type of exfoliation isn't the best when it comes to acne. It's likely to irritate the skin and cause more problems. Dermatologists always recommend liquid exfoliators because they don't put stress on the skin unlike scrubs.
Acne is traditionally associated with teens and young adults. Research contradicts this assumption and shows that it can actually occur even in your 30's. Still, acne that is experienced in teen-hood can be a different form of adult acne. In fact, acne experienced in adulthood can actually be worse so this can be quite scary.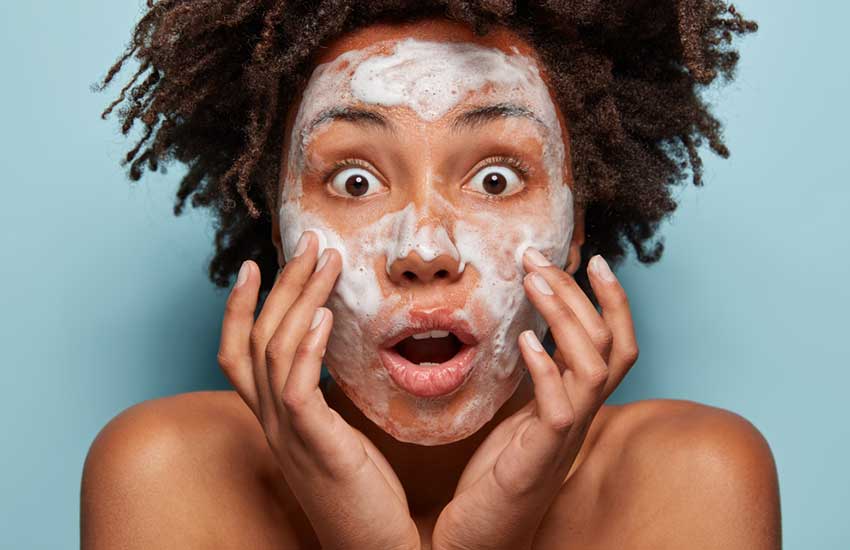 There's no single solution for acne
Acne occurs in different forms. People have acne for many reasons so dealing with it requires diverse approaches. Some might be experiencing underlying hormonal changes that trigger breakouts while other might have underlying genetic causes. For some people, a simple diet and lifestyle change will help to deal with breakouts while for others, medication is the best option.
The best thing to do is to visit a dermatologist or a doctor who can run tests and identify the main cause. This will then ensure that you get the right steps to handle it.