Esther Muchene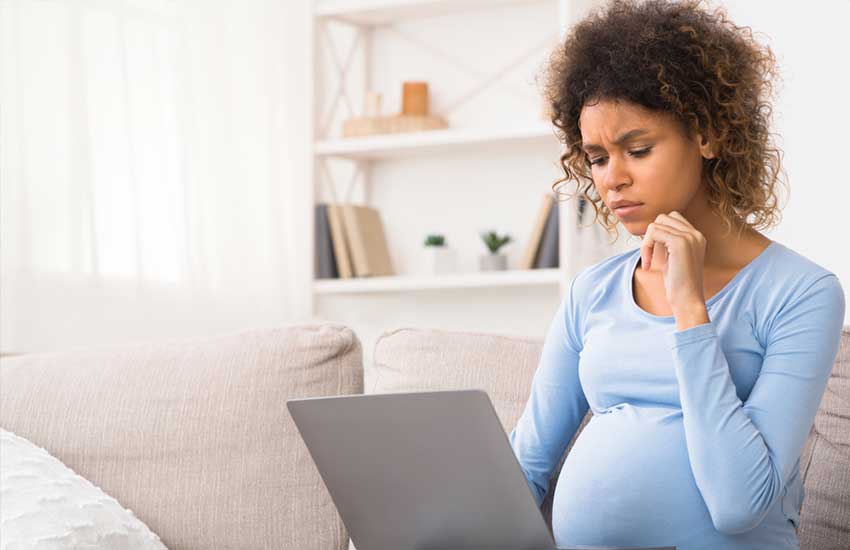 Going through a pregnancy is a delicate period in life. It's a natural process which requires those around you to have a certain level of understanding. For the sake of you and the baby, some changes have to be made at the work place, even after delivery.
ALSO READ: Katy Perry has 'had it with pregnancy' as she impatiently awaits baby's birth
When pregnant and working, you have to think of how to talk to your boss about it and have awareness of your rights as a pregnant employee. The government is meant to enforce laws to protect women during these times so that certain forms of discrimination are avoided.
The Kenyan government has put in place certain laws as far as labour laws are concerned.
Below are some of the privileges you should have at the work place as a pregnant women.
Rights against unfair dismissal
In some places of work, women are unfairly dismissed from work just for being pregnant. These employees don't want to understand that pregnant women need some time off and that most of them usually resume work as usual.
This is a form of discrimination based on the assumption that expectant women are not capable of recovering and resuming work. What is key is to follow the laws and policies at work and ensure that everything is done accordingly. In case the issue is dragged to court, you're on the right side of the law.
Protection from harmful jobs
Every pregnant woman has the right to be protected from doing strenuous or high-risk activities at the work place.
If your job involves operating heavy vibrating machinery, this could put your pregnancy at risk. If your work environment involves some forms of radiation that could be harmful, you are entitled to protection .If your work environment involves extremely loud noises that could cause your baby to have hearing problems, you are also entitled to some protection against such. These are just some of the scenarios that give an expectant mother a right to protection at her work place. Some of the issues, when taken lightly, could actually affect the baby in the long run.
ALSO READ: #EasyRecipe: Chocolate cake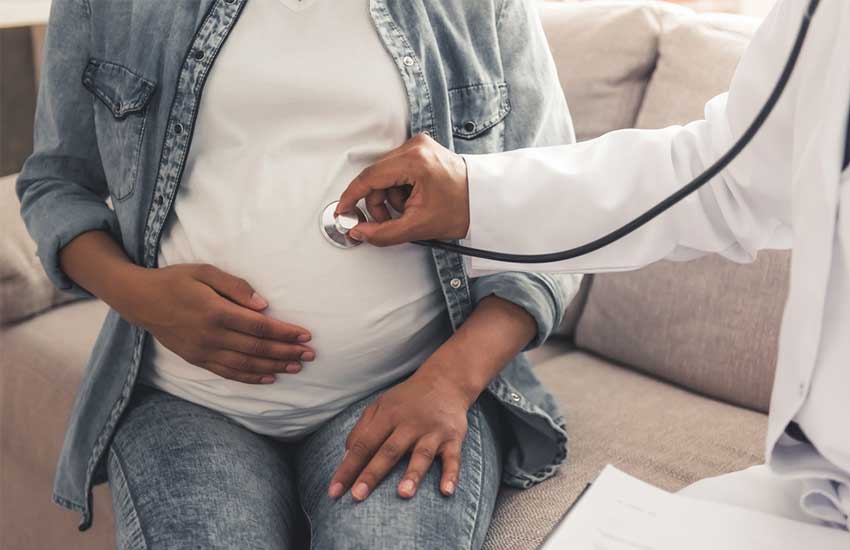 Maternity leave
Pregnant women should be allowed to take some time off right before and after giving birth.
In Kenya, women are entitled to three months maternity leave so this this gives her enough time to go through with the delivery and start adjusting to life after giving birth. Some women suffer from delivery complications or even postpartum depression which needs to be dealt with as well. Women might want to bounce back right after giving birth but it's important to take some time off to heal so that you can resume work properly.
Paid maternity leave
Employers are required to observe the law on paid maternity leave for expectant mothers. While a pregnant worker is away on leave, she still needs money to survive. Otherwise, it will be hard to provide for the baby.
Expectant mothers should give at least a seven day notice to their employee as a form of evidence. Ensure that you hand in any other important work documents that are required as per the work policies to ensure things are handled the right way.
Nursing rights
Employees are meant to allocate appropriate spaces where mothers can nurse and breastfeed their babies while at work.
Women are entitled to time off the normal schedule for breast feeding because their infants still need feeding time. These areas should observe standards such as cleanliness, safety and privacy.
The work place should see that they provide the basic necessities for pregnant women and mothers who have recently given birth.
ALSO READ: Sex education: How to talk to your teenager about sex