Derrick Oluoch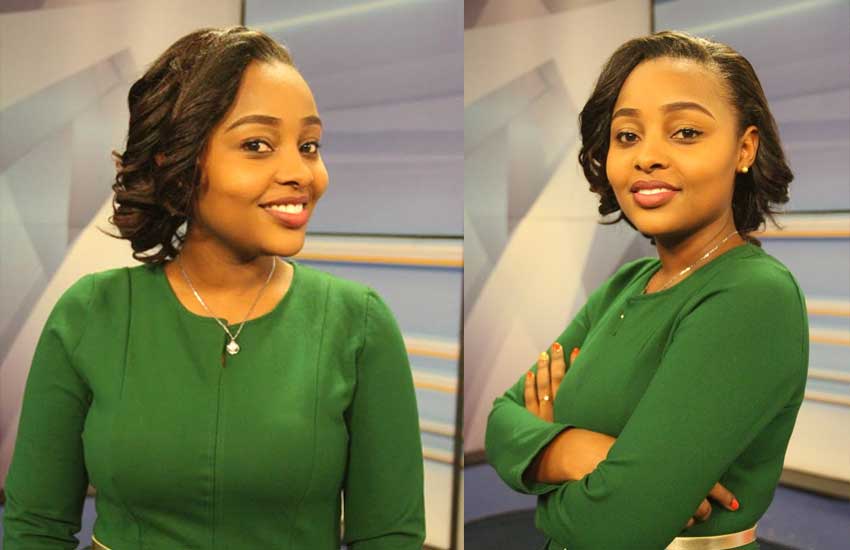 Standard Media Group PLC Citizen Journalism Editor and Social Media Team Lead Julian Kamau has been named in the Top 25 Women in Digital 2019.
The list, announced by Digitalk Africa on 27th November, recognizes Kenyan women who have made phenomenal impact on the growth and use of the digital space. It includes women entrepreneurs, corporate leaders, government officials and content creators who have transformed businesses and the society using the digital space.
Commenting on the nomination, Julian expressed gratitude and encouraged women to take advantage of the abundant opportunities provided by the digital space to grow themselves.
"I feel honoured and humbled by the nomination. I would encourage other women to tap into digital technologies to help grow their career profiles and to positively use social media for social good. This is the moment for women in media to take advantage of digital technologies to exploit their skills to climb the leadership ladder," she said.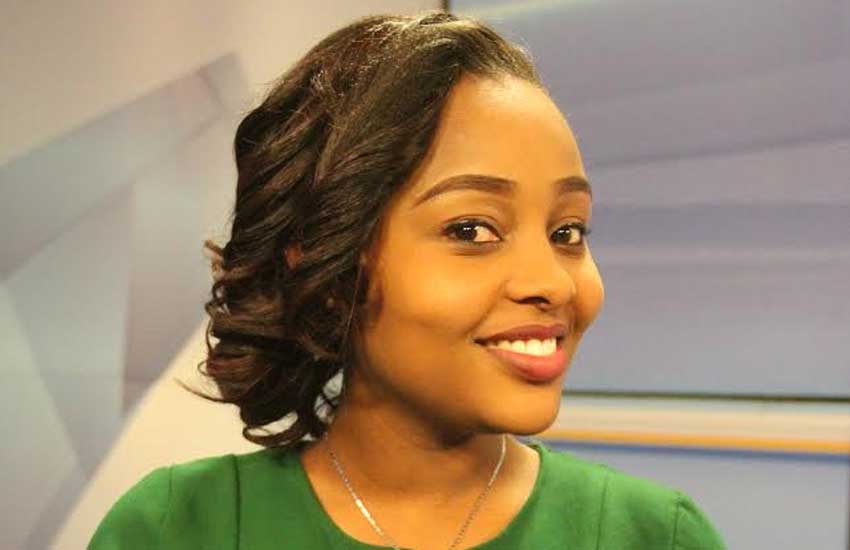 Julian has been at Standard Media for six years having started as an intern. She has since carried out responsibilities such as creation of content on news and current affairs, health, entertainment and curating user-generated content.
She leads a team of 11 sub-editors and has experience in product development, digital strategy and search engine optimization. She is conversant with the use of analytical tools to monitor, analyze and improve website traffic as well as brand visibility. She also hosted a television program called 'Whats Trending' on KTN News, a show that highlights trending topics on social media across the world. She was also a finalist at the Futures Agriculture, an Africa-wide journalism competition, where she did a radio feature on investment in agriculture in Kenya.
"I have a passion for media and communications with a special interest on Africa health and development, women and children content. Working on the digital and social media platforms has exposed me to the world of digital marketing, where we promote internal and external brands and also do media buying," commented Julian on her role, as quoted by Digitalk.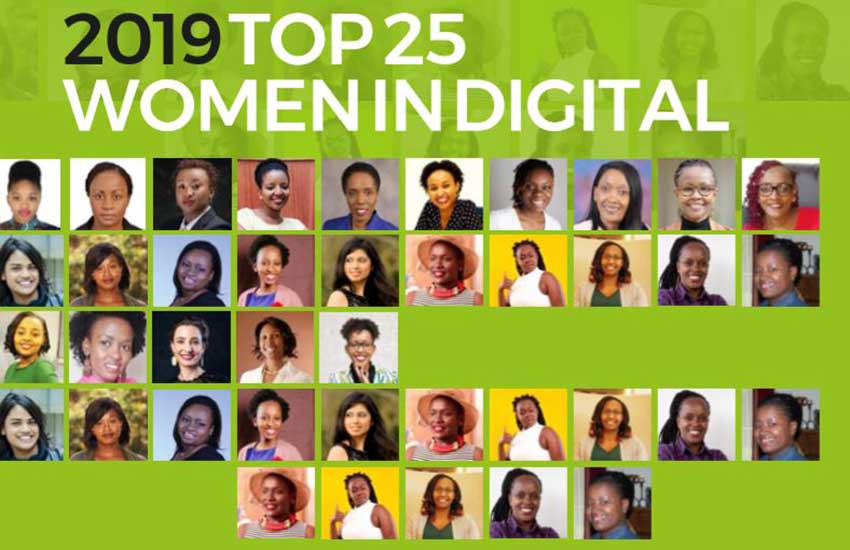 Others in the list include Kenya Airways Digital Marketing Manager Hariet Luyai, Safaricom's Chief Customer Officer Sylvia Mulinge, Human Rights Defender Wanjeri Nderu, popular online content creator Chebet Ronoh among others.
Women in Digital acknowledges leading industry trendsetters who have had exceptional growth in the digital space and have made tremendous contribution to industry and community growth.
According to the founder of Digitalk Africa, Martin Muli, the Women in Digital platform looks to assist women tap into the digital opportunities by hosting regular events and through its membership network.