#MCM: Bryan Chweya, talent and brains
Readers Lounge By
Gloria Nyang'iye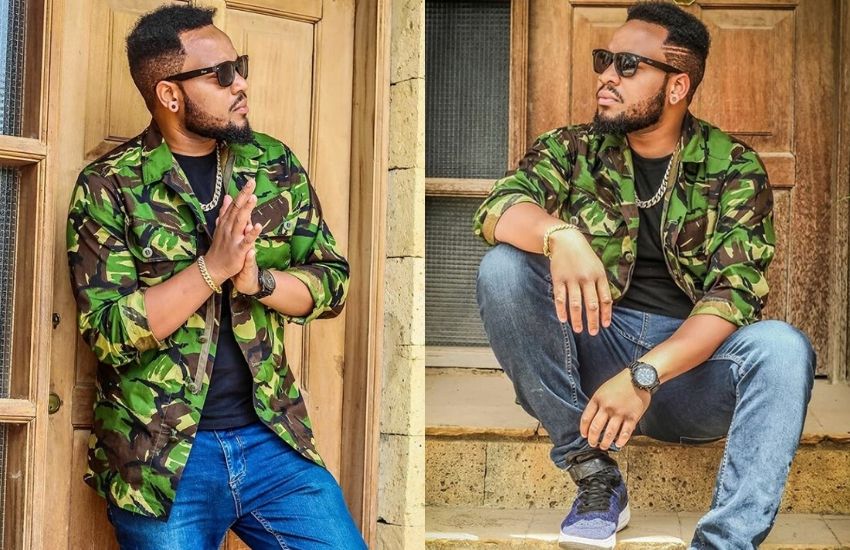 This week's #MCM is Elani's Bryan Chweya. Aside from being one-third of the talented Kenyan singing group, Bryan graduated from the University of Nairobi with a Law Degree.
ALSO READ: Meet Caroline Tegeret, the first Ogiek female lawyer
His achievements are extremely admirable! Chweya has the looks, the talent and the brains. He's also a dedicated father to his adorable three-year-old son, Jamari.
This man has a good head on his shoulders and is certainly a positive role model to young men who look up to him.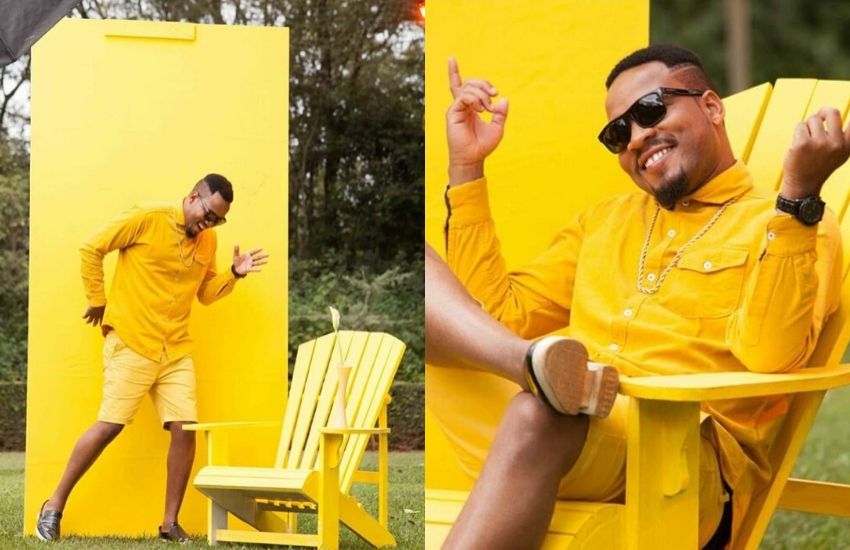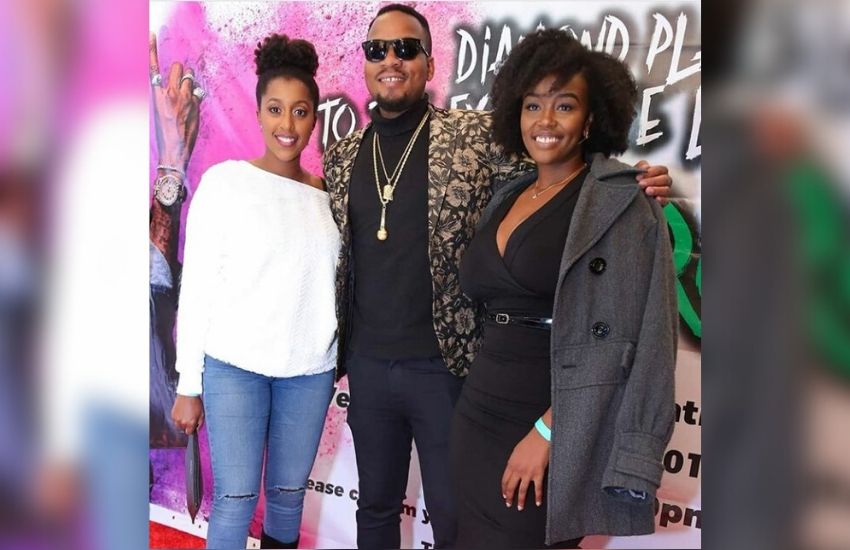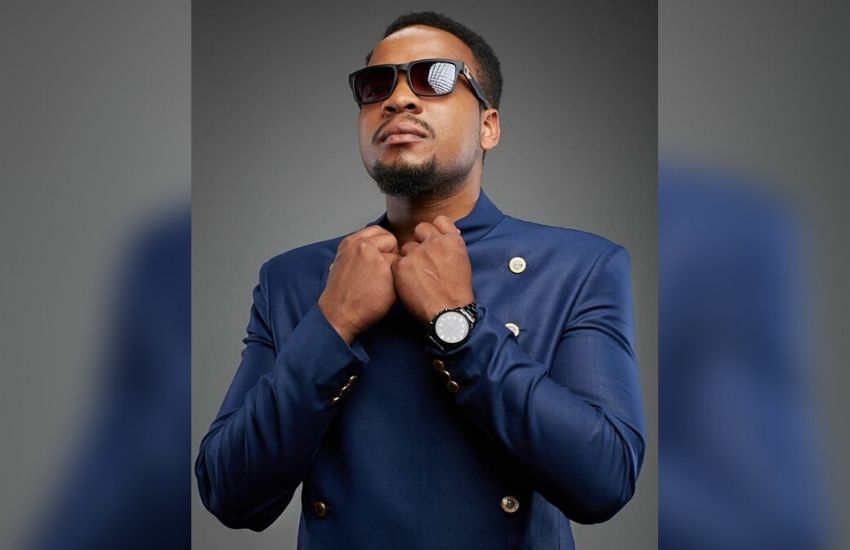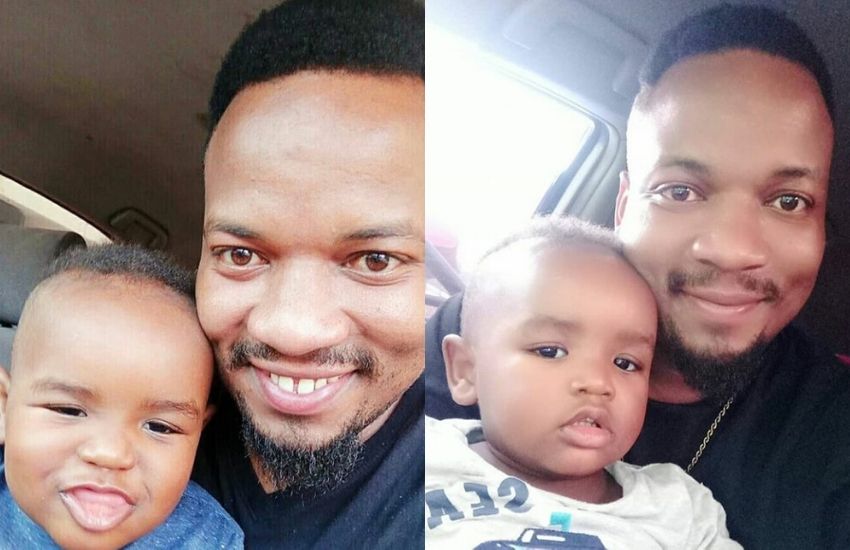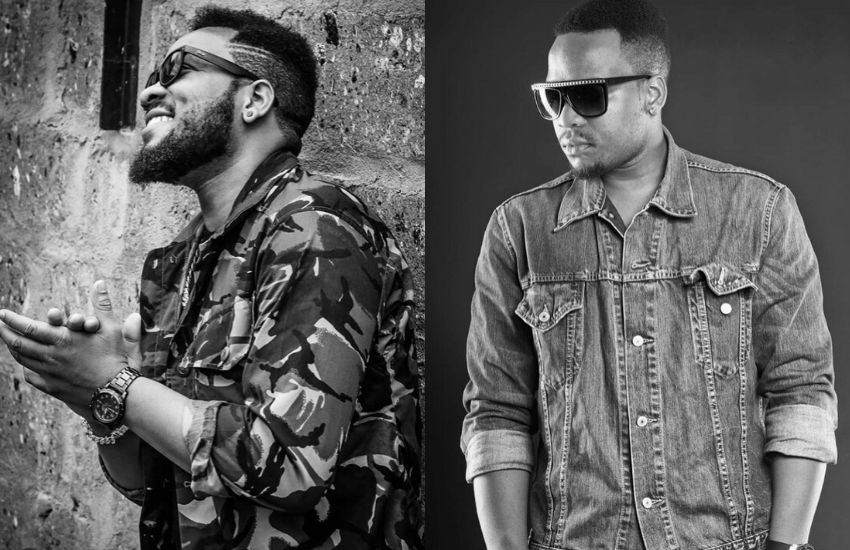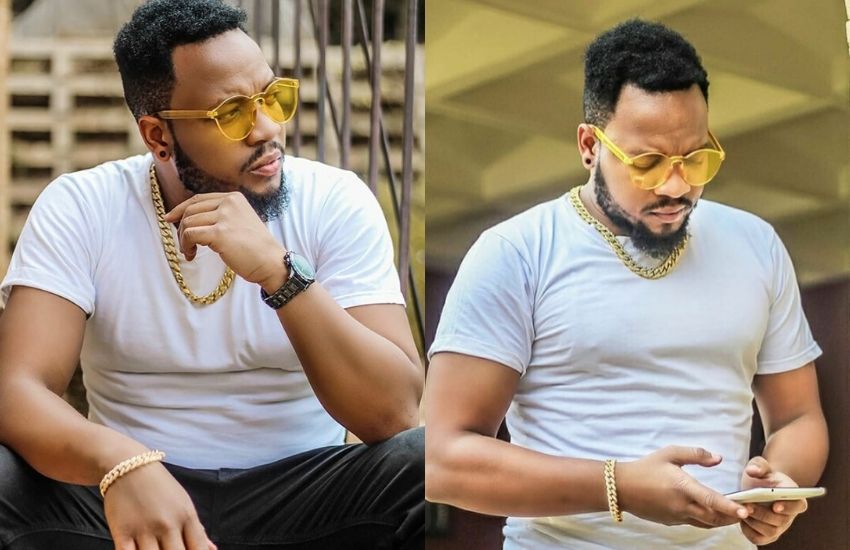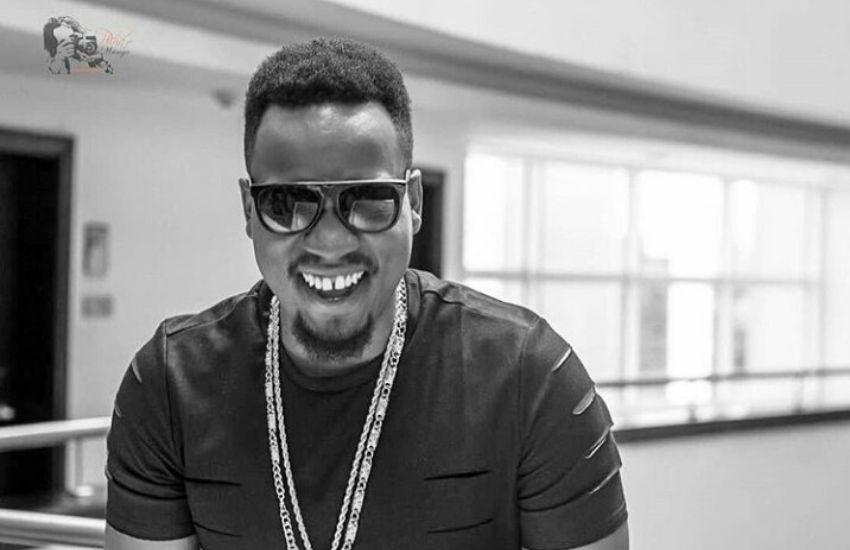 Images: Instagram (@chweezyf)